Something remarkable happened in the Valley last week.
Gov. Arnold Schwarzenegger, former Secretary of State Colin Powell, Larry Page of Google, John Doerr of Kleiner Perkins (KP), and executives from Walmart, Coca-Cola, FedEx and elsewhere attended a launch party. All kinds of media descended.
And it had nothing to do with an Apple product. In fact, it had to do with a fuel cell – the Bloom Box. That's stuff only engineers get excited about.
Tweeted Paul Kedrosky
"Spoke to three different non-KP venture guys today, all still in awe at KP's ability to bend media space-time, a la Bloom."
Welcome to the new decade of technology. And the end of the decade which Steve Jobs kicked off with his comment after introducing the iPod:
"I would rather compete with Sony than compete in another product category with Microsoft"
As we know, in doing so, he began a spectacular reversal of fortunes for his company. Even as corporate doors kept getting slammed for its products, the individual consumer it now focused on could not get enough of them. It is a trend now recognized as "consumerization of technology" which Apple along with Google, amazon, Skype, Garmin, Facebook and others accelerated through the last decade. The end result – powerful technologies in the hands of so many for so little.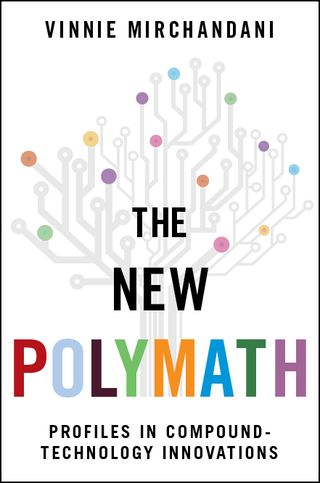 The consumerization movement looked even more accented against the backdrop of underachieving innovation from the bigger technology players from IBM to Verizon to SAP. The bigger vendors were the most part trying to innovate via acquisition or innovate via association. Solve environmental issues – why would we do that? But we can sure help you account for it. Oh, and did you know we also have an iPhone app?
Lost in the decade of amazing consumer tech and underwhelming enterprise tech, though has been another unheralded trend where corporations were learning to package 3, 5, 10 strands of technology – infotech, cleantech, healthtech, nanotech, biotech – to create new products and to innovate internal processes. My upcoming book The New Polymath has bunches of examples: