Jon Reed
You are browsing the search results for "Jon Reed"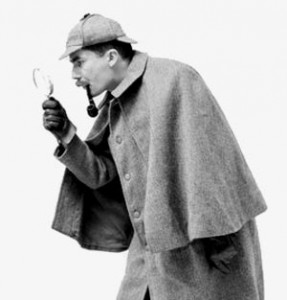 By Vinnie Mirchandani on January 10, 2012
'Tis the season for debates and fact checking statements by candidates. Not politicians, but technology vendors.
Like this one by SAP in a column titled Cloud Strategy that I saw courtesy of Jon Reed:
Posted in Business | Tagged Business ByDesign, Cloud ERP, erp, Hype, netsuite, SaaS ERP, sap, SuccessFactors, workday | 1 Response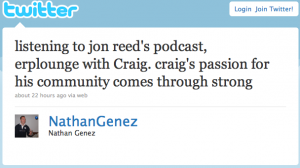 By Craig Cmehil on March 23, 2010
The other week Jon Reed from JonERP asked me to join him for his next episode of the ERP Lounge which I was both honored and flattered to do so. The episode which is now online and you can find here he also posted a piece up on the SAP Community Network that you might […]
Posted in Trends & Concepts | Tagged career, chance, change, future, jonerp, sap, Social Media, Thoughts

By Brian Sommer on January 6, 2020
It was either the late night spicy burrito or falling asleep while the television was still on but I could have sworn I saw an infomercial pitching enterprise software. Worse, I could have sworn it was colleague Jon Reed and I selling that stuff! Here's my recollection of what that interminable, obnoxious ad contained: Brian: […]
Posted in Trends & Concepts | Tagged Humor, satire | 1 Response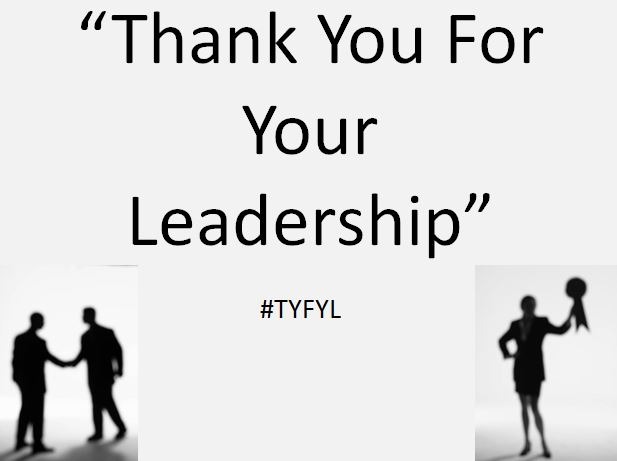 By Brian Sommer on October 21, 2014
Made-up words were in abundance during this fall's software conference season. Your dauntless reporter traveled the world to bring back the latest in tech marketing speak. If you want to sound like you're current with today's dubious jargon, here's a quick primer to get you all caught up.
Posted in Featured Posts, Trends & Concepts | Tagged Humor

By Esteban Kolsky on October 3, 2014
If you follow the conference circuit you'd know that Oracle held its user group conference this past week – Oracle Openworld 2014 was held at the Moscone Center between Sunday afternoon and — well, today officially. First off, I did not attend in person.  I watched the keynotes from the comfort of my home office […]
Posted in Business, Featured Posts | Tagged #oow14, Cloud Computing, Fear Mongering, gartner, Moscone Center, oracle, PeopleSoft, Uncategorized | 1 Response

By Tom Raftery on September 28, 2014
Welcome to episode thirty two of the Technology for Good hangout. In this week's episode we had SAP's Sameer Patel as the guest on our show. Sameer and I are members of the Enterprise Irregulars group – a loose group of analysts and vendors with an interest in enterprise software. Previous Enterprise Irregulars who have […]
Posted in Trends & Concepts | Tagged alba, climate, google, GreenMonkTV, knfb, knfb reader, led lighting, Lighting, renewables, Sameer, sap, SAP AG, transportation, udacity, wemo

By Esteban Kolsky on April 1, 2014
Two things to start: I have no qualms with CMOs and their responsibilities – it is a critical job in most organizations and hard to do as any other one. I was not going to caveat the title and say ALL CMOs, but am trying to avoid being singled out as ignorant (yeah, new thing […]
Posted in Featured Posts, Trends & Concepts | Tagged adobe, CMO, marketing | 1 Response

By Sameer Patel on December 1, 2013
Nora Aufreiter, Julien Boudet and Vivian Weng at McKinsey and Co. have published some excellent research on the current state of consumer email that came my way via my old pal and newly minted colleague, Maggie Fox. Just as Altimeter Research founder Charlene Li's work on internal social technology usage showed less than what you might [&hellip
Posted in Business | Tagged Customer Interaction and SocialCRM, Enterprise and Social Sofware, Innovation and Crowd-Sourcing, Online Communities | 1 Response

By Craig Cmehil on October 16, 2013
For several years my primary role and concern really was that of being the Community Manager for the SAP Developer Network (SDN) which is now known as the SAP Community Network (SCN); I still work at SAP however my roles over the years have modified and adapted but as this year is the 10th anniversary […]
Posted in Business | Tagged Amazon.com, book, Community, Development, Jon Reed, Networking, publishing, recognition, relationships, sap, SAP Community Network, SCN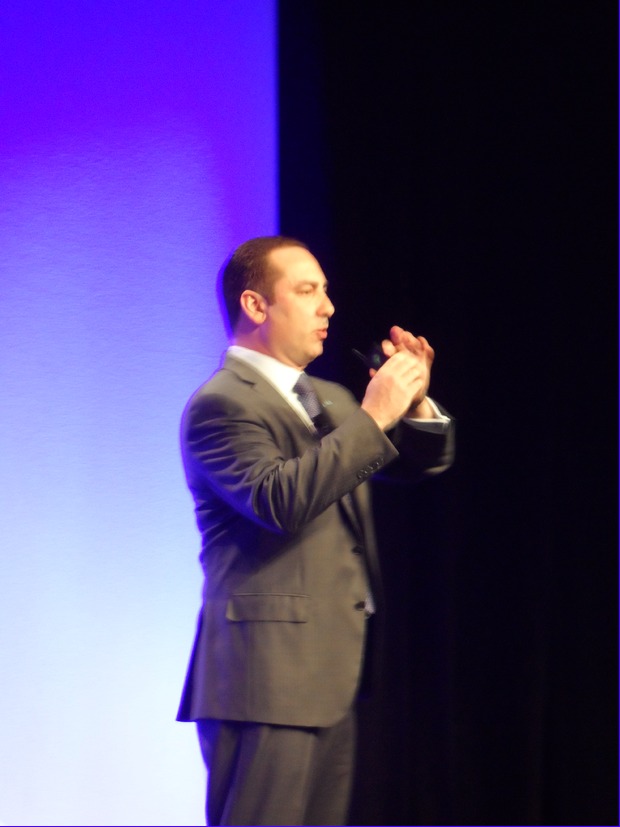 By Brian Sommer on August 6, 2013
I attended SAP's Channel Partner Summit in Miami last week.  While I generally applaud (and welcome) Jonathan Becher's (SAP's CMO) decision to reposition SAP's brand, I believe some bigger issues have yet to be reconciled or subdued. These issues impact SAP's channel partners, the company itself and its customers. SAP CMO Jonathan Becher Copyright 2013 […]
Posted in Business, Featured Posts, Technology / Software | Tagged Business ByDesign, ByD, echosystem, sap, SAP AG, SAP ByD, SuccessFactors