Jon Reed
You are browsing the search results for "Jon Reed"
By Tom Raftery on June 20, 2017
I had a chat recently my old friend Diginomica co-founder, content curator extraordinaire, and fellow Enterprise Irregular Jon Reed (@JonERP on Twitter) shortly after the big SAP Sapphire conference to get Jon's unique take on SAP, and the Internet of Things. We had a wide-ranging discussion about the Sapphirenow announcements (including the expanded Leonardo innovation […]
Posted in Technology / Software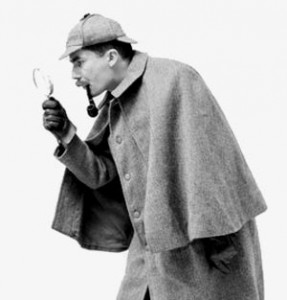 By Vinnie Mirchandani on January 10, 2012
'Tis the season for debates and fact checking statements by candidates. Not politicians, but technology vendors.
Like this one by SAP in a column titled Cloud Strategy that I saw courtesy of Jon Reed:
Posted in Business | Tagged Business ByDesign, Cloud ERP, erp, Hype, netsuite, SaaS ERP, sap, SuccessFactors, workday | 1 Response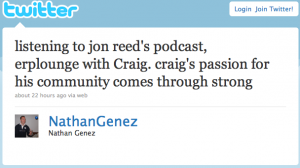 By Craig Cmehil on March 23, 2010
The other week Jon Reed from JonERP asked me to join him for his next episode of the ERP Lounge which I was both honored and flattered to do so. The episode which is now online and you can find here he also posted a piece up on the SAP Community Network that you might […]
Posted in Trends & Concepts | Tagged career, chance, change, future, jonerp, sap, Social Media, Thoughts
By Esteban Kolsky on May 12, 2017
A knowledge summary is a semi-long to a long post that synthesizes positions, concepts, and lessons learned around a topic.  They consist of a mix of primary research with ideas and frameworks I built based on conversations and working sessions. This knowledge summary will focus on concepts you have to know to succumb to embrace […]
Posted in Featured Posts, Technology / Software
By Vinnie Mirchandani on November 14, 2016
Zach Nelson, CEO of NetSuite tells Diginomica And so I actually believe Oracle's going to behave more like NetSuite in the future than NetSuite's going to behave like Oracle. Every company wants cloud DNA. It's the only DNA we have. I think we're going to have enormous influence on the Oracle side of the house. […]
Posted in Business, Featured Posts | Tagged Cloud Computing, SaaS | 2 Responses
By Vinnie Mirchandani on July 15, 2016
I spent a couple of days at Infor's user conference in New York this week. I did a podcast with Jon Reed of Diginomica about the event, and have included excerpts from that conversation and added some other thoughts below. JR: You've been covering this company for a long time. What do you think? VM: […]
Posted in Business | Tagged Enterprise Software (other vendors)
By Vinnie Mirchandani on January 22, 2016
Two decades ago, Selling Power magazine had Gartner executives on the cover with the byline "When the Gartner Group says "buy", the market listens". Given the magazine's audience, the focus of the article was Gartner's well run field organization which the article cited "over the past five years.. has grown from 40 to more than […]
Posted in Featured Posts, Trends & Concepts | Tagged amr, Forrester, Industry analysts (Gartner, Industry Commentary, others)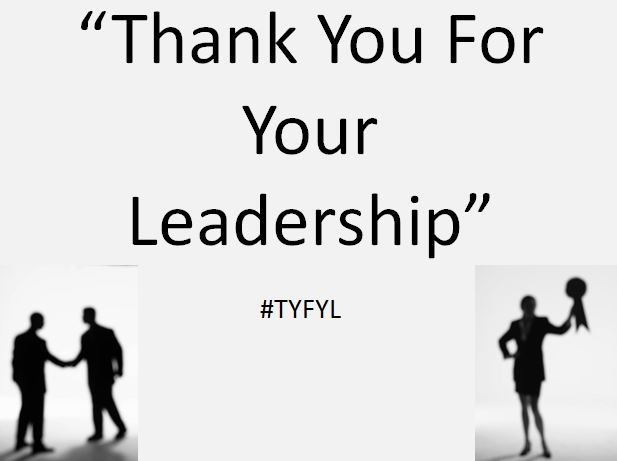 By Brian Sommer on October 21, 2014
Made-up words were in abundance during this fall's software conference season. Your dauntless reporter traveled the world to bring back the latest in tech marketing speak. If you want to sound like you're current with today's dubious jargon, here's a quick primer to get you all caught up.
Posted in Featured Posts, Trends & Concepts | Tagged Humor

By Esteban Kolsky on October 3, 2014
If you follow the conference circuit you'd know that Oracle held its user group conference this past week – Oracle Openworld 2014 was held at the Moscone Center between Sunday afternoon and — well, today officially. First off, I did not attend in person.  I watched the keynotes from the comfort of my home office […]
Posted in Business, Featured Posts | Tagged #oow14, Cloud Computing, Fear Mongering, gartner, Moscone Center, oracle, PeopleSoft, Uncategorized | 1 Response

By Tom Raftery on September 28, 2014
Welcome to episode thirty two of the Technology for Good hangout. In this week's episode we had SAP's Sameer Patel as the guest on our show. Sameer and I are members of the Enterprise Irregulars group – a loose group of analysts and vendors with an interest in enterprise software. Previous Enterprise Irregulars who have […]
Posted in Trends & Concepts | Tagged alba, climate, google, GreenMonkTV, knfb, knfb reader, led lighting, Lighting, renewables, Sameer, sap, SAP AG, transportation, udacity, wemo