Archives by date
You are browsing the site archives by date.
By Zoli Erdos on November 30, 2009
Posted in Trends & Concepts | Tagged kids, sap, Video
By R "Ray" Wang on November 30, 2009
DSAG project team and project leader departure could signal disagreement with methodology not SUGEN
SAP embarked on an ambitious program to prove value in its Enterprise Support fee hike last year.   As planned, SAP should announce the results for the first set of SUGEN KPI's in early December.  However, two key SUGEN KPI project sponsors […]
Posted in Business | Tagged 3rd party maintenance, Apps Strategy, benchmark performance, Business suite 7, contract negotiations, contract strategy, customer bill of rights, customer service, DSAG, enterprise applications, enterprise apps, Enterprise apps strategy, Enterprise Business Apps Vendors, enterprise software, erp, It's the relationship, It's the relationship stupid!, lessons learned, license fees, license policy, long term apps strategy, maintenance fees, Maintenance Hike, News Analysis, oracle, procurement, rimini street, SaaS, sap, SAP Enterprise Support, software licensing, software licesing and pricing, software pricing, Software Vendors, Spend Management, SUGEN, Third Party Maintenance, user groups, users, vendor strategy

By Jason Busch on November 30, 2009
More and more earnings announcements these days are filled with references to operations- and procurement-led earnings improvement. Sony, the venerable Japanese electronics giant, is a perfect example. Earlier this fall Sony announced a quarter in wh…
Posted in Business | Tagged procurement, Sony, supply chain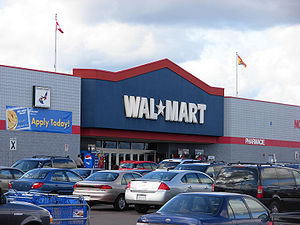 By Jason Busch on November 30, 2009
Over on Supply Chain Matters, Bob Ferrari recently described how Wal-Mart is putting its supplier development money where its mouth is for apparel suppliers, the group most likely impacted by CIT's bankruptcy filing (which you can read expert opinion…
Posted in Business | Tagged CIT, Kohl, supply chain, Wal-Mart | 1 Response

By Jason Busch on November 30, 2009
Every week, I try to give myself an hour or two to surf the web and do research on companies and news that I might not otherwise come across in the regular contingent of sites and publications I peruse (don't ask — it's probably upwards of 150 now)….
Posted in Business | Tagged analytics, cortera, innovation, Interviews, Learning / Research, Risk management, Spend Management, supply chain, supply risk
By Michael Krigsman on November 29, 2009
The US General Services Administration employs almost 12,000 people and has a budget of $25 billion. Fellow ZDNet blogger, Dion Hinchcliffe, and I spoke with CIO Casey Coleman.
Posted in Business | Tagged CIO issues, Enterprise 2.0, Governance, Government projects, interview, IT issues, Podcast, Politics, SaaS, PaaS, and SOA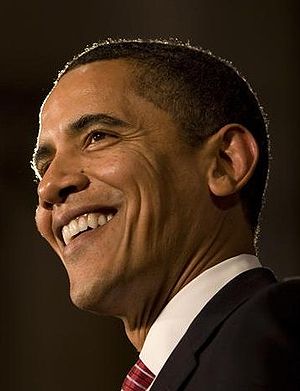 By Vinnie Mirchandani on November 29, 2009
Not my words, those of Jacob Weisberg in Slate (saw it courtesy of Paul Kedrosky) He quotes three accomplishments —preventing a depression, remaking America's global image, and winning universal health insurance. Am I worried about the deficits? Absolutely. Do I…
Posted in Business | Tagged Little to do with IT, but interesting!
By Zoli Erdos on November 27, 2009
Hm.. must be Bohemian Week… see Jeff's Happy Thanksgiving, and now this. P.S. Ah, that FTC disclosure.. I did some business with the Queen … a Century ago, in another Galaxy.
Posted in Business, Trends & Concepts | Tagged Music, parody, queen
By Tom Raftery on November 27, 2009
I attended IBM's eighth annual Software Analyst Connect (#Connect09) last week in Connecticut. The theme of the event was "IBM Software for a Smarter Planet".
You have to admire IBM for coming up with the Smart Planet branding strategy. Now anything Smart (Smart Cities, Smart Water even Smart Work) is automatically, subconsciously associated with IBM. […]
Posted in Business | Tagged Connect09, ibm, SAFE, smarter planet, Sustainability, water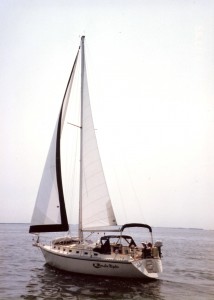 By Naomi Bloom on November 27, 2009
Even as we look forward to the delivery of our next boat, I lament the end of our sailing dreams.  The reasons why we really had to move from sailboat to "stink pot" are distant memories: the inability of my increasingly arthritic joints to handle the […]
Posted in Business | Tagged Change Management