Archives by date
You are browsing the site archives by date.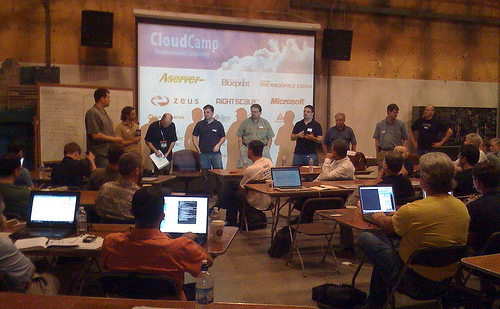 By Michael Coté on November 11, 2009
Everyone knows that "these tough economic times" are driving events organizers to scale back events, companies to sponsor less events, and travel budget cut-backs for both individuals and companies. Still, the marketing and developer relations that technical events help drive must go on. What is the landscape and what are some RedMonk recommendations? This RedMonk Note – a brief, informal write-up of RedMonk's thoughts – addresses these questions.
Posted in Business | Tagged conferences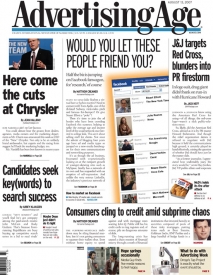 By Jason Busch on November 11, 2009
It's extremely refreshing to find information authored about a procurement topic from the perspective of a line business manager or executive. So much that I talk about on Spend Matters and others talk about on different information and analyst site…
Posted in Business | Tagged Advertising Age, linkedin, marketing, Marketing and Advertising, marketing spend, Spend Management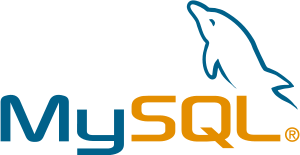 By Josh Greenbaum on November 11, 2009
The news that the European Commission thinks Oracle should jettison MySQL as part of its deal to acquire Sun is a typical case of bad analysis yielding potentially good results. I have to agree with Oracle's contention that MySQL + Oracle DBMS does not constitute an unfairly competitive combination, and the EU's perception to the […]
Posted in Business | 9 Responses

By Jason Busch on November 11, 2009
In what will probably be told as the final chapter of one of the saddest professional services stories in management consulting history, a tale that traces rapid growth and equally rapid decline, Archstone Consulting, a strategy and operations firm, …
Posted in Business, Featured Posts | Tagged archstone consulting, Arthur Andersen, Consulting, deloitte, hackett group, KPMG, Lake Capital, procurement, Sourcing, Spend Management, strategy, supply chain