Archives by date
You are browsing the site archives by date.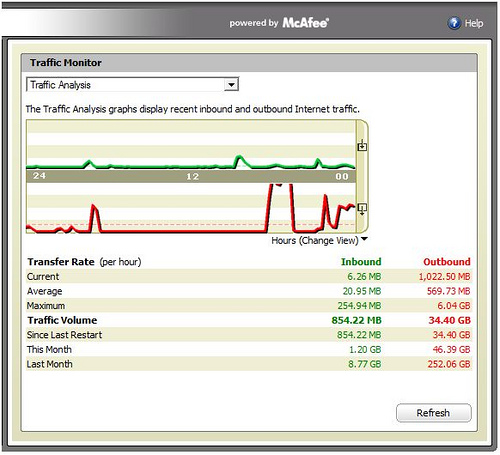 By Zoli Erdos on December 1, 2009
I admit I'm baffled.  If a major service provider imposes consumption caps without providing a way to measure consumption, then promises a metering tool and fails to deliver for a year, than what exactly is the reason to celebrate when finally they start limited testing a year late? But that's exactly what's happening: Comcast keeps […]
Posted in Business | Tagged bandwidth meter, broadband cap, Comcast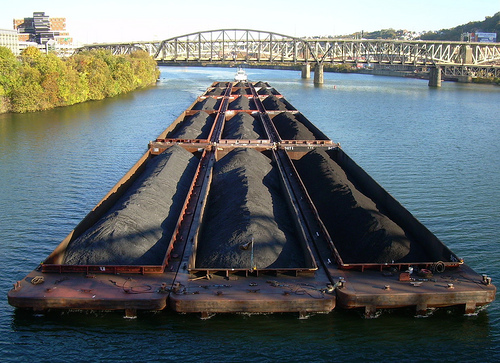 By Zoli Erdos on December 1, 2009
I've had The Daily WTF ever since discovering the SAP Laundry story there… it's a hit or miss.  But today's story is a real gem. "Okay, I'm here!" he angrily announced once he stepped foot in the lobby. "So let's do this! What do I need to—" Brad stopped mid-sentence. His eyes were immediately drawn […]
Posted in Technology / Software | Tagged coal, coding error, commodities, commodity trading, Daily WTF, Humor, virtual trading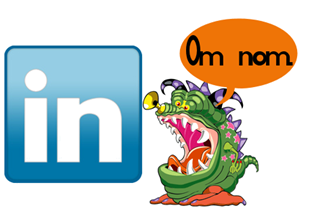 By Chris Selland on December 1, 2009
I'll admit it – I love 'holiday prediction' time.  It gives us all a chance to reflect on the year past and think about what's going to happen in the year ahead. 2009 has been a tough year although we do seem (despite the Dubai woes which are literally taking place as I write this…) […]
Posted in Business | Tagged Akamai, Amazon, Analysis, apple, AT&T, AthenaHealth, Comcast, Dish, Emdeon, google, ibm, Infrastructure 2.0, iPhone, linkedin, mobile, Nuance, predictions, salesforce, Social Media, startups, TiVo, Verizon | 7 Responses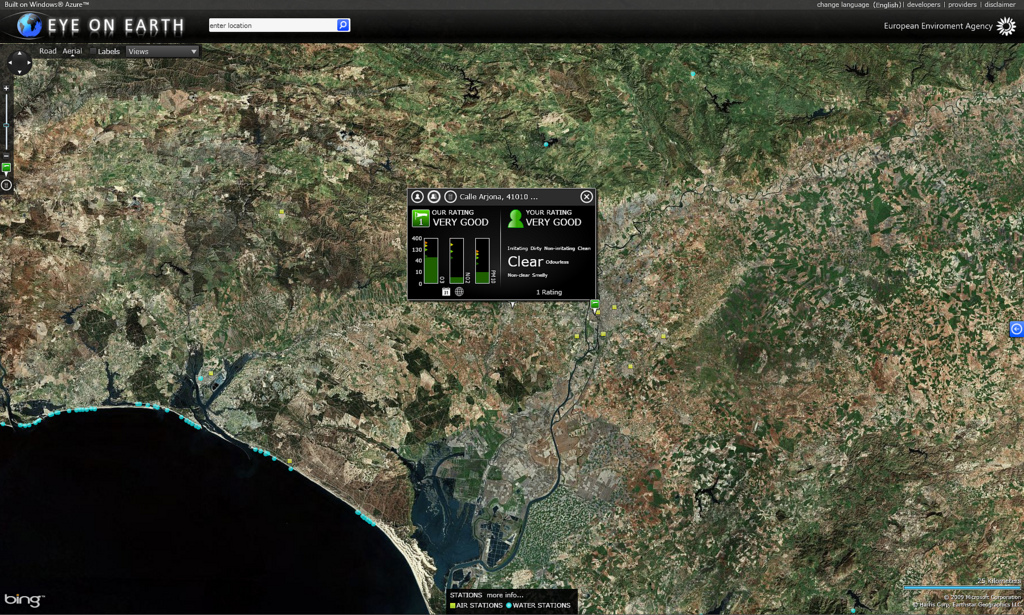 By Tom Raftery on December 1, 2009
Photo credit Tom Raftery
We last wrote about the Eye on Earth site in July 2008. If you can't remember that far back, a quick recap – Microsoft and the European Environmental Agency (EEA) signed a non-exclusive five year deal with a goal to "make environmental information more accessible to citizens in Europe".
EyeOnEarth, the […]
Posted in Business | Tagged airwatch, augmented reality, Azure, eea, european environmental agency, eye on earth, eyeonearth, layar, microsoft, pollution, waterwatch | 1 Response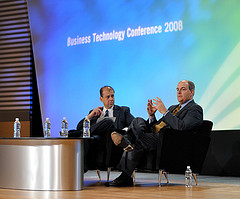 By Jason Busch on December 1, 2009
As I sat down to write about the Gartner/AMR deal this morning, I realized that I could probably fill a book with my thoughts on what the deal bodes for the future of research, publishing and expert consulting models in the technology sector. But rat…
Posted in Trends & Concepts | Tagged amr, AMR Research, boutique analysts, Forrester, gartner, individual brands, Industry analyst, Market research, research, SpendMatters

By Jeff Nolan on December 1, 2009
Today is World AIDS Day and the launch of a new RED initiative by Nike. The product, red shoe laces, is being made available globally in Nike retail outlets and the laces are being worn by Nike athletes and celebrities alike, most prominently U2's Bono who is featuring the laces in concert events.
Of the 33 […]
Posted in Business | Tagged #laceupsavelives, HIV/AIDS, Nike, RED | 4 Responses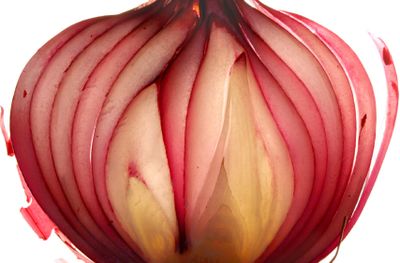 By Sig Rinde on December 1, 2009
What should Enterprise Software do if it stopped wasting everybody's time supporting the work to allow real work instead of supporting real value creating work? Obviously, it should directly support the work that actually creates value. If it did that,…
Posted in Business | Tagged enterprise software, Work processor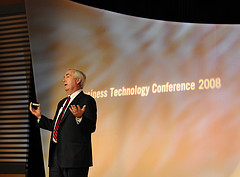 By Jason Busch on December 1, 2009
Earlier this morning, Gartner announced that it was acquiring AMR Research. For those who are not familiar with AMR, the firm, for the longest time, has been the most influential analyst outfit focused on supply chain and procurement. While it has te…
Posted in Business, Featured Posts | Tagged AMR Research, Forrester, Forrester Research, gartner, Industry analyst, Industry Analysts, Learning / Research, SpendMatters, supply chain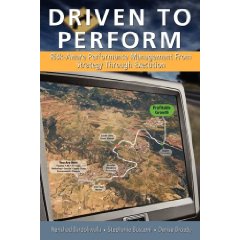 By Nenshad Bardoliwalla on December 1, 2009
In the wake of the long-running massive industry consolidation in the Enterprise Software industry that reached its zenith with the acquisitions of Business Intelligence market leaders Hyperion, Cognos, and Business Objects in 2007, one could certainly have been forgiven for being less than optimistic about the prospects of innovation in the Analytics, Business Intelligence, and […]
Posted in Business | Tagged 2010 predictions, analytics, business intelligence, Business Objects, cognos, Enterprise resource planning, excel, hadoop, hyperion, ibm, mashups, master data management, ms excel, performance management, predictive analysis, SaaS, salesforce.com, sharepoint, spss, varicent, virtualization, workday | 35 Responses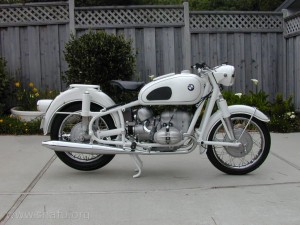 By Naomi Bloom on December 1, 2009
Finding best fit HRM software starts with knowing your organization's needs and then "trying on" software via scripted scenario demos (I'll get to that methodology in another post), looking for the best fit at the combination of time/money/risk/management attention/etc.  that you're willing to invest.  Exploring that fit […]
Posted in Business | Tagged "Killer" HRMDS Scenarios, HRM Software