Archives by date
You are browsing the site archives by date.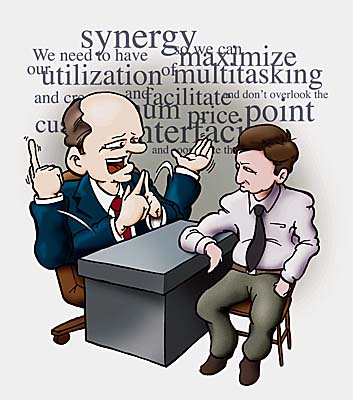 By Brian Sommer on January 31, 2010
Are the big gains from ERP, quality programs, shared services and other techniques and technologies losing their ability to deliver big benefits? What else can companies do to further their operational excellence goals?
Posted in Business, Featured Posts | Tagged Current Affairs, erp, India & Services, Outsourcing, Professional Services, sap, software. applications, Think About IT, Web/Tech

By Zoli Erdos on January 30, 2010
This is going to be a fairly detailed how-to guide, so if you are not using Google's Picasa program, you'll probably find it boring – and if you are, I strongly suggest you start at Part 1, where we define the problem (Picasa being hopelessly single-user, single-PC focused), why earlier solutions, whether sync-based or network […]
Posted in Technology / Software | Tagged google, Home network, multi-user, networked picasa, photo management, photo sharing, Photography, picasa, picasaweb, synchronization, vista, Windows 7, windows hacks | 4 Responses

By David Terrar on January 30, 2010
The first thing I've got to say is the title of this post was supplied in a tweet from Alan Patrick (@freecloud), but it perfectly encapsulates the controversy going on in the geek world around the new Apple tablet device announced on Wednesday.  Is it going to be as successful and "game changing" like the […]
Posted in Trends & Concepts | Tagged apple, appstore, Convergence, darwin, design, divergence, ebook, epub, ibook, iPad, iPhone, ipod, Mac, newton, Productivity, tablet | 1 Response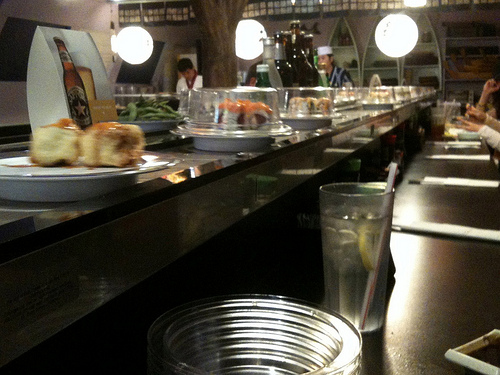 By Michael Coté on January 29, 2010
Windows 7, telco billions, paywall #fail, China attacks.
By Zoli Erdos on January 29, 2010
For being a netbook-fan I admit I am in the market for a super-slim lightweight laptop.  The market has evolved, the current slimbooks are only slightly more expensive than netbooks, and I find the 13.3" screen size an ideal compromise between portability and straining my eyes with the tiny screens.  So I was quite happy […]
Posted in Business | Tagged Business, consumer alert, consumerist, customer service, deceptive advertising, false advertising, Hewlett-Packard, HP DM3, laptops, netbooks, notenooks, Office Depot, OfficeDepot, online shopping, rant | 10 Responses
By Zoli Erdos on January 29, 2010
Reporter for Forbes Watch him interview TechCrunch's Mike Arrington on the iPad.
Posted in Business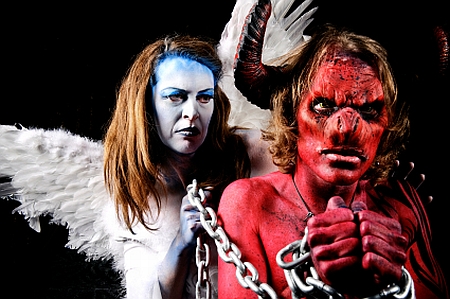 By Michael Krigsman on January 29, 2010
The Devil's Triangle and "pain chains" bind together enterprise customers, technology vendors, and system integrators in an unholy trinity that leads to failed projects.
Posted in Featured Posts, Trends & Concepts | Tagged Altimeter Group, Bob Warfield, CIO issues, Cultural issues, Devil's Triangle, Due diligence, IT issues, Politics, project management, Vendor relationships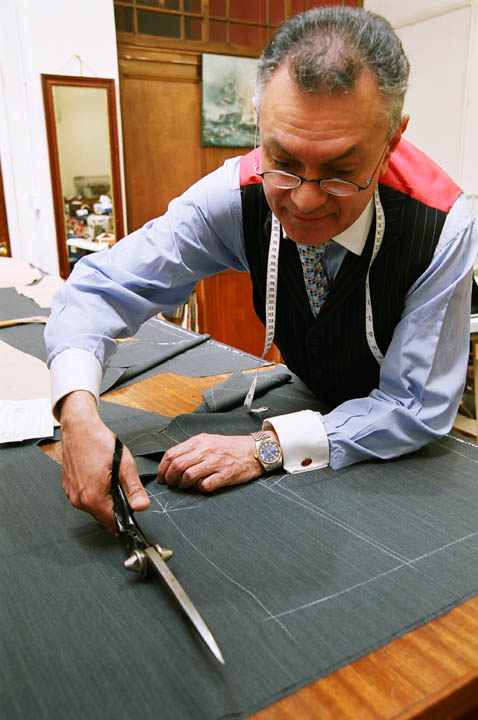 By Jevon MacDonald on January 29, 2010
I wrote about The Personal Enterprise earlier. It is a term that has been around for a while, but which is coming in to its own with Social Business Design as a foundation that helps answer a lot of the questions that the original concept left open.
Posted in Featured Posts, Trends & Concepts | Tagged Blog Post, Cloud Computing, Consumerization, google, Handhelds, iPhone, Marketplaces, personal enterprise, social business design, Twitter | 2 Responses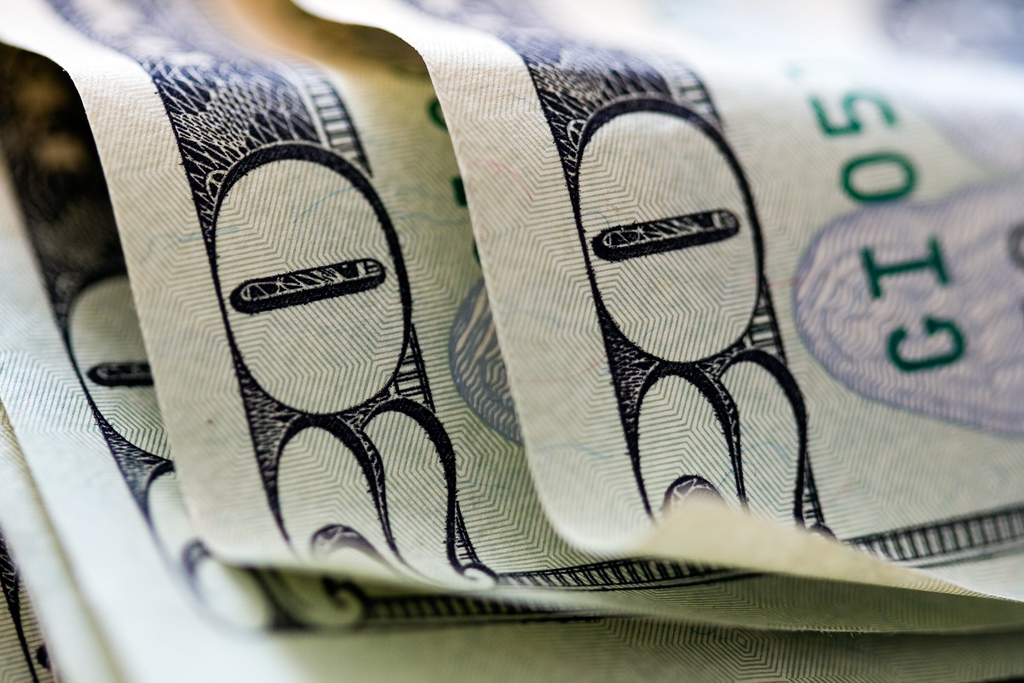 By Tom Raftery on January 29, 2010
U.S. pledges 17 percent emissions reduction by 2020 – washingtonpost.com
The United States pledged Thursday to cut its greenhouse gas emissions by 17 percent by 2020 from 2005 levels under an international climate agreement, though it made its commitment contingent on passing legislation at home. […]
Posted in Trends & Concepts | Tagged Carbon emissions, covalence, doe, eels, electric vehicle, energy storage, ethics, EU, green mcafee CSR sustainability, greenhouse gas emissions, GreenNumbers, monsanto, obama, think city

By Paul Greenberg on January 29, 2010
As you well know, I'm not a big fan of the frantic efforts of Facebook to treat its members like assets rather than like customers.  The problem is that while it might be nice to attribute all their errors to the blinding desire of Mark Zuckerberg to capture revenue in some way – including using […]
Posted in Featured Posts, Technology / Software | Tagged customer service, Facebook, Hall of Lame, Notable Stories, Online Communities, Social network, Technical support | 2 Responses