Archives by date
You are browsing the site archives by date.

By Dennis Moore on January 6, 2010
Here's an idea. Let's all agree not to send any e-mail at work on February 1, 2010. We can make February 1, 2010 a "Day Without E-mail." We'll all be able to file stuff, talk to people, call them, tweet to our hearts' content(s), or get some real wo…
Posted in Trends & Concepts | Tagged DayWithoutEmail, email, Humor, Thoughts

By Dennis Moore on January 6, 2010
This post is a follow up to my initial review of 12Sprints.com, the innovative new collaboration tool from SAP. That review was based on about a half day of using 12Sprints.com with a colleague or two, but without any real business need driving my use…
Posted in Technology / Software | Tagged 12Sprints.com, business intelligence, Business process, collaboration, EnterpriseIrregulars, erp, sap, Thoughts
By James Governor on January 6, 2010
CIOs and IT managers today have far more options to get independent IT analysis on tech trends than they ever did. The simple fact is, industry analysts are competing with the Internet, competing with Google, for relevancy.
Gartner is doing a fine job, keeping the street happy with deals, while building its talent base with these […]

By Brian Sommer on January 6, 2010
It's been one year after the Oracle acquisition of Primavera. Has anything changed? What will Oracle do next with this product line? Should PPM competitors care or worry?
Posted in Technology / Software | Tagged Current Affairs, deal, erp, Mergers & Acquisitions, oracle, PPM - Project Portfolio Management, Professional Services, PSA - Professional Services Automation, The Applications Market | 1 Response

By Jason Busch on January 6, 2010
I'm sure you've been hit over the head far too much already with New
Year's resolutions, on both the personal and
professional level. I won't rant too long on the subject here,
but there are a few resolutions I think you might find useful as…
Posted in Trends & Concepts | Tagged New Year, new year resolution, Spend Management, supply chain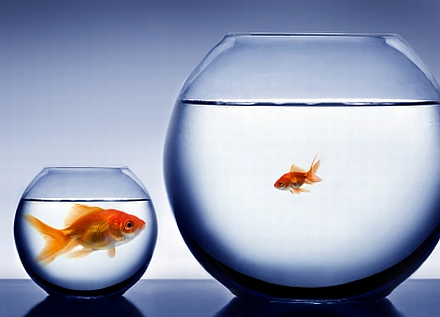 By Michael Krigsman on January 6, 2010
Tension between waste and ubiquity creates a love-hate relationship among those who recognize the need for large systems and folks who consider them inefficient relics of a bygone era.
Posted in Business | Tagged CIO issues, Cultural issues, Enterprise 2.0
By Vinnie Mirchandani on January 6, 2010
As I researched my upcoming book on innovation, I was struck by how much innovation there has been in telecommunications in the last decade. Alexander Bell, he of patent 174,465, must be looking down in awe. Apple, its app store,…
Posted in Business | Tagged Telecommunications

By Paul Greenberg on January 6, 2010
This thing is so big that I have to split the posts.  You saw my choices on Monday in Part IIA, now here's the rest of them – Cognizant, Eloqua, Sword-Ciboodle, SAS, SugarCRM, Helpstream and Aplicor. Any others you would suggest? Why? Cognizant This is one of my most out-of-place and yet most appropriate picks […]
Posted in Business, Featured Posts, Technology / Software | Tagged Aplicor, cognizant, CRM, Eloqua, Helpstream, ibm, Industry Analysis, marketing, Marketo, master data management, SAS, Social CRM, sugarcrm, Sword-Ciboodle, Thought Leadership, Unica, Web 2.0, zoho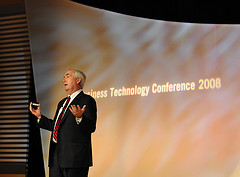 By Jason Busch on January 6, 2010
There's been quite a lot of chatter lately about whether
vendors and services providers should renew separately with both
Gartner and AMR Research now that the two firms are one. However, perhaps the more important question to ponder first is h…
Posted in Business | Tagged AMR Research, gartner, Industry Analysts, Outsourcing, research, supply chain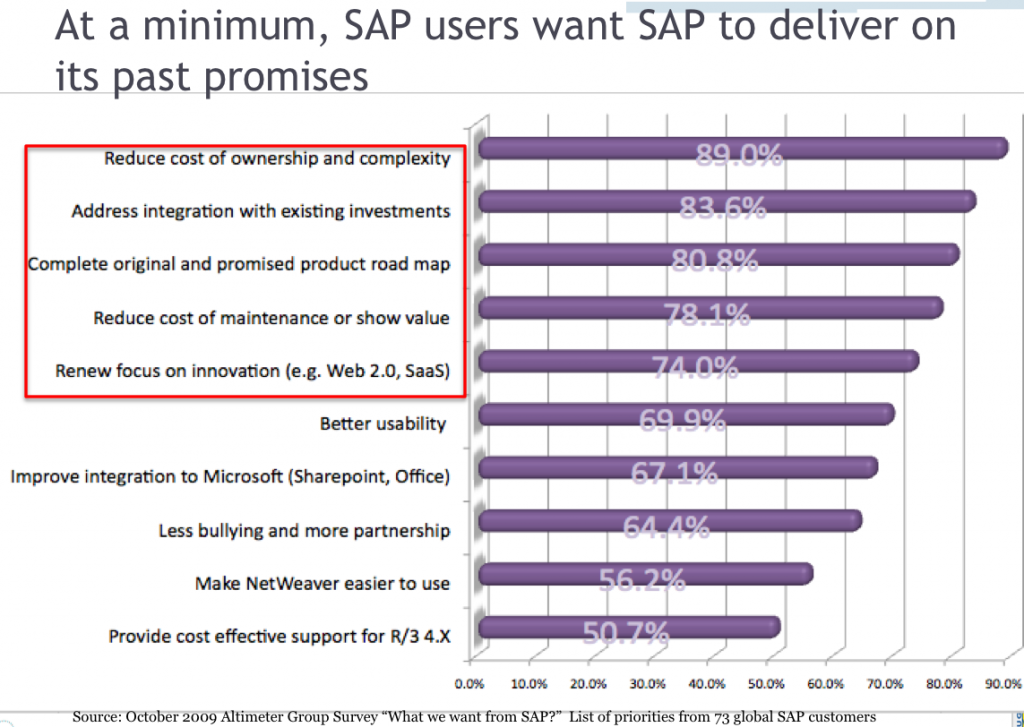 By R "Ray" Wang on January 6, 2010
High Cost Of Ownership And Changing Requirements Drive SAP Users To Seek Optimization Solutions As users await SAP to regain its mojo (see Dennis Howlett's post) and implement it's "Voice of the Customer" strategy in 2010, users must continue to reduce their cost of ownership and complexity (see Figure 1).  In addition, rapidly changing business […]
Posted in Technology / Software | Tagged 3PM, adobe, ALM, application extension and usability, application life cycle management, Apps Strategy, archiving, CIO, cost reduction, customer experience management, disaster recovery, DR, EMC, enterprise applications, Enterprise apps strategy, enterprise software, ERP-Link, Friday's Feature, GuiXT, HA, Hayes Technology, high availability, Hyperformix, ibm, IBM Optim, IntelliCorp, license management, license policy, license returns, long term apps strategy, maintenance fees, Microsoft integration, Microsoft Office, optimization, partner ecosystems, RainStor, rimini street, sap, SAP Duet, secondary market, shelfware, software bill of rights, software licensing, software licesing and pricing, software pricing, Storage, SusenSoftware, Synactive, The SAP Optimization List, Third Party Maintenance, Tidal Software, Tuesday's Tip, ue, ui, upgrades, usability, used software, UsedSoft, User Experience, user interaction, user strategy, users, virtualization, VM Ware, VMware, West Trax, Winshuttle | 3 Responses