Archives by date
You are browsing the site archives by date.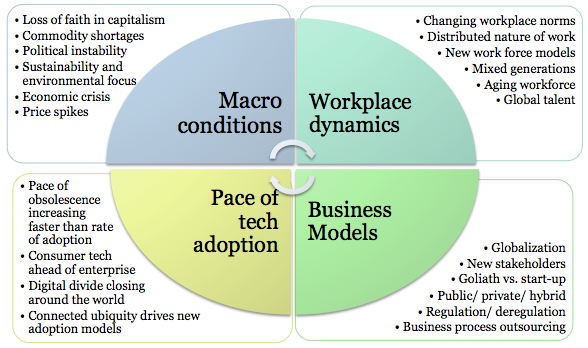 By R "Ray" Wang on January 18, 2010
The Era Of CIO Dictatorships Ends With 2009
Less than 5 years ago, the mighty CIO controlled his or her organization's destiny by shepherding multi-million dollar projects and ruling with a fist. Business leaders had to pay homage to the IT team and they hated it.  The economic crisis, advent of the cloud and SaaS, and […]
Posted in Featured Posts, Trends & Concepts | Tagged 2010, application development, Architecture, business drivers, Business Models, Business process, change, CIO, Cloud Computing, disruptive, disruptive technologies, enteprise architecture, enterprise applications, enterprise apps, Enterprise apps strategy, Enterprise architecture, Enterprise Business Apps, enterprise software, future of business, information management, Infrastructure, macro conditions, next gen cio, pace of technology adoption, procurement, project management, SaaS, security, skill shifts, software as a service, Sourcing, user strategy, vendor management, workplace dynamics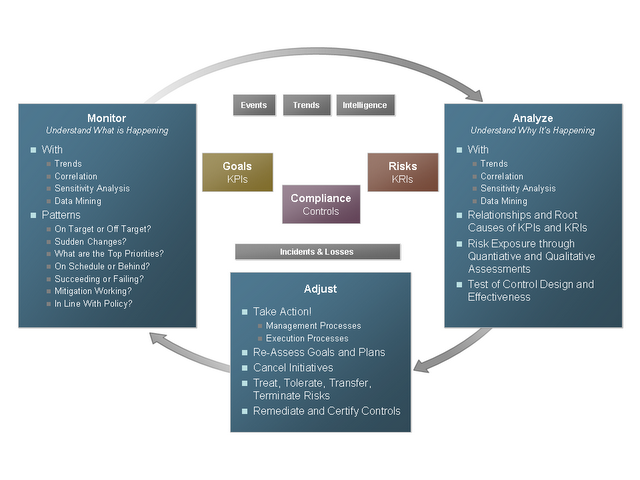 By Nenshad Bardoliwalla on January 18, 2010
In the first installment of this series, we laid out the performance management lifecycle and its four phases.  We also explored in detail the first phase of the PM lifecycle, strategize and prioritize, where we develop and set the strategy, plan risks and set KRIs, plan compliance and set controls, and put together strategic action plans and […]
Posted in Trends & Concepts | Tagged Business process, Management, perfomance management lifecycle, performance management, Risk management, Strategic management, Strategic planning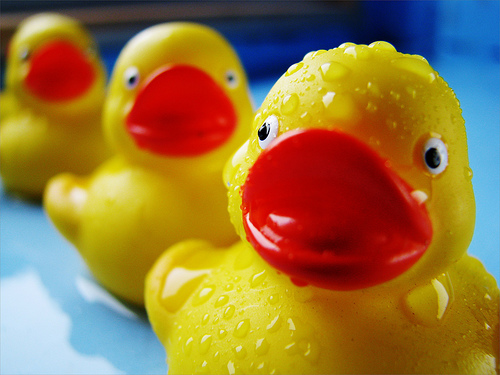 By James Governor on January 18, 2010
I am here at Lotusphere 2010 in Orlando, sitting in the press room. John Fontana from Network World just walked in and and asked me what I thought of the event so far. My reply:
"Well I am not saying Lotus has all its ducks in a row, but at least it has plenty of them […]
Posted in Featured Posts, Technology / Software | Tagged Cloud, gmail, ibm, IBM Research, Lotus, LotusLive, Lotusphere, panasonic

By Brian Sommer on January 18, 2010
Local Chicago software firm is growing, prospering and winning in a down economy and tough, consolidating sector. Learn more about Fieldglass and the issues in the contingent services space.
Posted in Business | Tagged Contracting, Current Affairs, fieldglass, Fortune 500, HR, Human resources, Professional Services, Selling Professional Services, Service Providers, Silicon Valley, Sourcing

By Jason Busch on January 18, 2010
Venezuela, the most recent former democracy to fall into the hands of
a truly kooky dictator with nationalist ambitions, recently devalued the bolivar in an attempt to shore up its challenged currency. A recent Reuters wire story captured the esse…
Posted in Trends & Concepts | Tagged bolivar, China, currency, Devaluation, Exchange rate, Hugo Chavez, Inflation, Venezuela | 2 Responses

By Phil Wainewright on January 18, 2010
Listen to my conversation with Jeff Kaplan, managing director of strategic consulting firm THINKstrategies, and one of the foremost analysts tracking software-as-a-service, on-demand and cloud computing. In this podcast, learn why it's not enough to simply port an existing software package to the cloud without rearchitecting it, and hear about some of the ways enterprises […]
Posted in Trends & Concepts | Tagged Cloud Computing, Community, SaaS, software as a service, ThinkStrategies

By Jason Busch on January 18, 2010
The first time I was in China, I was shocked at the level of interest there
in premium cars, often Western brands. Sure, there were the countless
knock-offs of older Western models, cheaply produced in China (my
favorite reminded me of the o…
Posted in Business | Tagged Audi, Automobile, China, Compact car, India, Suppliers, Tata, tata nano, Toyota, Volkswagen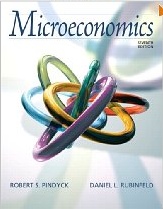 By Charlie Wood on January 18, 2010
$187.75 (including tax) from the Co-op. $143.54 (including one-day shipping) from Amazon.
Posted in Business | Tagged Amazon, price comparison, Retail, shopping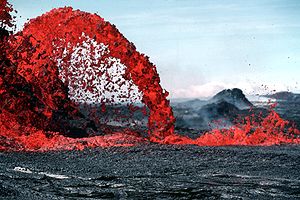 By Paul Greenberg on January 18, 2010
Okay, this is the final installment of the CRM 2010 Watchlist from me, though you will be seeing one from Brent Leary on the SMB Social CRM companies to watch in 2010 in the next couple of days.  But I'm, "wore out." My fingers don't want to write much at the moment, no matter what […]
Posted in Featured Posts, Technology / Software, Trends & Concepts | Tagged Facebook, getsatisfaction, HubSpot, Industry Analysis, linkedin, microsoft, netsuite, salesforce.com, sap, skype, Social CRM, Social network, social networks, Technology Reviews, Thought Leadership, Twitter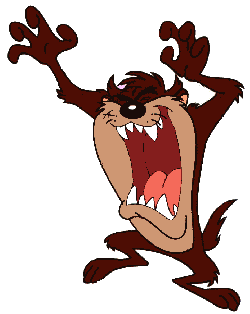 By Zoli Erdos on January 18, 2010
I'm used to Skype Spam, but not a malvare-attack.  Here's what just popped up on my Skype screen: Registry Online: URGENT SYSTEM SCAN NOTIFICATION ! PLEASE READ CAREFULLY !! http://www.updategt.org/ For the link to become active, please click on 'Add to contacts' skype button or type it in manually into your web browser ! FULL […]
Posted in Technology / Software | Tagged malware, security, skype, skype attack, skype security, windows