Archives by date
You are browsing the site archives by date.

By Jeff Nolan on January 20, 2010
I have 12 copies of a new book, in fact I don't even think it's available thru Amazon yet, Blogging to Drive Business. The name makes it pretty obvious what it's about, so all I will add is that I read it and thought it was pretty good, very actionable stuff.
I used to do these […]
Posted in Trends & Concepts | Tagged blogging, books, charity, giveaway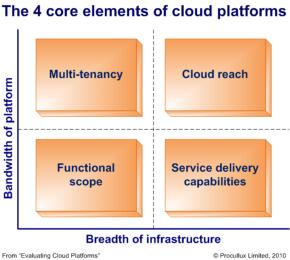 By Phil Wainewright on January 20, 2010
Today's announcement that Microsoft and Intuit are to marry up their cloud platforms with a software development kit makes perfect sense to me. Some of my ZDNet colleagues have been less impressed — Dennis Howlett calls it more PaaS to put in your aaS environment while Mary Jo Foley says it's to shore up Redmond's […]
Posted in Featured Posts, Technology / Software | Tagged Azure, Cloud Computing, Development, ecosystems, integration, Intuit, Intuit Partner Platform, microsoft, Platform as a service, Service level management

By Jason Busch on January 20, 2010
One of the relative secrets of the recession has not been just how
commodity prices have come down (or how certain suppliers have been
willing to virtually give away the roofs over their factories in the
form of 20%+ APR financing just to ke…
Posted in Business | Tagged Cisco, Commodities and Futures, Commodity, shortage, supply risk, supplyc chain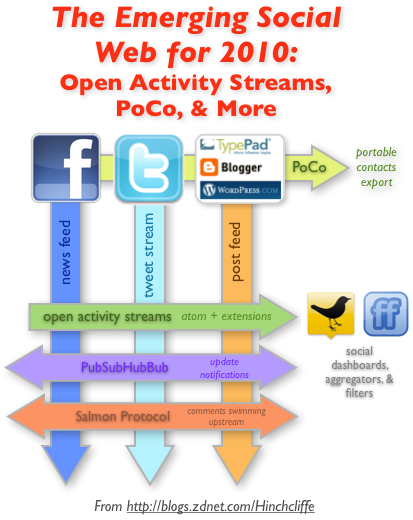 By Dion Hinchcliffe on January 20, 2010
The emergence of Facebook, Twitter, and the rest of the social Web as a global force in the last several years has done a great deal to highlight their potential to fundamentally alter the way we communicate and collaborate both at home and in business. However, despite the movement of social computing into our daily lives we're all clearly on a long journey together as the technologies themselves emerge from infancy.
The state-of-the-art today when it comes to the social computing environments that surround us now — in our browsers, mobile devices, and elsewhere — underscore how much more we have left to do to make these new modes of digital conversation and discourse become mature, efficient, safe, and truly useful.
Fortunately the Web doesn't stand still and there continues continues to be rapid research and development when it comes to the mechanics of today's online social universe. There are many new efforts under way to refine and improve the world of social media, some of which we'll explore here and many which are just beginning…
Posted in Featured Posts, Trends & Concepts | Tagged atom, Badges, blogs, collaboration, Community, Convergence, Enterprise Web 2.0, Facebook, Gadgets, Identity 2.0, Lightweight Service Models, Loosely Joined, microformats, Open APIs, openid, Products, RSS, SaaS, Small Pieces, social computing, Social Media, social networking, social networks, social software, social web, Structured Content, The Social Graph, Twitter, User Generated Content, Web 2.0, Web 2.0 Platforms, Web as Platform, Web services, widgets, Wikis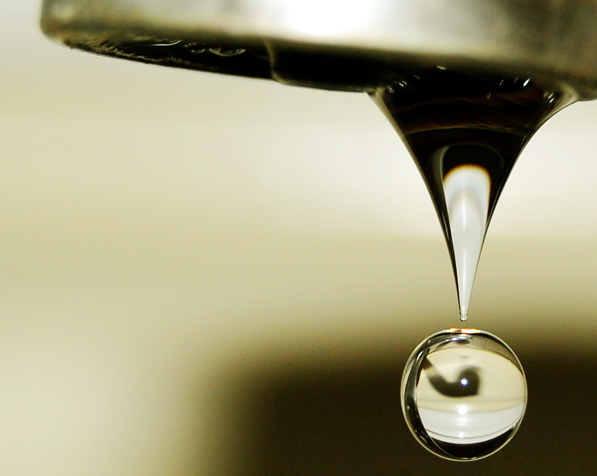 By Tom Raftery on January 20, 2010
Photo credit bmitchellw Oracle published the results of a very interesting study recently called Testing the Water: Smart Metering for Water Utilities. Now, we have all heard about the compelling case for Smart Meters for electrical consumption (I have written and spoken about it extensively) but in this study Oracle asked utilities and their customers […]
Posted in Featured Posts, Trends & Concepts | Tagged apple, Energy, epa, google, google powermeter, home management software, microsoft, microsoft hohm, oracle, panasonic, water, watersense | 2 Responses

By Jason Busch on January 20, 2010
Canada's Globe and Mail recently ran a decent survey that suggests that global export
markets might be headed back into first gear after an abrupt move into
reverse and neutral in the past twenty-four months. The article
suggests that it's g…
Posted in Trends & Concepts | Tagged Canada, China, Global trade, trade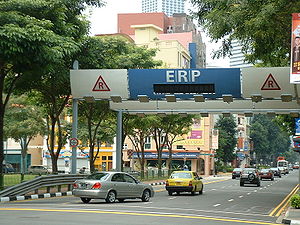 By Jason Busch on January 20, 2010
This second prediction for 2010 is bound to generate some controversy (read the first here).
After all, ERP providers have lost one opportunity after another to
consolidate the Spend Management market in recent years, giving best-of-breed provi…
Posted in Technology / Software | Tagged Ariba, BPO, BravoSolution, Emptoris, erp, Infor, On-Deman, oracle, SaaS, sap, Spend Management, Zycus