Archives by date
You are browsing the site archives by date.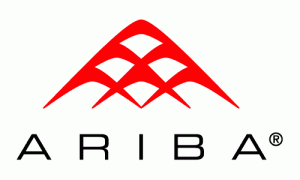 By Jason Busch on January 28, 2010
I'm in the process of listening to Ariba's earnings call (always a good gauge of the overall market) and plan to report on a number of the specifics early next week, along with the recent quarterly — and yearly — performance of Ariba competitors in…
Posted in Business | Tagged Ariba, basware, Emptoris, SaaS, software as a service

By David Terrar on January 28, 2010
The newly formed EuroCloud UK group held their first member meeting a week ago  at the Thistle City Barbican Hotel – a panel led group discussion on Cloud standards and security.  Chaired by Phil Wainewright, the panel experts were Dr. Guy Bunker, independent consultant and blogger, formerly Symantec's chief scientist and co-author of ENISA's cloud […]
Posted in Business | Tagged basda, Cloud, Cloud Computing, cloud industry forum, enterprise, eurocloud, events, iaas, icaew, intellect, Networking, On Demand, PaaS, SaaS, salesforce.com, SAS 70, standards

By Jeff Nolan on January 28, 2010
For years and years (and years) there has been talk about the digitalization of medical records to enable portability. There are three primary problems that obstruct this vision, the first being a somewhat murky legal and regulatory environment with regard to what are the implications of the many laws dealing with privacy, data, and medical […]
Posted in Business | Tagged American Academy of Pediatrics, data portability, digital data, EMR, Health care, medical records, Open source

By Phil Wainewright on January 28, 2010
Listen to my conversation with Mark Symonds, CEO of Plex Systems, which delivers ERP software-as-a-service to mid-market manufacturing companies. In this podcast, learn why middle America's manufacturing companies are turning to SaaS to operate their business systems, and find out what sort of business is most likely to adopt a SaaS solution as the logical […]
Posted in Technology / Software | Tagged Enterprise resource planning, erp, Manufacturing, Plex Systems, SaaS, software as a service

By Jason Busch on January 28, 2010
As I was driving my kids to school this morning in Chicago, I passed a local Walgreens bearing a large digital sign that proudly flashed a message
something like: "Get your H1N1 vaccine — available today." Two months
ago, there was a mad rush …
Posted in Business | Tagged Commodity, flu vaccine, h1n1, Metal Miner, supply chain, supply risk, vaccination, Walgreens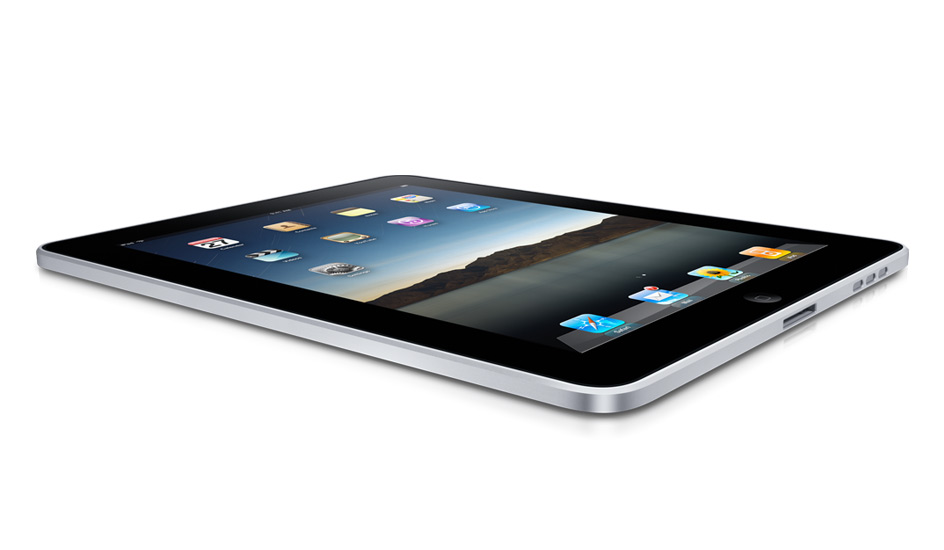 By Tom Raftery on January 28, 2010
Will Apple move into home energy management, and if they do, can they make it sexy and front-of-mind for everyone?
I made this point in a reply to a post earlier on the IBM Global Eco Jam and I thought it could well do with being fleshed out to a full post here to see what […]
Posted in Technology / Software | Tagged apple, EcoJam, energy efficiency, google, hohm, home energy management, ibm, iPad, microsoft, powermeter

By Jeff Nolan on January 28, 2010
Jobs has put together a remarkable track record at Apple over the years, not only releasing a string of hit products (overshadowing the few duds… like Apple TV) and making the company solidly profitable with a plurality of analysts rating it a solid buy even with a P/E of 20:1.
Having said all that, Jobs is […]
Posted in Featured Posts, Trends & Concepts | Tagged iPad | 8 Responses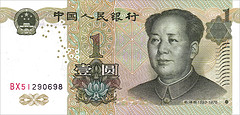 By Jason Busch on January 28, 2010
Supply Chain Digest recently ran a feature highlighting
an academic paper that suggests China should let the RMB appreciate
10% relative to the dollar. The story suggests that "if such a move
were to happen, it would effectively increase the…
Posted in Business | Tagged China, currency, exchange rates, Sourcing, trade, yuan
By Vinnie Mirchandani on January 28, 2010
My wife has been on me to shred a bunch of old financial paperwork. Instead of scanning many of the statements I thought I would see what archives are available from various financial, utility and other companies which have moved…
Posted in Trends & Concepts | Tagged AMEX, bofa, citibank, digital archive, e-bill, online banking, paper trail, pdf | 2 Responses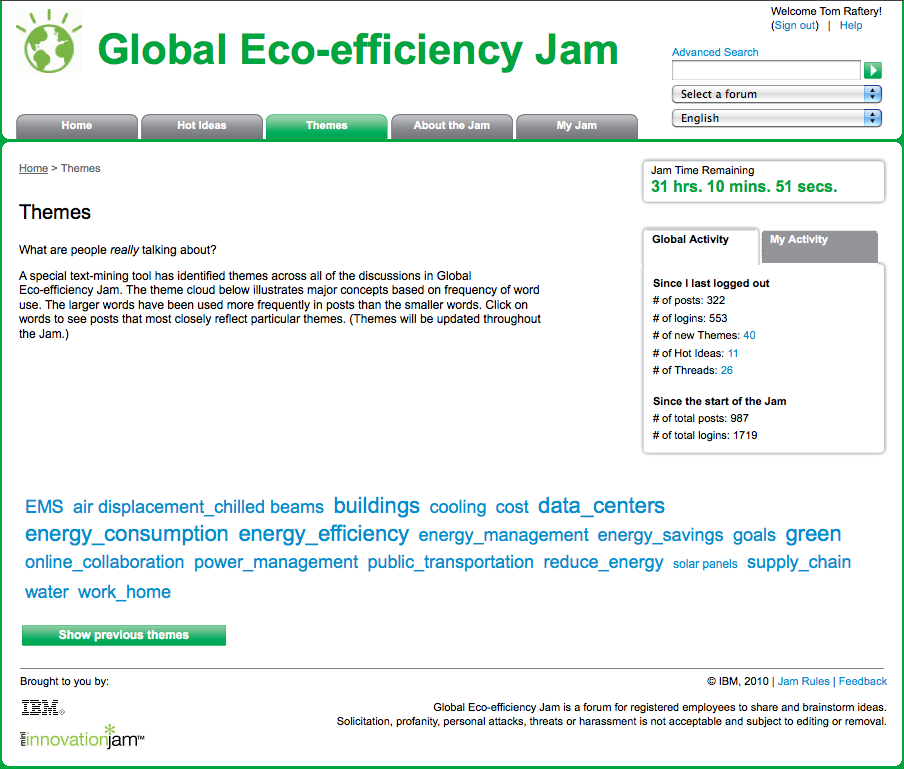 By Tom Raftery on January 28, 2010
Well, the IBM Global Eco Jam has been underway nearly 24 hours at this point – how is it going?
It has been incredibly active, I have to say. You can see from the screenshot I took earlier this morning that the number of posts was 987 at that point – I just checked now and […]
Posted in Trends & Concepts | Tagged data center, eco jam, Energy, global eco jam, ibm