Archives by date
You are browsing the site archives by date.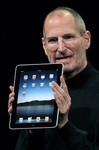 By Chris Selland on January 29, 2010
Image by Getty Images via Daylife First I should get my opinion on the $AAPL iPad out of the way.  Yes, I want one – but I will probably get rid of my iPhone if I do.  Lack of multitasking and a keyboard drives me nuts. I want a $GOOG Android phone. iPad is cool media […]
Posted in Business | Tagged $GOOG, AAPL, apple, AT&T, Cloud Computing, google, iPhone, mifi, mobile, NVTL, S, T, Telecommunications, Verizon, VZ | 1 Response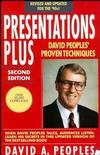 By David Terrar on January 29, 2010
Some of us of a certain age come from a time when presentations weren't created directly on the PC (or Mac) with PowerPoint (or Keynote), or with cool new online tools like Prezi.  Back then before laptop PCs and low cost flash drives, if there was plenty of money in the marketing budget, and the presentation was really important you might create photographic slides, but usually it was paper on a flip chart stand, or more likely foils and an overhead projector (and you could write your notes alo…
Posted in Trends & Concepts | Tagged design, Keynote, marketing, PowerPoint, Presentation, Prezi, Productivity, sales

By Jason Busch on January 29, 2010
I'm often asked my opinion on events and conferences. While I've
tackled this subject on Spend Matters a number of times, it
seems that I?m getting more and more questions lately from providers
about what events they should sponsor this year…
Posted in Trends & Concepts | Tagged IACCM, ISM, Jason Busch, procurement, SIG, Spend Matters Camp, supply chain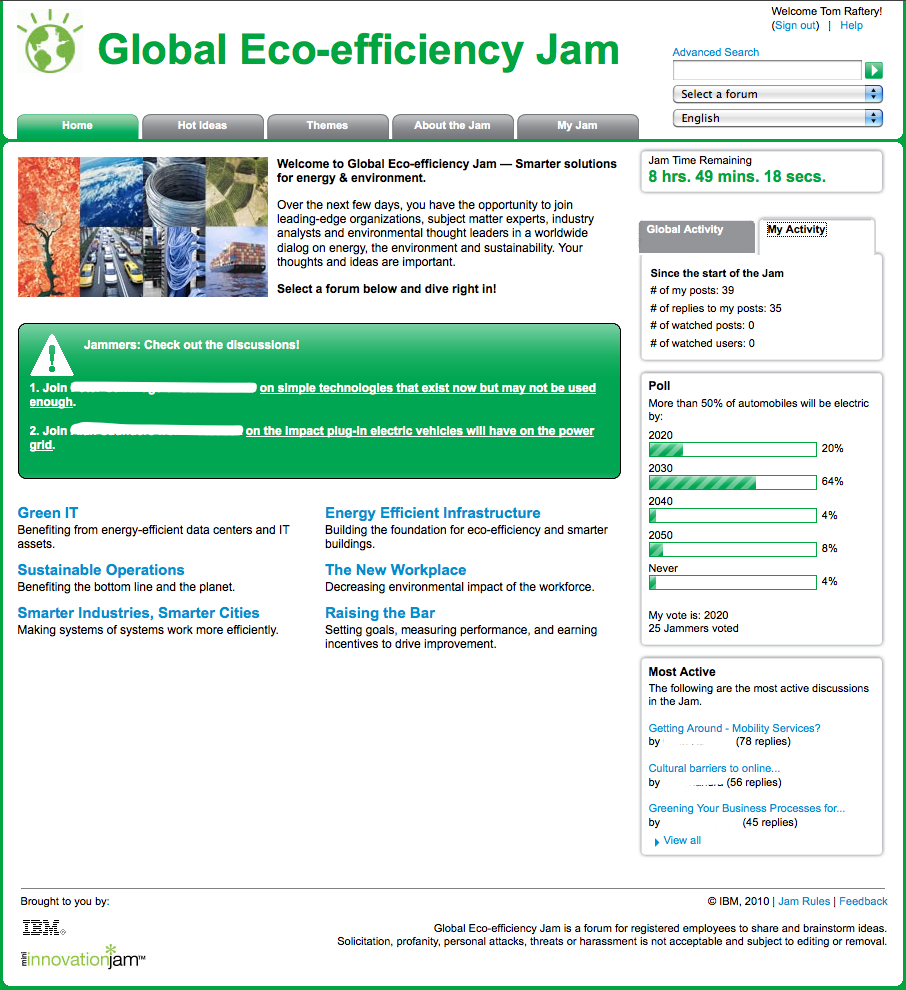 By Tom Raftery on January 29, 2010
Today is the final day of IBM's Global Eco-efficiency Jam (it finishes at 6pm CET today) and it has been awesome.
There have been hundreds of discussions on all manner of Eco-related topics – everything from LEED certification, to Green software engineering, to Energy Efficiency certificates to Smart cities and collaboration.
People have been asking questions like:
If […]
Posted in Trends & Concepts | Tagged eco, EcoJam, efficiency, emobility, ibm, leed, mobility, Smart Cities, smart city, water

By Phil Wainewright on January 29, 2010
With a crop of Europe-based SaaS ventures expanding into the US, the forming of a new industry group and signs of new funding opportunties for smaller European start-ups, the omens look good for a flowering of SaaS and cloud adoption in Europe.
Posted in Business | Tagged Accel Partners, Cloud Computing, collaboration, europe, Index Ventures, Mimecast, software as a service, Venture Capital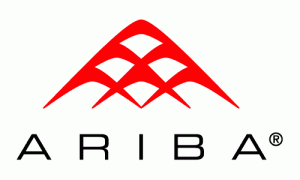 By Jason Busch on January 28, 2010
I'm in the process of listening to Ariba's earnings call (always a good gauge of the overall market) and plan to report on a number of the specifics early next week, along with the recent quarterly — and yearly — performance of Ariba competitors in…
Posted in Business | Tagged Ariba, basware, Emptoris, SaaS, software as a service

By David Terrar on January 28, 2010
The newly formed EuroCloud UK group held their first member meeting a week ago  at the Thistle City Barbican Hotel – a panel led group discussion on Cloud standards and security.  Chaired by Phil Wainewright, the panel experts were Dr. Guy Bunker, independent consultant and blogger, formerly Symantec's chief scientist and co-author of ENISA's cloud […]
Posted in Business | Tagged basda, Cloud, Cloud Computing, cloud industry forum, enterprise, eurocloud, events, iaas, icaew, intellect, Networking, On Demand, PaaS, SaaS, salesforce.com, SAS 70, standards

By Jeff Nolan on January 28, 2010
For years and years (and years) there has been talk about the digitalization of medical records to enable portability. There are three primary problems that obstruct this vision, the first being a somewhat murky legal and regulatory environment with regard to what are the implications of the many laws dealing with privacy, data, and medical […]
Posted in Business | Tagged American Academy of Pediatrics, data portability, digital data, EMR, Health care, medical records, Open source

By Phil Wainewright on January 28, 2010
Listen to my conversation with Mark Symonds, CEO of Plex Systems, which delivers ERP software-as-a-service to mid-market manufacturing companies. In this podcast, learn why middle America's manufacturing companies are turning to SaaS to operate their business systems, and find out what sort of business is most likely to adopt a SaaS solution as the logical […]
Posted in Technology / Software | Tagged Enterprise resource planning, erp, Manufacturing, Plex Systems, SaaS, software as a service

By Jason Busch on January 28, 2010
As I was driving my kids to school this morning in Chicago, I passed a local Walgreens bearing a large digital sign that proudly flashed a message
something like: "Get your H1N1 vaccine — available today." Two months
ago, there was a mad rush …
Posted in Business | Tagged Commodity, flu vaccine, h1n1, Metal Miner, supply chain, supply risk, vaccination, Walgreens