Archives by date
You are browsing the site archives by date.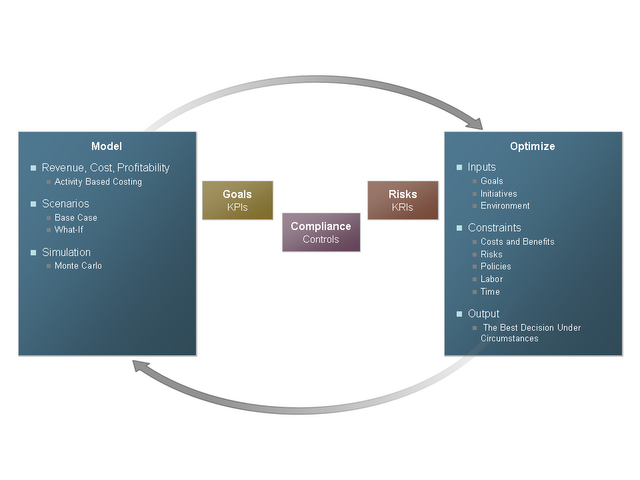 By Nenshad Bardoliwalla on February 1, 2010
This is the fourth in a four part series on the Unified Performance, Risk, and Compliance Model.  Part I covered the strategize and prioritize phase, Part II covered the plan and execute phase , and Part III covered the monitor and analyze phase.  In the model and optimize phase of the Performance Management Lifecycle, we […]
Posted in Trends & Concepts | Tagged Business process, Management, perfomance management lifecycle, performance management, Risk management, Sensitivity analysis, Strategic management, Strategic planning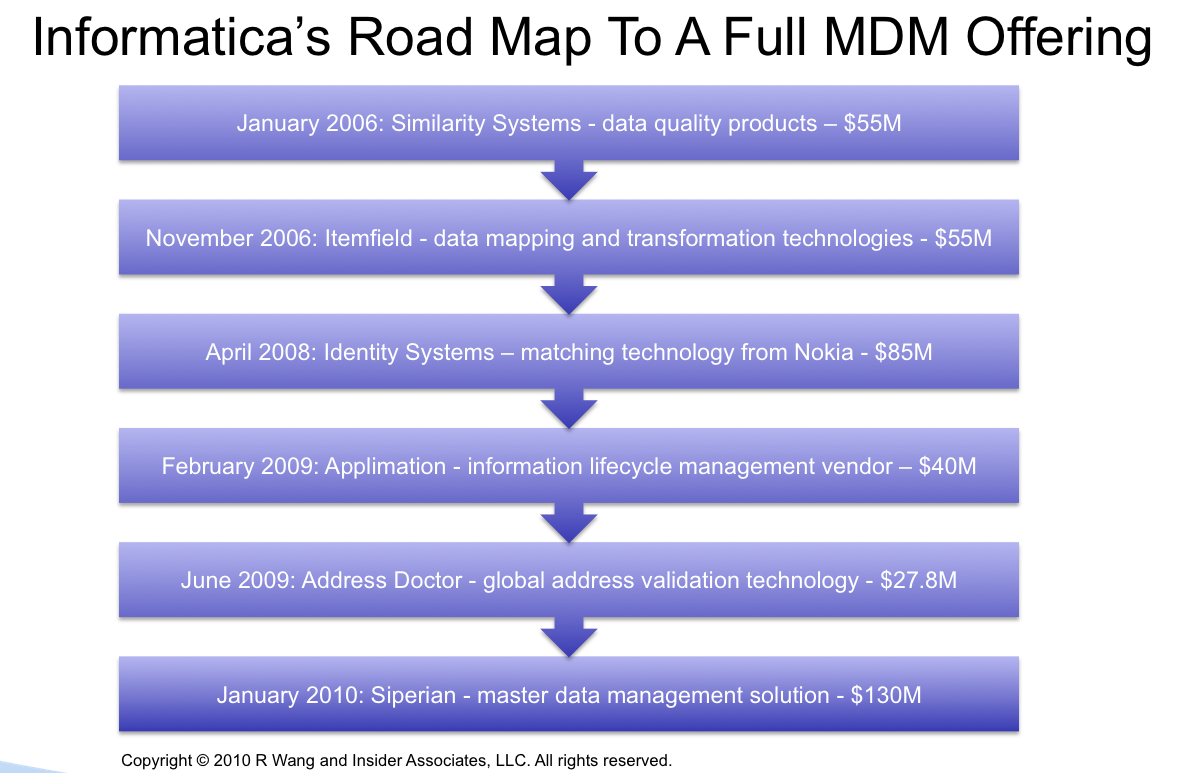 By R "Ray" Wang on February 1, 2010
Informatica Enters The Battle For Master Data Management Dominance As with any best of breed market, only a few will survive and even fewer will succeed.  Despite a leading offering, Siperian's faced a rocky financial situation over the past 12 months.  Many suitors pursued Siperian but in the end  Informatica's $130M acquisition of Siperian took […]
Posted in Business | Tagged acquisitions, AddressDoctor, Applimation, Cloud, data integration, data quality, DI, DQ, EMC, Enterprise apps strategy, hp, ibm, Identity Systems, Informatica, Itemfield, Ivan Chong, master data management, mdm, mergers, microsoft, News Analysis, oracle, sap, Similarity Systems, Siperian, Social CRM, user strategy, vendor strategy | 2 Responses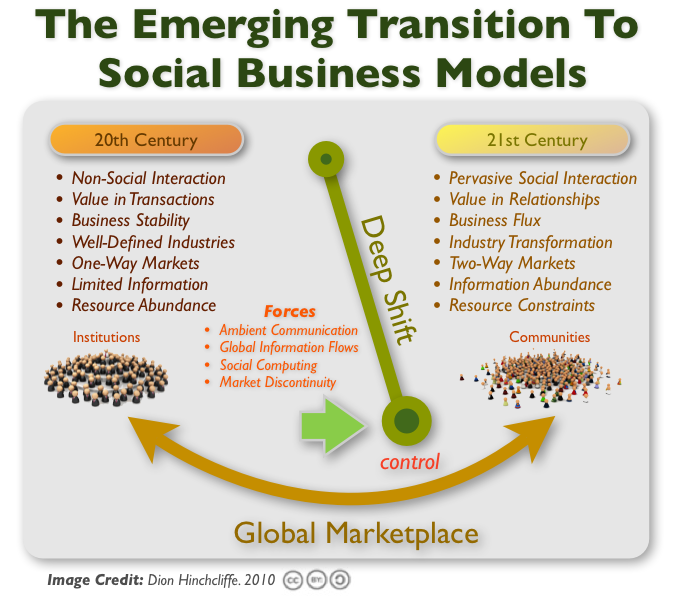 By Dion Hinchcliffe on February 1, 2010
Below is an new core visual — which is itself a work-in-progress — for thinking about social business models.  It's part an ongoing strategic line of thinking that I've been developing lately to do some direction finding on strategic uses of social computing.  It's also part of a new book contribution that I completed today […]
Posted in Featured Posts, Trends & Concepts | 1 Response

By Jason Busch on February 1, 2010
When I first started researching and covering procurement, it was rare to find an article in a popular newspaper or magazine about the area. But now, it seems to happen at least once a week. Just this weekend, The New York Times published a highly in…
Posted in Business | Tagged Cash Flow, Factoring, Financial services, Invoicing and EIPP, loan, Loan shark, Purchase order

By Phil Wainewright on February 1, 2010
Image via CrunchBase Listen to my conversation with Rick Nucci, chief technology officer of Boomi, a SaaS integration vendor, who we last interviewed here in April 2009 on the topic of SaaS Integration, Simpler through Sharing. In this podcast, learn why multi-tenancy is such a crucial ingredient for software-as-a-service and other cloud services, and find […]
Posted in Technology / Software | Tagged Apprenda, boomi, integration, multi-tenancy, PaaS, Platform as a service, SaaS, software as a service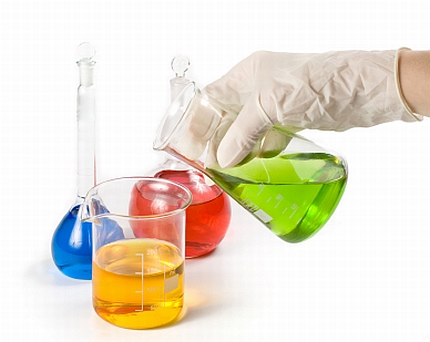 By Michael Krigsman on February 1, 2010
A research proposal to improve the IT Devil's Triangle by quantifying responsibility for failure or success.
Posted in Trends & Concepts | Tagged Bermuda Triangle, CIO issues, Devil's Triangle, Governance, Information technology, IT issues, project management, Research and statistics | 2 Responses

By Susan Scrupski on February 1, 2010
It's that time of year again and everyone in the USA has Super Bowl Sunday on their minds.  It occurred to me that common penalties in American football have a lot in common with penalties for rolling out an Enterprise 2.0 strategy and deployment.
Here's a quick chalk talk for e20 evangelists everywhere who are trying […]
Posted in Trends & Concepts | Tagged 2.0 Adoption Council, Enterprise 2.0, football, penalties, Social Enterprise, Super Bowl, The 2.0 Adoption Council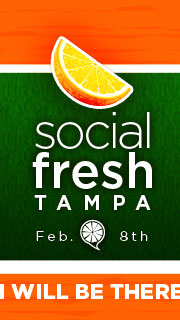 By Maggie Fox on February 1, 2010
What could possibly be better than a trip to Tampa in February? How about a trip to Tampa in February to listen and learn from some of the leading thinkers and (perhaps more importantly) doers on the social web? SocialFresh Tampa takes place on February 8th, and amazing, top-notch speakers like Best Buy's John Bernier, […]
Posted in Trends & Concepts | Tagged Blog, conferences, Florida, Social Fresh, social networking, tampa | 1 Response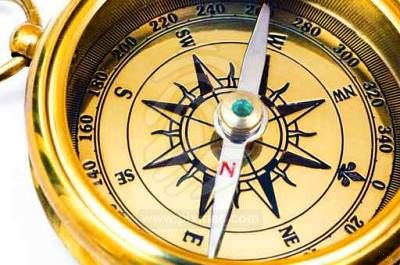 By Jason Busch on February 1, 2010
Last week, I introduced Spend Matters readers to Spend Matters Compass, a new research offering that we're launching on the site later today. One of the major purposes behind Spend Matters Compass, besides providing deeper research and analysis for f…
Posted in Business | Tagged Business Services, Consulting, Market research, research, Spend Matters Compass, Sponsorship