Archives by date
You are browsing the site archives by date.

By Paul Greenberg on February 3, 2010
There's no doubt in my mind NBC Universal had to do something given their falling ratings. The former kings of Thursday night TV not only sold themselves to Comcast, who, aside from Frank Eliason's superb rock star group of customer service people, sit near the bottom of customer service experience ratings all the time, but […]
Posted in Trends & Concepts | Tagged Industry Analysis, Jay Leno, KickApps, NBC, Social CRM, social networks, Technology Reviews, Tonight Show

By Michael Coté on February 3, 2010
What does cloud computing mean for Agile developers?
Posted in Technology / Software | Tagged Agile, Agile software development, Cloud, Cloud Computing, presentations, Systems Management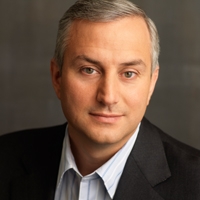 By Zoli Erdos on February 3, 2010
Image by GRP Partners via CrunchBase CloudAve readers know Mark Suster for his popular series on startups, getting funded, generally dealing with VCs but also on strategy, sales, management, presentations ..etc.  In short as the very accessible all-around startup guy.  I first met him as CEO of Koral, a startup later acquired by Salesforce.com. Considering […]
Posted in Business | Tagged Entrepreneurship, grp partners, koral, mark suster, salesforce.com, startups, thefunded, vc, vc funding, Venture Capital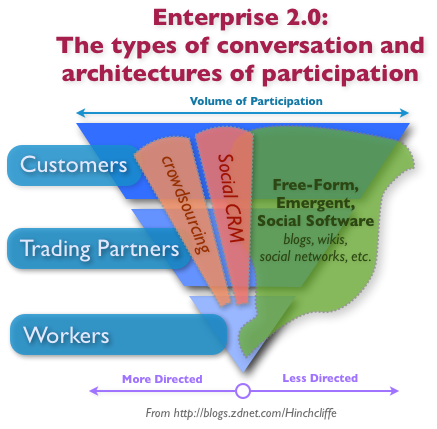 By Dion Hinchcliffe on February 3, 2010
There's been some debate recently on whether Social CRM is part of the broader Enterprise 2.0 story. I try to answer the question and explore some of the latest thinking on social business and how it can help transform the customer relationship for real competitive advantage.
Posted in Featured Posts, Trends & Concepts | Tagged Architecture of Participation, Business Models, collaboration, Collective intelligence, Community, community management, Customer Community, Design Patterns, Digital Strategy, Enterprise 2.0, Enterprise Web 2.0, Grassroots Community, social computing, Social CRM, Social Economy, Social Enterprise, Social Media, social networking, social software

By Sandy Kemsley on February 3, 2010
Appian issued a press release last week on their growth in 2009, and had an analyst call today to provide more detail and answer questions. I attended their user conference in October, and was interested to hear their plans in the wake of recent BPM acquisitions.
In short, their 2009 performance was the best in their […]

By Michael Krigsman on February 3, 2010
Panorama Consulting today released results of a study comparing gaps between customer expectations and actual results achieved on ERP projects.
Posted in Business | Tagged CIO issues, erp, implementation, IT issues, project management, Research and statistics | 7 Responses

By Jason Busch on February 3, 2010
Earlier today, IBM announced it had signed a definitive agreement to acquire Initiate Systems, a provider of customer data integration (CDI) and enterprise master patient index (EMPI) technology. According to the company press release, IBM describes Initiate as "a market leader in data integrity software for information sharing among healthcare and government organizations. Initiate's software […]
Posted in Business | Tagged cdi, customer data integration, EMPI, ibm, master data management, oracle, Purisma, siebel, Silver Creek, Spend Management, supply chain, supply risk, Visibility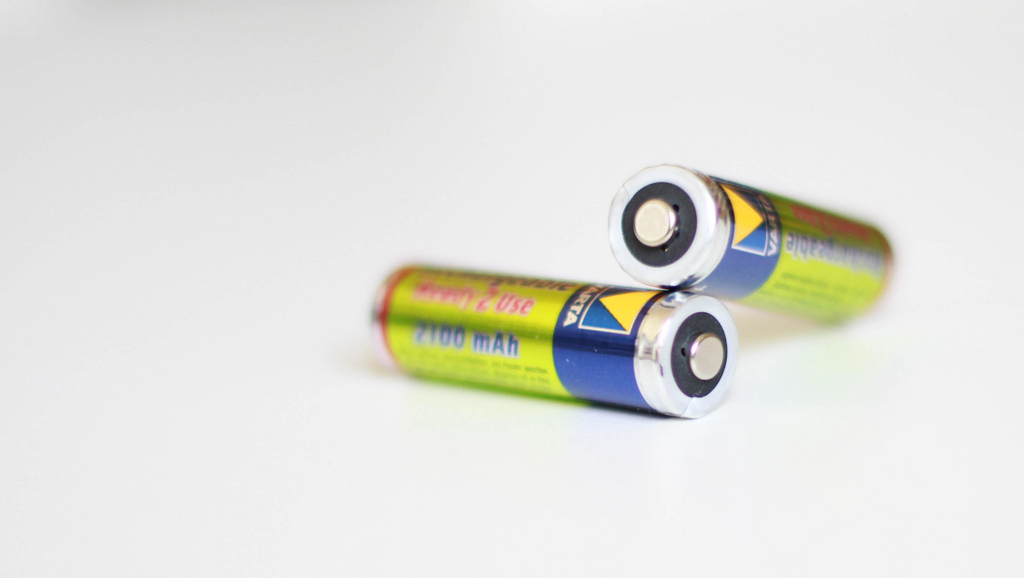 By Tom Raftery on February 3, 2010
Photo credit Tom Raftery
I published this post on the IBM Global Eco Jam last week and it generated some interesting feedback so I thought I'd re-publish it here too to solicit your thoughts –
I was at the NewNet CleanTech Investors Summit in London last November.
At this event a poll was taken asking which […]
Posted in Trends & Concepts | Tagged battery batteries, Energy, energy density, energy storage, nanotechnology, stanford, Storage, thermal storage, zinc, zinc air | 5 Responses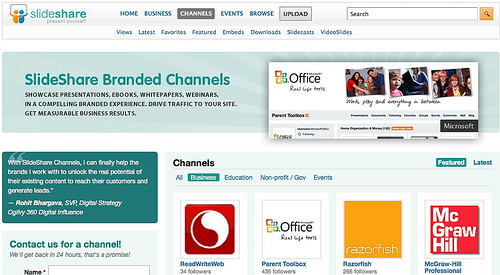 By Ross Mayfield on February 3, 2010
As an advisor to SlideShare, I've been proud to watch it grow into the world's largest professional sharing community. Traffic grew 400% last year to 25 million unique monthly visitors, the majority of which are business decision makers. And guess what, its mostly people (and increasingly companies) pitching each other. So over the past couple […]
Posted in Technology / Software | Tagged collaboration, presentations, SaaS, slides, slideshare, Web Applications

By Jason Busch on February 3, 2010
Over on Spend Matters affiliate site Metal Miner, Stuart Burns recently took out his virtual pen and analyzed the latest U.S. GDP numbers which, on the face if it, may suggest a solid recovery. After all, it appears that we're "expanding at the faste…
Posted in Business | Tagged Gross domestic product, Inventory, Metal Miner, Suppliers, supply risk, U.S. GDP