Archives by date
You are browsing the site archives by date.

By Vinnie Mirchandani on February 5, 2010
In the on-going battle between published content and distribution that Larry Dignan summarizes well at ZDNet I should, as a blogger and the fact that I have a book coming out, be unabashedly on the side of content. But I find myself conflicted. Conflicted because one of the people I interviewed for the book sent […]
Posted in Trends & Concepts | Tagged Amazon, book publishing, books, ebooks, Industry Commentary, TechRepublic

By James Governor on February 5, 2010
I read the Financial Times most days. Over the last 18 months or so the news has been mostly bad, so I have to say today's tech digest made for very pleasant reading. You don't need a sophisticated sentiment analysis engine to see a trend here…. Lenovo profiting from recovery Chinese PC maker Lenovo reports […]
Posted in Business | Tagged apple, economy, Facebook, Financial Times, Nokia, recession, recovery, Samsung Electronics, Smartphone, Sony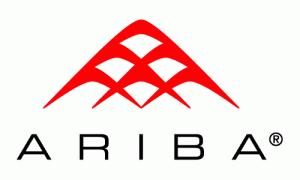 By Jason Busch on February 5, 2010
With its latest quarterly earnings announcement from last week, Ariba appears to be on a roll. While I plan to examine some of the details from the call and the earnings report in more detail next week along with the yearly and quarterly performance …
Posted in Business | Tagged Ariba, procurement, purchasing, SaaS, Spend Management | 1 Response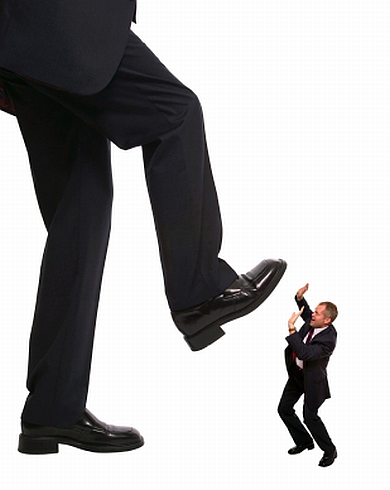 By Michael Krigsman on February 5, 2010
Phil Pavitt, CIO for the UK tax department, recently spoke out against huge IT projects. Some of his comments are extraordinary.
Posted in Business, Featured Posts | Tagged CIO issues, government, Government projects, HM Revenue and Customs, IT issues, Outsourcing, Politics, Project failures, Tax, Taxation, Vendor relationships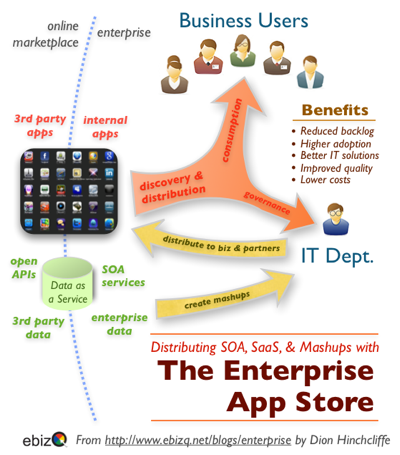 By Dion Hinchcliffe on February 5, 2010
There's been some useful discussion recently about using the app store model for distributing enterprise software and services within organizations. Up until now, most IT needs in the majority of businesses have been met largely through one-size-fits-all delivery of solutions…
Posted in Technology / Software | Tagged App Store, Business, Enterprise architecture, Enterprise Computing, Industry Trends, infotech, mashups, Open APIs, Open Business Models, open supply chains, SaaS, smbs, SOA, strategy, Web services, Web-Oriented Architecture (WOA) | 19 Responses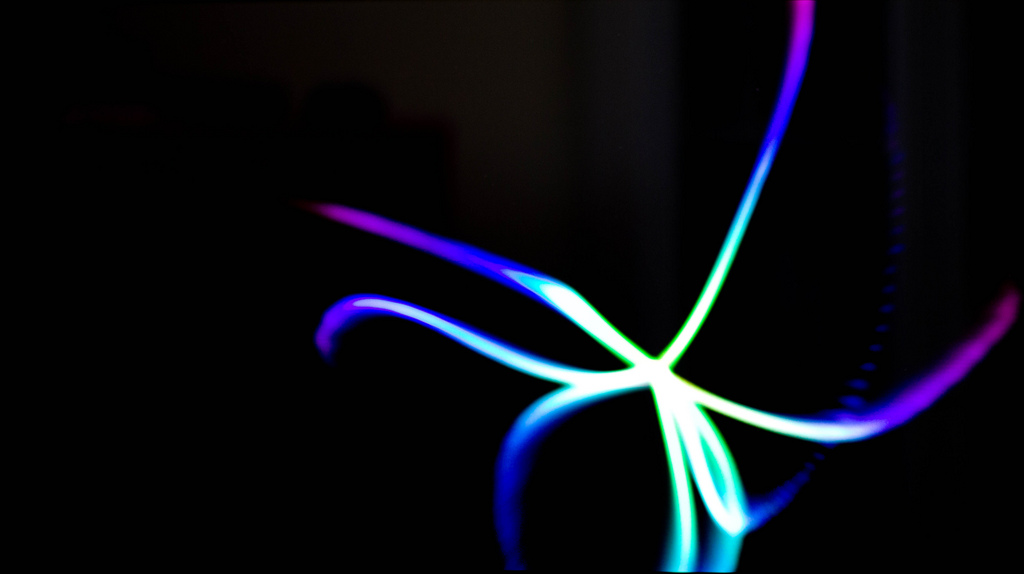 By Tom Raftery on February 5, 2010
I'm an IT guy. I love my (Mac) computer. Most other IT people I know love their computers too, be they Mac, Windows or *nix based. Of course you would when you are typically working on them 8+ hours per day. We take pride in our computers – how fast they are, the latest software/widget […]
Posted in Trends & Concepts | Tagged computer, Energy, energy efficiency, hibernate, Macintosh, Microsoft Windows, Operating system, power strip, shut down, sleep, windows

By Vinnie Mirchandani on February 5, 2010
IBM sent me a press release announcing their $ 362 million data center in Research Triangle Park. Too bad they did not showcase it a month ago as I could have worked it into my upcoming book. In contrast, I have a nice interview with Mike Manos on Microsoft's next-gen data centers.  And they did […]
Posted in Trends & Concepts | Tagged Accenture, cognizant, ibm, innovation, it spending, microsoft, Outsourcing Negotiations/Best Practices

By Jason Busch on February 5, 2010
Capgemini's recently announced acquisition of IBX got me thinking this week about what it will take for procurement outsourcing to go mainstream. Fortunately, the timing of my analysis (not to mention the deal timing) could not have been better, as i…
Posted in Trends & Concepts | Tagged BPO, Outsourcing, Phil Fersht, procurement, Services Procurement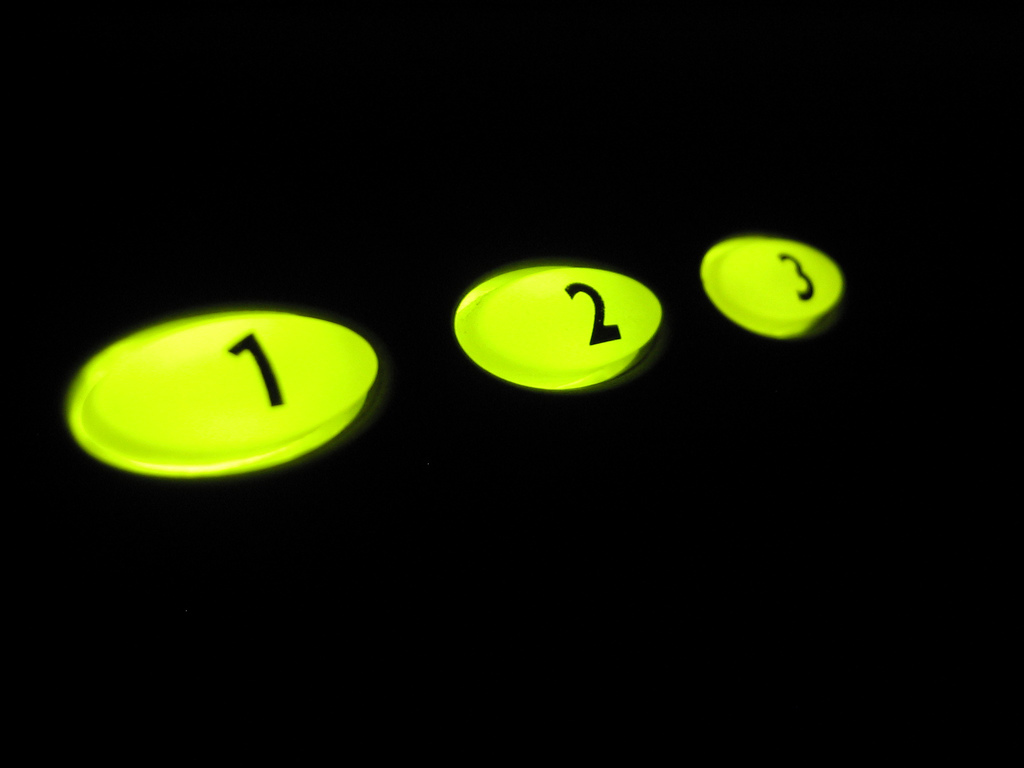 By Tom Raftery on February 5, 2010
Photo credit arekiiu
Here is this week's Friday Green numbers round-up:
Scant Arctic ice could mean summer double whammy | Reuters
Scant ice over the Arctic Sea this winter could mean a "double whammy" of powerful ice-melt next summer
tags: greennumbers, arctic sea ice, arctic ice, ice melt
Tibet temperatures hit record high in 2009 | Reuters
Temperatures in Tibet […]
Posted in Trends & Concepts | Tagged antarctic, arctic sea, ernest shackleton, extinction, global warming, GreenNumbers, Nuclear power, nuclear power plant, tibet, transportation, TreeHugger, tritium, wind energy