Archives by date
You are browsing the site archives by date.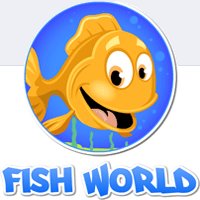 By Sandy Kemsley on February 6, 2010
After we heard from Gurbaksh Chahal, the rest of DemoCamp proceeded as usual. We were in the Ted Rogers School of Management, part of Ryerson University, in a really great lecture hall space that seats a few hundred people; it seemed like most of the seats were filled that night.
First up was Albert Lai of […]
Posted in Technology / Software | Tagged barcamp, DemoCamp, Entrepreneurship, Facebook, google, Social network, startups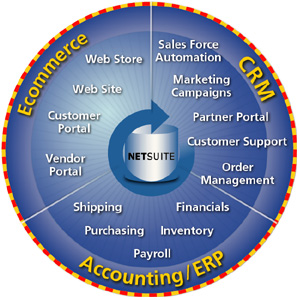 By Brian Sommer on February 6, 2010
Earnings reports and channel checks suggest SaaS vendors are making in-roads in the ERP space. On-premise vendors may be at risk although the effect of acquisitions makes it hard to ascertain within their financial statements.
Posted in Business | Tagged Current Affairs, erp, Future of Application Software, netsuite, oracle, SaaS, SaaS and Beyond, salesforce.com, sap, Software Vendors, The Applications Market, Think About IT | 3 Responses