Archives by date
You are browsing the site archives by date.

By R "Ray" Wang on February 11, 2010
New Changes Hint At Hasso's Priorities In a not surprising update, SAP makes changes to Executive Board and management.  Here are the changes: Gerhard Oswald becomes COO. Gerhard has experiences in support, consulting, education, custom development, and quality.Gerhard's contract has been extended till December 31, 2011.Point of View (POV):  Gerhard's been a long-timer at SAP […]
Posted in Business | Tagged Apps Strategy, bill mcdermott, business execs, CEO, Co-CEO, enterprise applications, enterprise apps, Enterprise apps strategy, Enterprise Business Apps, enterprise software, erp, Gerhard Owald, Hasso Plattner, innovation, Jim Hagemann Snabe, John Schwarz, Léo Apotheker, license policy, maintenance fees, Maintenance Hike, oracle, Peter Lorenz, SaaS, SaaS Integration, sap, SAP Business By Design, SAP Enterprise Support, user groups, vendor strategy, vishal sika | 1 Response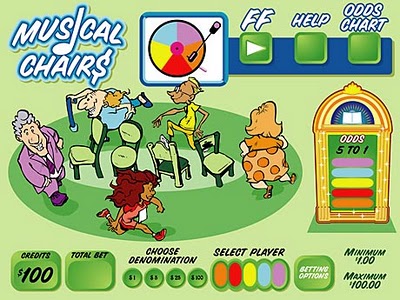 By Dennis Moore on February 11, 2010
Even more changes under way at SAP. First, SAP announced a major shake-up in mid-January. Next, this past Sunday, SAP's CEO abruptly left the company and was replaced by co-CEO's.Today, the other shoe dropped. Several pieces of news were announced, …
Posted in Business, Featured Posts | Tagged Board of Directors, Business Objects, EnterpriseIrregulars, erp, Hasso Plattner, John Schwarz, musical chairs, Peter Lorenz, sap, Thoughts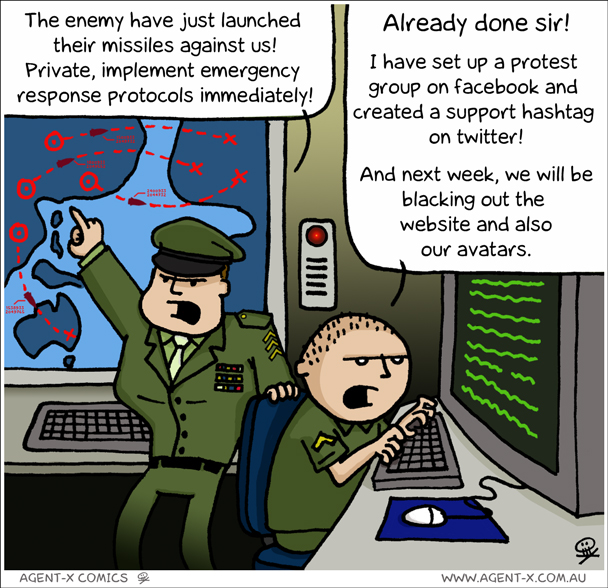 By Zoli Erdos on February 11, 2010
Slacktivism: The act of participating in obviously pointless activities as an expedient alternative to actually expending effort to fix a problem.
Posted in Trends & Concepts | Tagged Facebook, Google Buzz, hashtag, Humor, slacktivism, Twitter

By Jason Busch on February 11, 2010
I'm pleased to report that after a weekend driving around in a Toyota Avalon, a model impacted by the recent acceleration recall, I'm alive and well. The same can't necessarily be said about Toyota's supply chain. According to a recent article in Sup…
Posted in Business | Tagged automotive, Manufacturing, Suppliers, supply chain, supply risk, Toyota, toyota way
By Tom Raftery on February 11, 2010
I decided to run a series of interviews with people deeply involved in the Smart Grid space. I'm calling it the Smart Grid Heavy Hitters series. I will publish a new interview every Thursday until I run out of interviewees (or out of energy – poor pun intended, sorry!). In this, the first of my […]
Posted in Trends & Concepts | Tagged Energy, guerry waters, heavy hitters, oracle, oracle utilities, smart grid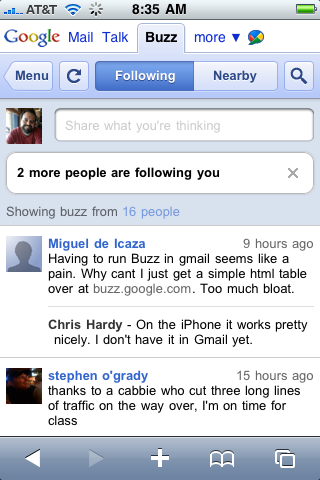 By Michael Coté on February 11, 2010
Google Buzz looks cool for sure, but it's not going to crush anything just yet.
Posted in Featured Posts, Technology / Software | Tagged Collaborative, Enterprise 2.0, Facebook, google, Google Buzz, Google Wave, Gowalla, The New Thing, Twitter, Web 2.0

By Jason Busch on February 11, 2010
You've got to admire Walmart for its procurement chutzpah. Or, (staying with the Yiddish theme for a minute), perhaps Walmart's been more of a chazar in its approach. A colleague introduced me to this phrase, which is loosely translated as "a pig ? a…
Posted in Business | Tagged China, Global sourcing, Li & Fung, private label, Sourcing, Wal-Mart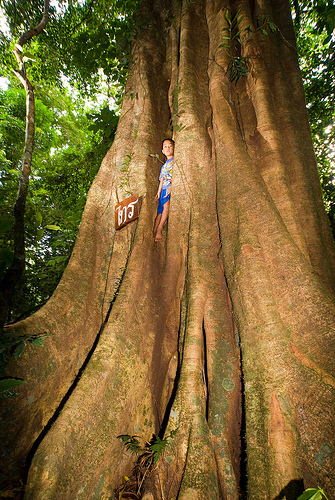 By James Governor on February 11, 2010
Sunday night about 7pm I checked my phone and the chatter was already in full effect – SAP CEO Leo Apotheker had agreed to leave the company. The hardest working man in the analyst business, Ray Wang, already had first take post online a couple of hours later. Ray is awesome, but I am sure […]
Posted in Business, Featured Posts | Tagged Corporate Social Responsibility, CSR, Hasso Plattner, Léo Apotheker, leogone, sap, Sustainability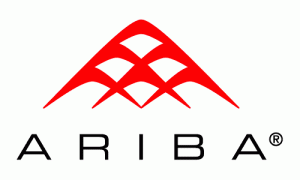 By Jason Busch on February 11, 2010
If Ariba remains independent ten years from now (which I do not anticipate, mind you), I suspect the biggest surprise in its revenue model by 2020 will be that suppliers will account for close to 50% of its business. Granted, Ariba's supplier revenue…
Posted in Business | Tagged Ariba, Business Model, earnings, Spend Management
By Sandy Kemsley on February 11, 2010
I'm at the Software 2010 conference held by the Norwegian Computing Society in Oslo this week, and gave the opening keynote on one of the tracks this morning: how Business Process Management is being impacted by social software and social networking: Business Process Management Meets Enterprise 2 0 View more presentations from Sandy Kemsley. I […]
Posted in Trends & Concepts | Tagged BPM, Business process management, Enterprise 2.0, Oslo