Archives by date
You are browsing the site archives by date.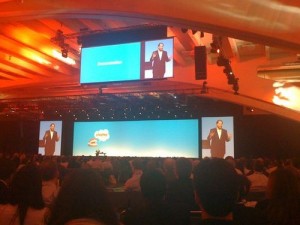 By R "Ray" Wang on February 17, 2010
Chatter represents both a collaboration application and platform
Announced at the 2009 Dreamforce conference in November, Chatter represents both a collaboration application and platform.  Software built on the Force.com platform will gain the collaboration capabilities.   Solutions in AppExchange will be able to use profiles, real time streams, and other API's.   Some key features include:
Aggregating streams […]
Posted in Technology / Software | Tagged AppExchange, Apps Strategy, beta, Business 2.0, chatter, Cloud, Cloud Computing, collaboration, collaboration software, Enterprise 2.0, enterprise applications, enterprise apps, Enterprise apps strategy, Enterprise Business Apps, Enterprise Business Apps Vendors, enterprise software, Facebook, google, Google Wave, ibm, Linked In, Marc Benioff, Microsoft Outlook Social Connector, News Analysis, office productivity, Project Vulcan, SaaS, SaaS Bill of Rights, SaaS offensive, SaaS strategies, salesforce.com, user strategy, vendor strategy | 2 Responses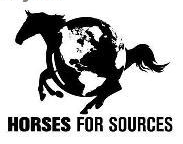 By Jason Busch on February 17, 2010
Over on Horses for Sources, entrepreneur-turned-stealth-researcher Phil Fersht* recently suggested that some big-name outsourcing firms might be tossing in the towel when it comes to selling and delivering higher value offerings that focus more on pr…
Posted in Business | Tagged Accenture, Arbitrage, BPO, Business Services, ibm, Jason Busch, Outsourcing, procurement

By Brian Sommer on February 17, 2010
Not every freelancer is one by choice. The economy has thrust millions into the freelance economy. Technology can help some of them but what about the inadvertent freelancer? Who's helping them?
Posted in Trends & Concepts | Tagged Business Services, Consulting, Current Affairs, Elance, Employment, Freelancer, Marketplaces, oDesk, Professional Services, Selling Professional Services, Sourcing, Think About IT | 2 Responses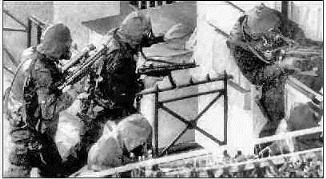 By David Terrar on February 17, 2010
A few weeks ago, as part of Social Media Week, Alan Patrick and I ran the very well received Social Media in Enterprise event (which we'll run again!). It provided 8 different perspectives on collaboration in the enterprise using the new tools. Amongst the many issues raised in a night of some great discussion and […]
Posted in Trends & Concepts | Tagged B2B, collaboration, enterprise, Enterprise 2.0, events, Events & Networking, General Business, military tactics, Networking, SAS, smib, Social Media, social media week, special forces, strategy, Web 2.0 | 4 Responses