Archives by date
You are browsing the site archives by date.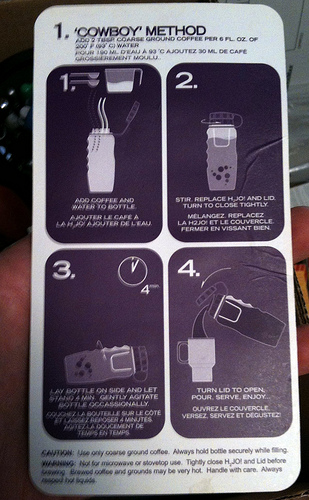 By Michael Coté on February 22, 2010
ALM needs to help speed up software delivery.
Posted in Technology / Software | Tagged Agile, agile development, ALM, CollabNet, Development Tools, Management, Programming, project management | 1 Response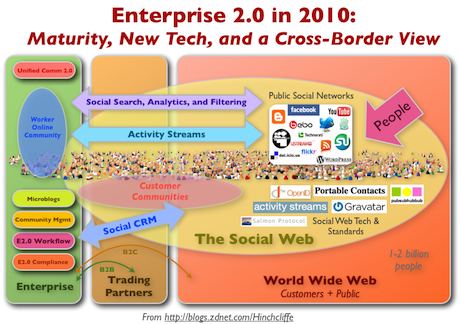 By Dion Hinchcliffe on February 22, 2010
Two significant and closely related trends in enterprise computing this year are the growth of Software-as-a-service (SaaS) and social computing. By most accounts, both are gaining ground fairly rapidly while still not being used for core business functions or mission critical applications in most large firms, at least not yet.
Here's a breakdown of what Enterprise 2.0 technologies and products to watch this year.
Posted in Featured Posts, Technology / Software | Tagged blogs, Business Models, collaboration, Community, community management, Convergence, Customer Community, Digital Strategy, Enterprise 2.0, Enterprise Web 2.0, Enterprise Wikis, Grassroots Community, Identity, LDAP, openid, Products, social computing, Social CRM, Social Economy, Social Media, social networking, social networks, social software, social web, Web 2.0, Web 2.0 Platforms, Web as Platform, Web services, Wikis | 2 Responses
By Phil Wainewright on February 22, 2010
Listen to my conversation with Dave Karel, VP of product marketing at SuccessFactors and Dave Willis, senior VP of marketing of Inform, recorded just after SuccessFactors announced its acquisition of Inform. In this podcast, learn how Inform's analysis software helps companies understand more about how to motivate their best performers, and find out why SuccessFactors […]
Posted in Business | Tagged Analysis, business intelligence, people, performance, performance management, recruitment, software as a service, SuccessFactors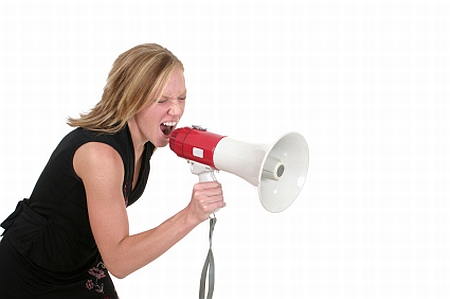 By Michael Krigsman on February 22, 2010
Many social networking services use follower counts to motivate higher usage among participants. Enterprises must develop a deeper understanding of influence.
Posted in Featured Posts, Trends & Concepts | Tagged CIO issues, CRM, Enterprise 2.0, Facebook, influence, linkedin, Online Communities, Social Media, Social network, tweetlevel, Twitter
By R "Ray" Wang on February 22, 2010
Apps Users Seek Third Party Maintenance For Cost, Value, and Service Updated surveys from inquiries, client conversations, and user group meetings show a 113.8% increase in interest in third party maintenance (3PM) services from Q3 2009 to Q1 2010 (see Figure 1).  Key factors stem from (see Figure 2.): Continuing cost pressures. Budgets continue to […]
Posted in Featured Posts, Technology / Software | Tagged 3PM, Amdahl, anti-trust, Apps Strategy, Christine A. Varney, contract negotiations, contract strategy, enterprise apps, Enterprise apps strategy, Enterprise Business Apps Vendors, enterprise software, Enterprise Software Licensee Bill of Rights, enterprise strategy, Geac, Grace Consulting, ibm, industry trade groups, Infor, Infor Flex, Infor Global Solutions GmbH, intellectual property, ip, It's the relationship, It's the relationship stupid!, Joaquín Almunia, Lawson, Lawson Global Users Group, Lawson Software, Léo Apotheker, lessons learned, license credits to new products, license fees, license management, license parking, license policy, license returns, maintenance fees, Maintenance Hike, Microsoft Business Solutions, Microsoft Dynamics, Monday's Musings, netCustomer, OAUG, Quest, Quest User Group, rimini street, sap, SAP Enterprise Support, Seth Ravin, software bill of rights, software contract reviews, software licensing, software licesing and pricing, software pricing, Software Vendors, Spinnaker, subscription pricing, SUGEN, support, Technology / Software, Third Party Maintenance, upgrades, user groups, users, vendor strategy | 2 Responses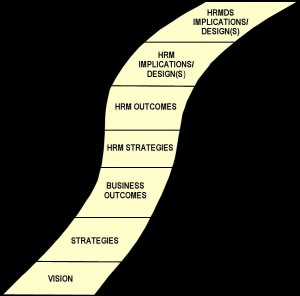 By Naomi Bloom on February 22, 2010
In my 2/9/2010 post, I announced that I would be publishing my strategic HRM delivery systems planning methodology on this blog, so I thought I'd better get started.  Although there's a very geeky set of materials to guide me on these projects, I call the version of my methodology intended for clients, "follow the yellow […]
Posted in Trends & Concepts | Tagged Economy of scale, Follow The Yellow Brick Road, HR Tech, HRM, HRM Software, HRMDS, HRO, Information technology, Management, methodology, Strategic HRM, Strategic HRMDS Planning, Yellow Brick Road | 2 Responses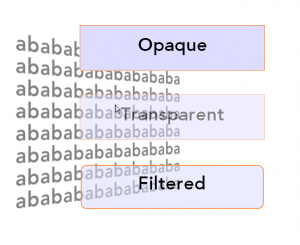 By Jason Busch on February 22, 2010
In the first column in this prediction series on building supplier transparency, I focused on the area of financial and business transparency. But this is only one type of supply chain transparency on which companies will focus on building in 2010, h…
Posted in Trends & Concepts | Tagged aravo, Ariba, BravoSolution D&B, Ecovadis, Emptoris, Endeca, Hiperos, Marketplaces, performance management, performance transparency, SAS, social transparency, SupplierForce, Suppliers, SupplierSoft, supply chain, transparency, Vendormate, Visibility, Xcitec