Archives by date
You are browsing the site archives by date.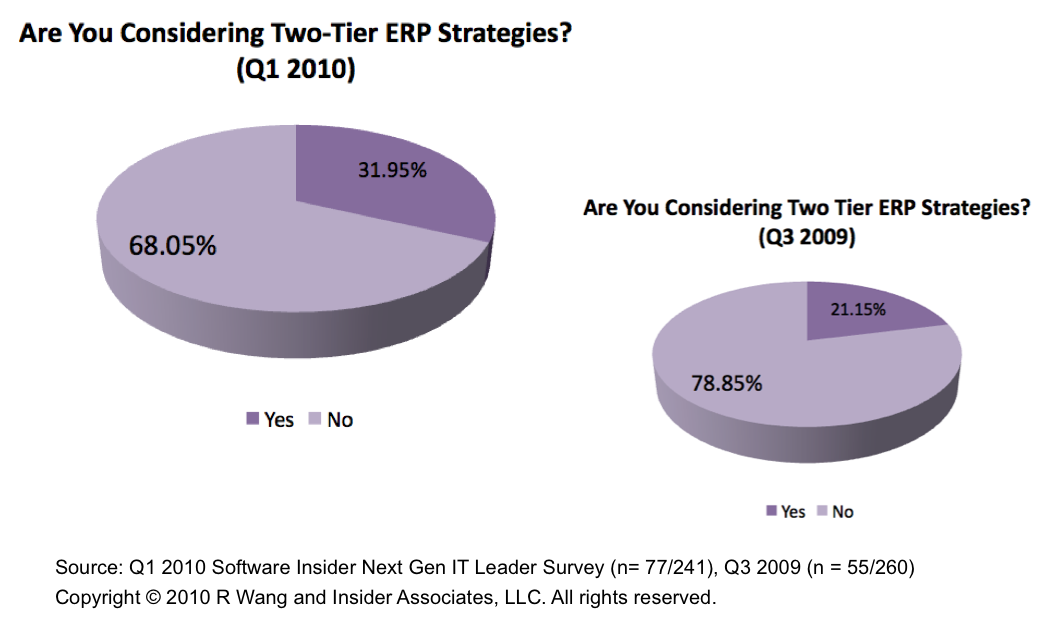 By R "Ray" Wang on March 2, 2010
Single Instance ERP Harder And Harder To Justify The holy grail of an ERP implementation used to be the single instance deployment.  However, market forces, a move to adopt new disruptive technologies, slow pace of innovation from incumbent vendors, and high maintenance fees have changed many organization's perspectives.  Add a slew of rapidly changing business […]
Posted in Business, Featured Posts | Tagged agresso, analytics, Apps Strategy, AspenTech, baan, best practices, BPCs, Business Models, business requirements, business value, Cincom, CIO, Deltek, disruptive, disruptive technologies, enteprise apps, enterprise applications, enterprise apps, Enterprise apps strategy, Enterprise Business Apps, enterprise software, Epicor, erp, geographic requirements, IBS, IFS, industry requirements, Infor, innovation, Intentia, IQMS, JD Edwards, Lawson, Lawson M3, Lawson S3, Maconomy, maintenance fees, MAPICS, Meridian Systems, Microsoft Dynamics AX, Microsoft Dynamics GP, Microsoft Dynamics NAV, Microsoft Dynamics SL, Mincom, modernization, netsuite, next gen cio, next gen IT leaders, OpenAir, oracle, PeopleSoft, Planview, Plex, purpose built, QAD, regulatory compliance, reporting, ROI, SaaS, SAP B1, SAP Business All-In-One, shelfware, single instance erp, SYSPRO, SyteLine, tax requirements, Tenrox, two-tier ERP, Ultimate Software, Unit4, workday | 3 Responses

By Michael Coté on March 2, 2010
CA does well buying into private clouds with 3Tera.
Posted in Business | Tagged 3Tera, CA, Cloud, modeling, Private Cloud, Quick Analysis, Systems Management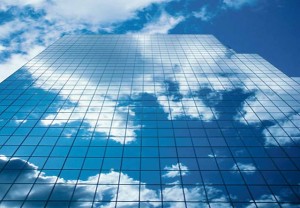 By Phil Wainewright on March 2, 2010
Having read (hat-tip Dennis Howlett) Randy Bias' article at Kendallsquare on Debunking the "No Such Thing as a Private Cloud" Myth I have to say — rather like the apocryphal Irish direction-giver — if I'd wanted to make a case for private cloud, I wouldn't have started from there. Randy and I joined a civilized […]
Posted in Trends & Concepts | Tagged Amazon Web Services, Cloud Computing, IT Outsourcing, On Demand, Platform as a service, Private Clouds, San Francisco, Utility computing

By Jason Busch on March 2, 2010
I'm typing this post on a state-of-the-art Macbook Pro. It's silver (unpainted aluminum, to be specific) but depending on your CSR vantage point, it may as well be red. As in blood red. Just as it's impossible to tell conflict diamonds sourced from w…
Posted in Business | Tagged apple, child labor, child labour, iPhone, supply chain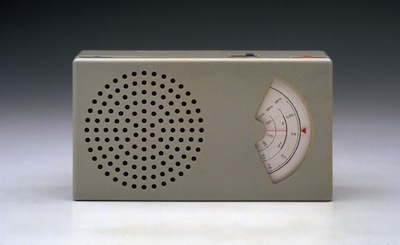 By Sig Rinde on March 2, 2010
"Entia non sunt multiplicanda praeter necessitatem" Occam's razor keeps it simple – "entities must not be multiplied beyond necessity". Or in short form; simple is better. A basic philosophy of science – simple is better. Einstein could be a signatory…
Posted in Featured Posts, Trends & Concepts | Tagged enterprise software, Management, Occam's razor, Simplicity, strategy, Thingamy, workflow
By Jason Busch on March 2, 2010
I usually have a more op/ed than reporting take on analyzing the news, but I thought I'd use this post to highlight some of the findings of Gartner's latest Strategic Sourcing Magic Quadrant, authored by Debbie Wilson, to kick off the inevitable comm…
Posted in Business | Tagged AMR Research, Ariba, gartner, Industry Analysts, Jason Busch, Magic Quadrant, oracle, sap, Strategic sourcing