Archives by date
You are browsing the site archives by date.

By Zoli Erdos on March 5, 2010
Under the Radar is Silicon Valley's most established startup debut platform: a conference series organized by Dealmaker Media, covering business applications, social media, entertainment, mobility..etc. This year's conference in Mountain View, CA on April 16th will focus on Commercializing the Cloud – that's a fairly wide definition, and one that perfectly mashes with our focus […]
Posted in Business | Tagged Dealmaker Media, Entrepreneurship, events, marketing, Networking, Silicon Valley, startups, vc funding

By R "Ray" Wang on March 5, 2010
Analyzing The Demand For Use Cases In Social CRM
Since joining Altimeter Group, I've had the pleasure of collaborating with my colleague Jeremiah Owyang on Social CRM.  On a daily basis, the requests for Social CRM strategies escalated from all parts of the organization. In fact, requests reflected all facets of CRM including the usual sales, marketing, […]
Posted in Business, Featured Posts | Tagged Altimeter Group, Brent Leary, collaboration, collaboration insights, CRM, crowdsourced R&D, customer experience management, Dion Hincliffe, early adoptions, early movers, enterprise applications, enterprise apps, Enterprise apps strategy, enterprise collaboration, enterprise software, enterprise strategy, Erin Kinikin, Esteban Kolsky, evangelizables, extended collaboration, groundswell, hollistic approach, innovation, innovation insights, John Lovett, John Ragsdale, Josh Weinberger, marketing, Marshall Lager, near tipping points, Nenshad Bardoliwalla, Oliver Marks, Paul Greenberg, peer-to-peer unpaid armies, proacitve social lead generation, rapid social marketing response, rapid social sales response, sales, seamless customer experience, service, Social Business Software, social campaign tracking, Social CRM, social customer insights, social event management, social marketing insights, social sales insights, social service, social support, social support insights, social technologies, support, Susan Scrupski, VIP experience | 6 Responses

By Craig Cmehil on March 5, 2010
Today's show is all about taking chances and is a sequel to our last episode on "change". Risk is there but not always bad, in fact there is no bad just degrees of positive!
Talking Points
Posted in Trends & Concepts | Tagged adventure, chances, change, Episodes, people, Risk

By Dion Hinchcliffe on March 5, 2010
Though smaller than in year's past, Germany's CeBIT trade show in Hanover this week remains one of the giants of the industry and is a must-attend event for much of Europe's technology leaders. For the last two years, I have been participating in Webciety, a show within a show that explores the emerging 21st century digital lifestyle.
Here is a breakdown of how Europe is looking at Enterprise 2.0 adoption and how it affects us as well.
Posted in Featured Posts, Technology / Software, Trends & Concepts | Tagged Architecture of Participation, blogs, Cloud Computing, collaboration, Collective intelligence, community management, Enterprise 2.0, Enterprise Web 2.0, Enterprise Wikis, mashups, Network effects, Products, SaaS, social computing, Social CRM, Social Economy, Social Media, social networking, social networks, social software, social web, Web 2.0, Web 2.0 Platforms, Wikis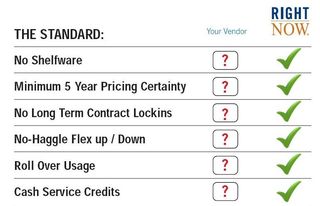 By Paul Greenberg on March 5, 2010
Once in awhile there is something that isn't only important coming out of the vendor community but actually kind of refreshing.  Given my right-brained proclivities, I didn't think it would come from the world of contracts (that's a Ray Wang specialty), but interestingly enough it does. RightNow released the details of its new Customer Service […]
Posted in Business, Featured Posts | Tagged Altimeter Group, CRM Best Practices, crm vendors, customer service, Deconstructing the Process, Industry Analysis, RightNow, RightNow CSA, SaaS, salesforce.com, sla, software as a service

By Jason Busch on March 5, 2010
In last Friday's first rant, I shared some thoughts and anecdotes about the role contracting can play in helping companies more quickly realize identified savings. In this rant, I?ll focus on some of the roles contracting can play in identifying addi…
Posted in Business | Tagged Contract, Contract Management, Friday Rant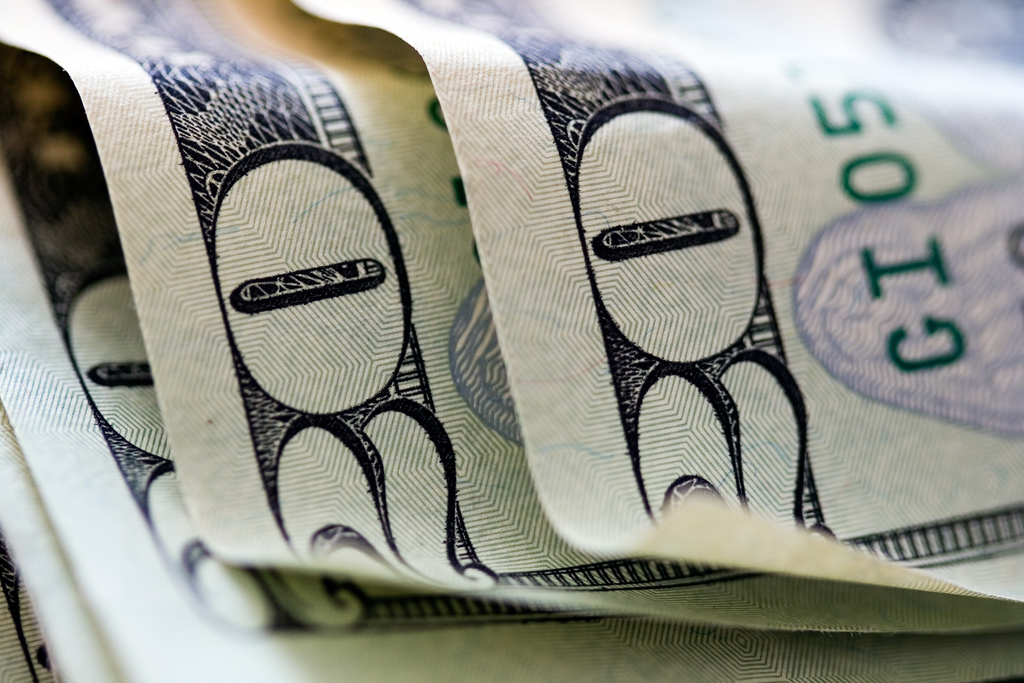 By Tom Raftery on March 5, 2010
HP Named No. 1 on Corporate Responsibility Magazine's 100 Best Corporate Citizens List HP today was ranked No. 1 on Corporate Responsibility Magazine's (formerly known as CRO Magazine) 11th annual 100 Best Corporate Citizens List. Climbing from fifth place in last year's rankings, HP gained the No. 1 spot, as a result of its scores […]
Posted in Business | Tagged green numbers, hp, Porsche, Sustainability