Archives by date
You are browsing the site archives by date.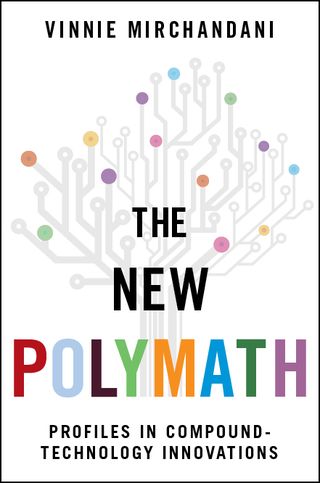 By Vinnie Mirchandani on March 7, 2010
2,000+ innovation blogs. 150+ interviews with innovators. Countless others who facilitated the interviews and are currently helping with the editing and publishing process. It takes a village to write a book.And to show a powerful, emerging pattern in the marketplace. While most media and social networks focus on every little nuance of the iPhone, Facebook […]
Posted in Trends & Concepts | Tagged book, innovation, polymath
By Chris Selland on March 7, 2010
What does the Flash vs. HTML5 debate – over the future of web video – mean to Adobe's future?
Posted in Business, Technology / Software | Tagged $GOOG, AAPL, ADBE, flash, HTML5, iPad, Video, Web