Archives by date
You are browsing the site archives by date.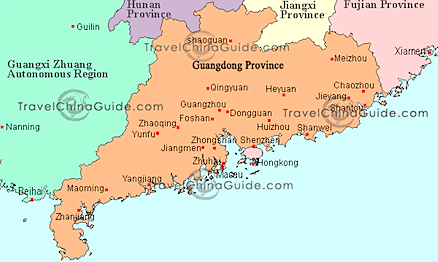 By Jeff Nolan on March 12, 2010
I just spent a week and a half in southern China visiting a range of manufacturing facilities and meeting with senior executives, and the learnings were significant, some of which I want to share with you today. This is the kind of information that is really challenging to get from analysts and journalists simply because […]
Posted in Business, Featured Posts | Tagged China, Exchange rate, Hong Kong, Manufacturing

By Michael Krigsman on March 12, 2010
Dilbert's thoughtful view on IT failure, politics, and blame.
Posted in Trends & Concepts | Tagged and SOA, CIO issues, Cultural issues, Governance, IT issues, PaaS, SaaS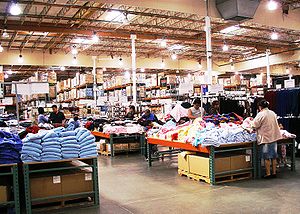 By Jason Busch on March 12, 2010
There's been a lot of chatter in the market these past few weeks about acquisitions. Some larger players are clearly headed to Costco to look for warehouse bargains (smaller formats and Ma and Pop shops aren't worth the time for these larger players,…
Posted in Business | Tagged acquisitions, Ariba, BPO, enterprise software, M&A, Outsourcing, software as a service, Suppliers

By James Governor on March 12, 2010
One of the great unsolved Java problems is a lack of modularity. OSGi is a technology designed to solve the problem. Wikipedia says:
The OSGi framework is a module system and service platform for the Java programming language that implements a complete and dynamic component model, something that does not exist in standalone Java/VM […]
Posted in Technology / Software | Tagged dependency management, Eclipse, ibm, JPA, Open source, OSGi, Paremus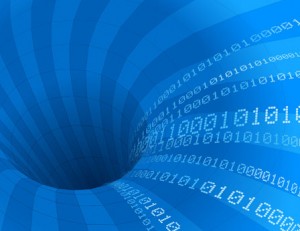 By Jason Busch on March 12, 2010
If someone pinned me down and asked my opinion about the broadest and most universal trends in procurement in recent years, I'd have to say that organizations of all sizes and sophistication are gaining access to an ever-increasing amount of informat…
Posted in Technology / Software | Tagged data, performance management, procurement, Spend Management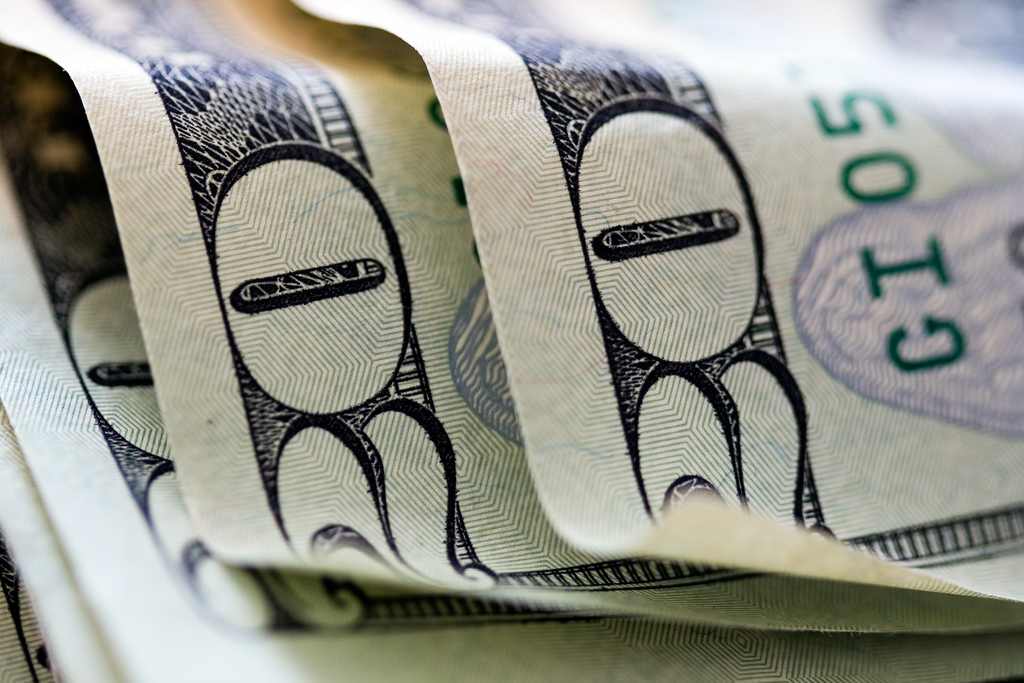 By Tom Raftery on March 12, 2010
Here is this Friday's Green Numbers round-up: 11 Siberian tigers starve to death at Chinese zoo Eleven Siberian tigers died of starvation in north-eastern China's Liaoning province after a cash-strapped zoo fed them only chicken bones, state media said Friday. The 11 tigers died over the past three months at the privately run Shenyang Forest […]
Posted in Trends & Concepts | Tagged China, Cisco, energy efficiency ratings, European Union, free-range eggs, Packaging, pyrenees, Renewable energy, siberian tiger