Archives by date
You are browsing the site archives by date.

By Jason Busch on March 18, 2010
When Tim Minahan left Aberdeen to head to Procuri five years ago, the average tenure of procurement analysts at the firm dropped from years to quarters — and in some cases, mere months. As some predicted at the time, Aberdeen would never be able to …
Posted in Business | Tagged Aberdeen, gartner, Industry Analysts, procurement, Spend Management, supply chain
By Tom Raftery on March 18, 2010
EDSA are an interesting company. They are 25 years old, they are privately held and they focus on power analytics. I had an opportunity to have EDSA's CTO, Kevin Meagher, on the show so I jumped at it to find out more about their smart grid solutions for micro-grid integration.
Kevin and I had a great […]
Posted in Trends & Concepts | Tagged community microgrids, Energy, energy arbitrage, energy storage, GreenMonkTV, incentives, micro grid, microgeneration, microgrid, regulations, smart grid, Smart Grid Heavy Hitters, Video | 1 Response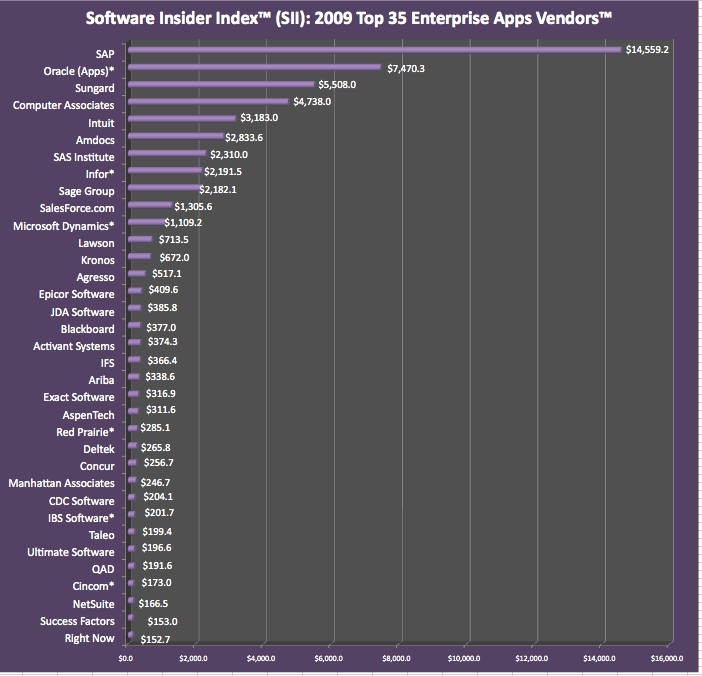 By R "Ray" Wang on March 18, 2010
2009 Results In Major Revenue Declines For On Premise And Officially The Year Of SaaS
A review of last year's financial performance should erase any doubts about the viability of SaaS as a deployment option and a business model.   Traditional on-premise business apps vendors took the brunt of the beating earlier in the year but […]
Posted in Business, Featured Posts | Tagged Activant Systems, agresso, Amdocs, Ariba, Aspen Tech, Blackboard, CDC Software, Cincom, Computer Associates, Concur, Deltek, Epicor, Exact Software, IBS Software, IFS, Infor, Intuit, JDA Software, Kronos, Lawson, Manhattan Associates, Microsoft Dynamics, netsuite, oracle, QAD, Quarterly Financial Tracker, Red Prairie, Right Now, Sage Group, salesforce.com, sap, SAS Institute, Success Factors, Sungard, Taleo, Ultimate Software, Unit 4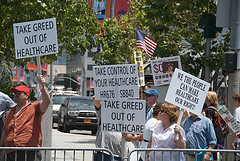 By Jeff Nolan on March 18, 2010
The fundamental challenge the health insurance, or any insurance business for that matter, faces is how to blend risk pools so that the customers who consume few services pay for those who consume many services.
In other words, my premiums will go down because healthy young people who currently get by without insurance will […]
Posted in Trends & Concepts | Tagged Health, Health care, Health insurance, Insurance, Public health insurance option, Whole Foods

By Brian Sommer on March 18, 2010
oDesk's Brian Goler called to discuss the Inadvertent Freelancer concept. The discussion covered much more than oDesk's abilities to help the modern freelancer.
Posted in Business | Tagged Contracting, Current Affairs, Elance, Freelancer, group dynamic, India & Services, oDesk, Professional Services, Service Providers, Software developer, Software Vendors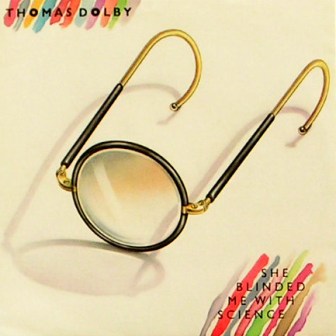 By Tom Raftery on March 18, 2010
"When the facts change, I change my mind.  What do you do, sir?" – John Maynard Keynes
As is often the case, someone asks for a written answer to a question, but then fails to use the material. The great thing about blogs is that they make it very easy to make sure such content isn't […]
Posted in Featured Posts, Trends & Concepts | Tagged greenmonk, Open source, OpenData, OSS, redmonk, Science, Tim O'Reilly

By Jason Busch on March 18, 2010
Inside many companies, the recession has caused supply risk to move from a secondary issue to a primary concern. Despite this interest, many companies are approaching the topic from a narrow scope, considering only supplier financial viability as a r…
Posted in Business | Tagged chile, earthquake, San Francisco, Suppliers, supply chain, supply risk
By Niel Robertson on March 18, 2010
After almost 18 months, the whole team here is extremely pleased to present Trada to the world. As you learn about what Trada is doing, we hope you get as excited as we are. We fundamentally think we've invented, developed and continue to perfect a totally new way of doing paid search. It's a way […]
Posted in Business | Tagged advertising, AdWords, Boston, Entrepreneurship, Iceland, launch, Online advertising, Seth Levine, startups, Trada, Trada News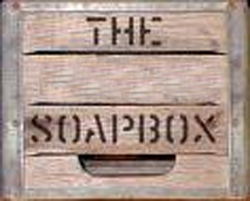 By Sandy Kemsley on March 18, 2010
As of today, I've been writing this blog for five years. My first post was on BPTrends' 2005 BPM Suites Report, and I'm still pretty focused on BPM, although have branched out to cover a wider variety of Enterprise 2.0 and collaboration topics as well. In the beginning, it was just labeled as my business […]
Posted in Trends & Concepts | Tagged Blog, blogging, FeedBurner, google, marketing, soapbox, Social network, Twitter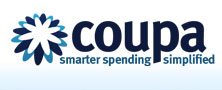 By Jason Busch on March 18, 2010
The most important functional announcement in Coupa's latest release (you can read the first post in this series here) is a new expense reporting capability designed to provide organizations with an integrated system to help capture, in Coupa's words…
Posted in Business | Tagged benchmarking, Contract Management, Coupa, expense management, Jason Busch, Learning / Research