Archives by date
You are browsing the site archives by date.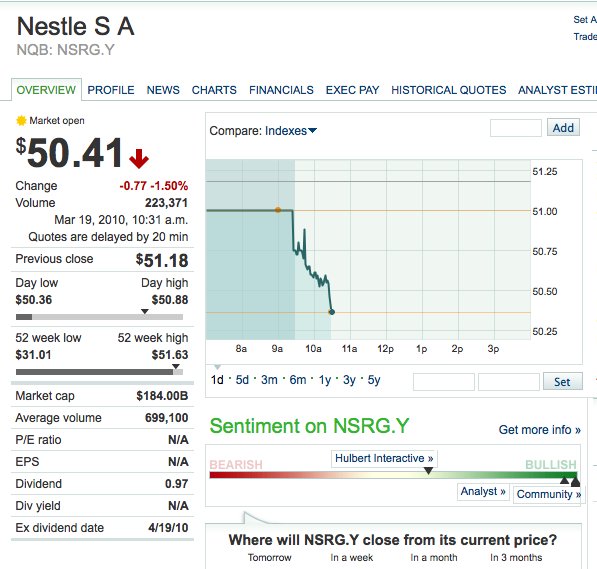 By Tom Raftery on March 19, 2010
Your company's share price can be negatively affected if you fail to behave responsibly in your business practices. I have written here a couple of times about environmental risks companies could potentially face. This first time I wrote about this it was in reference to FaceBook's decision to source the power for their new data […]
Posted in Featured Posts, Trends & Concepts | Tagged deforestation, Facebook, greenpeace, indonesia, kitkat, nestlé, orang-utan, palm oil, rainforest, Risk, sinar mas, supply chain, Sustainability, YouTube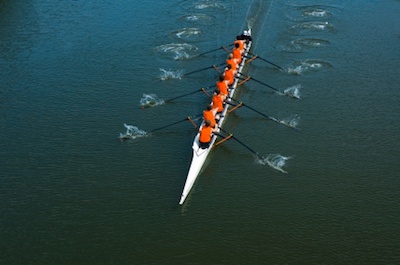 By Sig Rinde on March 19, 2010
Wherever you turn you'll find that Enterprise Software is on a never ending quest to increase your personal efficiency. It says so on the vendor's site, it seeps through in discussion about User Interfaces, one is constantly reminded how good…
Posted in Trends & Concepts | Tagged enterprise software, Management, Organisations, Organization, Thingamy, workflow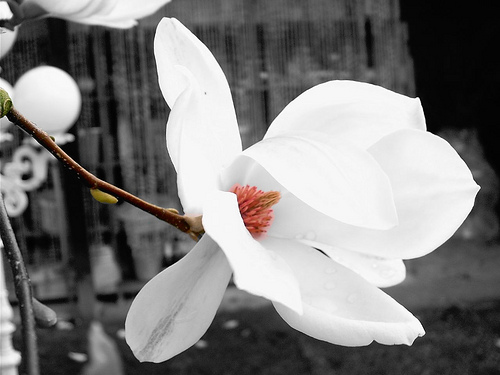 By Craig Cmehil on March 19, 2010
Today's show is taking a look at hobbies and specifically digital hobbies and how these can actually help to reduce stress similar to the art of drawing, sketching or painting despite the fact they exist in a digital form.
Posted in Trends & Concepts | Tagged hobby, life, relax, relief, stress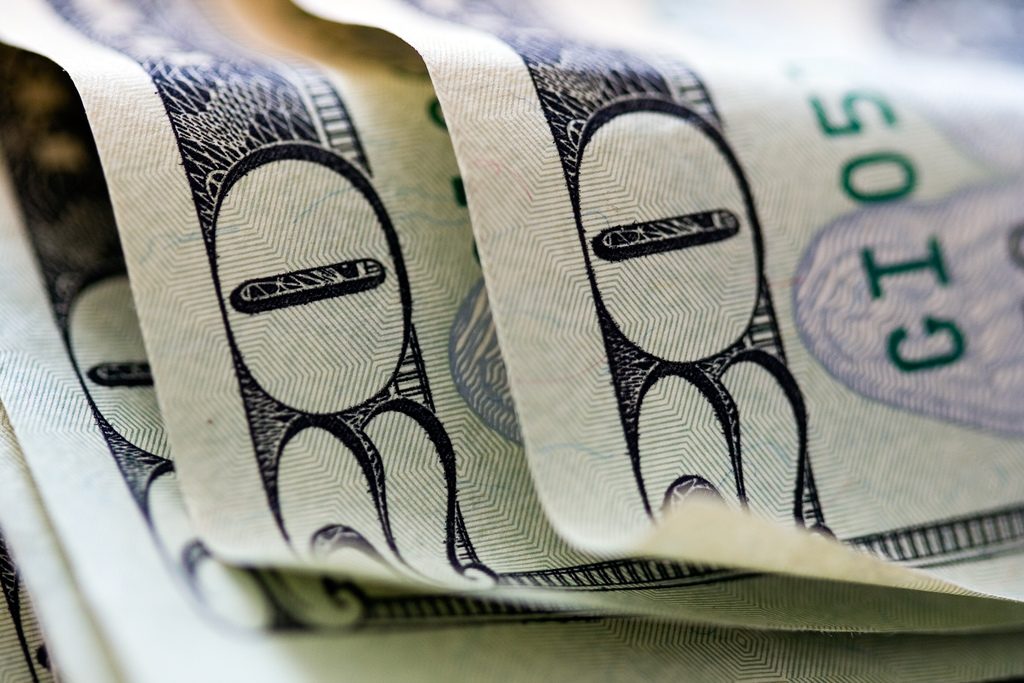 By Tom Raftery on March 19, 2010
Here is this Friday's Green Numbers round-up: Nissan: 500,000 Electric Cars by 2012 – News – Automotive Fleet Nissan is planning for a production capacity of 500,000 Leaf electric cars in North America, Japan and Europe by 2012, the Chicago Tribune reported. tags: nissan leaf, nissan, greennumbers, electric cars, electric vehicles Carbon capture storage will […]
Posted in Trends & Concepts | Tagged carbon calculator, ccs, daylight saving time, denver international airport, electric vehicles, Energy, energy demand, energy efficiency, GreenNumbers, light, nissam, Nissan Leaf, Renewable energy, royal dutch shell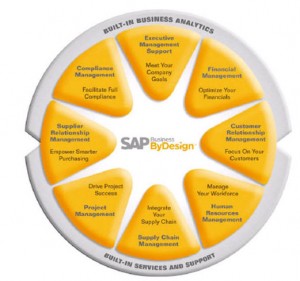 By Phil Wainewright on March 19, 2010
From the customer's perspective, it's all the same. If it's provided over the Internet on a pay-for-usage basis, it's a cloud service. Within the industry, we argue about definitions more than is good for us. Customers look in from the outside and see a much simpler array of choices. Why is this important? It matters […]
Posted in Featured Posts, Technology / Software | Tagged Business applications, ByD, Cloud Computing, ecosystems, erp, europe, Marketplaces, Platform as a service, SaaS, sap, SAP Business ByDesign, Utility computing