Archives by date
You are browsing the site archives by date.

By R "Ray" Wang on March 22, 2010
Title: SAUG Summit 2010 Location: Sydney Convention and Exhibition Centre Darling Harbour, Sydney Link out: Click here Start Date: 2010-08-03 End Date: 2010-08-05 Description: Learn: Collaborate: Innovate The SAUG Summit is the largest SAP event in the Asia-Pacific region and 2010 promises to be no different. This gathering for SAP professionals attracts a wide range […]
Posted in Business | Tagged APAC, australia, Australian SAP User Group, Darling Harbour, North South Wales, sap, SAUG, SAUG Summit, Sydney, Sydney Convention and Exhibition Centre, user event, user group event, user groups | 1 Response

By Paul Greenberg on March 22, 2010
Mitch Lieberman, a VP at SugarCRM is a living proof of concept – vendors can contribute serious thinking to the ongoing discussion around how to create and apply business strategies to customers….
The award winning, edgiest CRM blog on the planet. T…
Posted in Featured Posts, Trends & Concepts | Tagged Classic CRM, CRM, Culture, New Media, Social CRM, sugarcrm | 4 Responses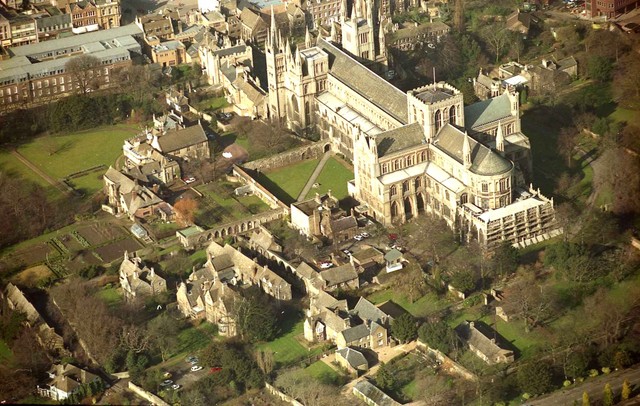 By Brian Sommer on March 22, 2010
HR technologies, especially HR outsourcing solutions, appear to be changing a lot lately. Northgate Arinso is growing organically and inorganically to become a major player domestically and abroad.
Posted in Business | Tagged Cloud, Current Affairs, deal, HR, Outsourcing, SaaS, SaaS and Beyond, Service Providers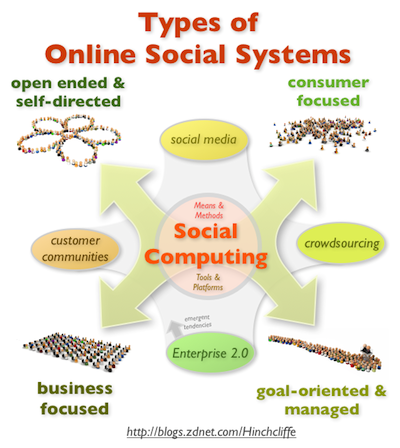 By Dion Hinchcliffe on March 22, 2010
While the debate continues on about whether consumer social networking is an effective model for how we should run our organizations in the future, one under-appreciated online phenomenon is quietly and steadily remaking the very notion of business itself.
The world of online communities has evolved with social computing to become one of the most powerful new models for getting work done. Read my exploration of "When online communities go to work."
Posted in Featured Posts, Trends & Concepts | Tagged blogs, Business Models, Community, community management, Crowdsourcing, Customer Community, Customer Self-Service, Digital Strategy, Encouraging Unintended Uses, Enterprise 2.0, Enterprise Web 2.0, Enterprise Wikis, Grassroots Community, Innovation marketplace, Prediction markets, Products, Right To Remix, social computing, Social CRM, Social Economy, Social Media, social networking, social networks, social software, social web, Web 2.0, Web 2.0 Platforms, Web as Platform, Wikis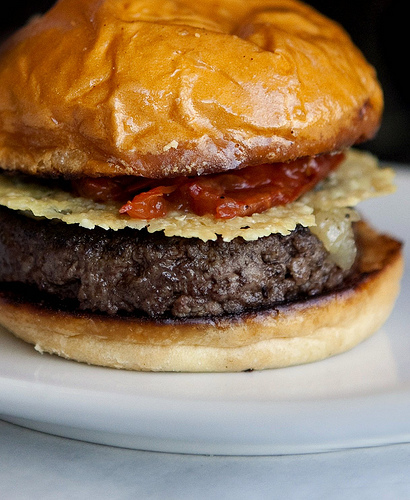 By James Governor on March 22, 2010
My efforts at cloud definitional work began with 15 Ways to Tell its Not Cloud Computing. In the intervening time the forces of complexity and, yes, pragmatism have triumphed. We're now making the long transition from simple and public to complex and private – hopefully some simplicity will make it through the process. Talking of […]
Posted in Trends & Concepts | Tagged burgers, Cloud, Cloud Computing, iaas, Infrastructure as a service, metaphors, middleware, PaaS, Platform as a service, SaaS, software as a service, Storage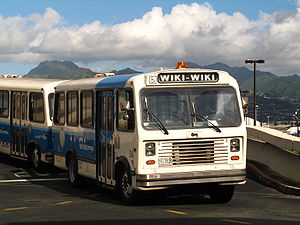 By Sandy Kemsley on March 22, 2010
Yes, I know that today is not Tuesday, but this is about our previous Toronto Wiki Tuesday, a monthly meetup where we have a presentation on wikis, lift a few pints and hobnob with wiki specialists such as Martin Cleaver (who also organizes Wiki Tuesdays) and Mike Dover (co-author of Wikinomics).
The presenter at this session […]
Posted in Featured Posts, Technology / Software | Tagged Atlassian, Confluence, ECM, Groupware, Microsoft SharePoint, Royal Bank of Canada, sharepoint, social software, technology, Wiki | 2 Responses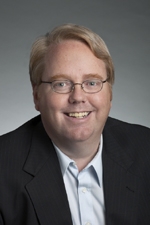 By Zoli Erdos on March 22, 2010
You heard the good news here first, so it's only appropriate to be the first to follow up: Bob Warfield is likely out as CEO of Helpstream, a Social CRM SaaS provider.  The company website still lists Bob as CEO, but his blog post this morning implies news not yet officially announced: My Startup Track […]
Posted in Business | Tagged blogging, Bob Warfield, deadpool, Enterprise Irregulars, Entrepreneurship, Helpstream, Social CRM, startups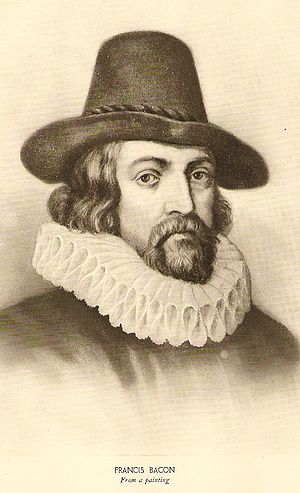 By Phil Wainewright on March 22, 2010
In the same way that open source developers work to the same platform and can share and exchange bug fixes, insights and innovations, so hosted cloud runtime platforms — commonly known as platform-as-a-service — allow developers to share knowledge and swap code. In some ways, PaaS gives them even more freedom to collaborate on and […]
Posted in Technology / Software | Tagged Cloud Computing, Open source, PaaS, Platform as a service | 1 Response

By Bob Warfield on March 22, 2010
Success.  Success.  Failure.  Success.  Failure. That's it, that's my story.  It's been my heartbeat.  I'm a Serial Entrepreneur with a 60% track record, which is comforting, except that I'm coming off my latest failure at Helpstream.  60% is way in excess of what most any VC ever gets.  It's way better than anyone I know, […]
Posted in Featured Posts, Trends & Concepts | Tagged Entrepreneurship, Helpstream, IPO, Merger & Acquisition, Social CRM, startups, strategy, venture, Venture Capital | 1 Response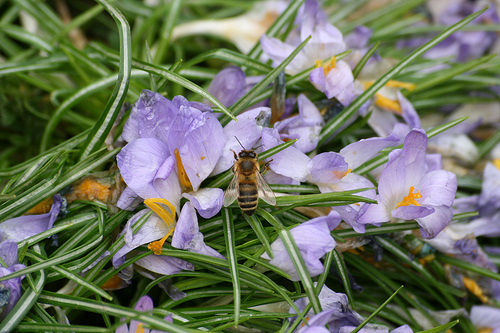 By Craig Cmehil on March 22, 2010
Over the weekend out with the camera I came across this little guy working away and I realized it's been quite awhile since I've heard anymore about the issues with "bees" that we are having. Do you remember those issues? CCD is still an issue and has not gone away and frankly if you have […]
Posted in Trends & Concepts | Tagged Beekeeping, bees, ccd, environment, Honey bee, problem, Thoughts