Archives by date
You are browsing the site archives by date.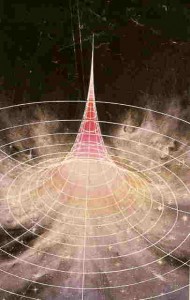 By Niel Robertson on March 24, 2010
At a somewhat recent dinner with Brad Feld (@bfeld) and some other great Boulder tech entrepreneurs we got into a discussion about Ray Kurzweil's book on the Singularity. A heated debate ensued whether his theory about the convergence of technological computing capacity, and our ability to understand (and thus integrate computing into) the brain was […]
Posted in Featured Posts, Trends & Concepts | Tagged Brad Feld, Entrepreneurship, Financial services, Foundry Group, moore's law, Philip Glass, Ray Kurzweil, Seth Levine, Singularity, software as a service, TechStars, VC Fund, Venture Capital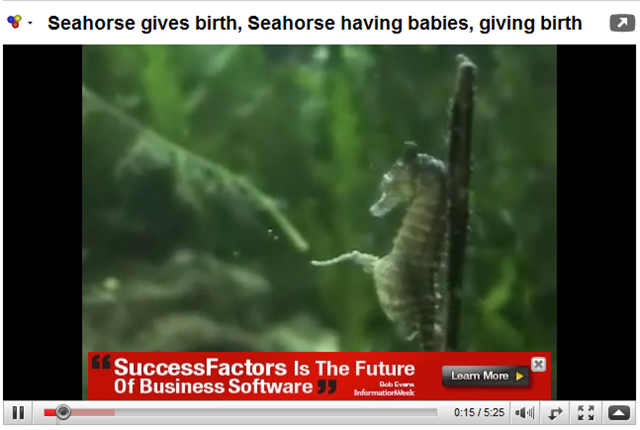 By Zoli Erdos on March 24, 2010
I've seen some strange ads before, but this one by Enterprise SaaS provider SuccesFactors is beyond imagination – not the ad itself, but where it is placed:
Posted in Trends & Concepts | Tagged advertising, Enterprise Software Marketing, Humor, SaaS, SuccessFactors, Video, YouTube, youtube ads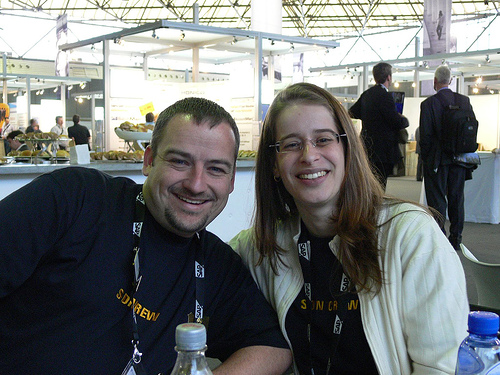 By Craig Cmehil on March 24, 2010
I've always thought it's best to celebrate those you admire whenever the chance arises however on occasion, such as today when the world has a sharp eye on the topic it's quite often good to celebrate specific people in connection and the same context. Today, March 24, 2010 is Ada Lovelace day, and everyone is […]
Posted in Trends & Concepts | Tagged ada lovelace day, AdaLovelace, Lovelace Day 2010adalovelace, power, sap, SAP TechED, technology, Thoughts, women | 1 Response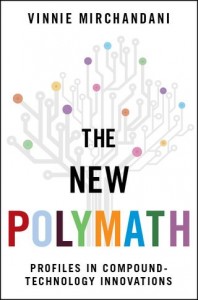 By Vinnie Mirchandani on March 24, 2010
I led a lively session at the Cognizant Community in Phoenix with Deb Lucas of Comcast and Thomas Knight of AT&T. I used 2 slides (extract below) to summarize all the innovation and challenges around telecomms showcased in my upcoming book The New Polymath. Deb described the automation and efficiencies Comcast is building into its […]
Posted in Business | Tagged telco. cognizant, Telecommunications, The New Polymath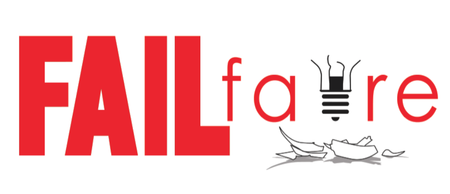 By Michael Krigsman on March 24, 2010
Attend this free event to share and understand IT and communication technology failures.
Posted in Business | Tagged Blog annoucements, conferences, FAILfaire, new york, New York City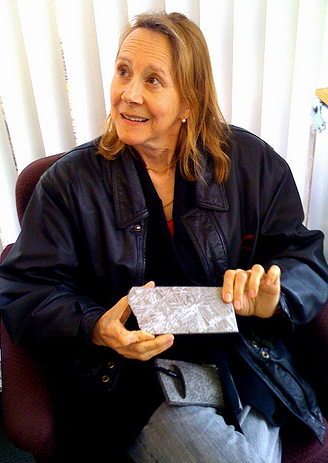 By Susan Scrupski on March 24, 2010
It's hard to not think of Esther Dyson on a day that recognizes women in Science and Technology.  I'm not the first to write about her for Ada Lovelace day, but I hope to reveal a side of Esther that will serve to inspire women everywhere.
I first met Esther in 1989, I believe.  I was working for CMP […]
Posted in Trends & Concepts | Tagged #ALD10, AdaLovelace, Esther Dyson, esther_dyson, Facebook, inspiration, Personal Commentary, technology, techwomen, webceleb