Archives by date
You are browsing the site archives by date.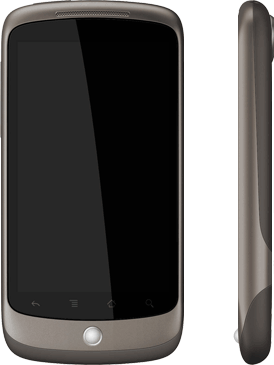 By Chris Selland on March 25, 2010
Quick thoughts on the $GOOG Nexus One after using it for a week
Posted in Trends & Concepts | Tagged $GOOG, AAPL, android, apple, google, iPad, iPhone, iTunes, MSFT, nexus one, NUAN, Smartphone, T | 3 Responses

By Jason Busch on March 25, 2010
Earlier this week, Procurement Leaders' Chicago Forum managed to attract a panel of high-profile CPOs: Dr. Volker Pyrtek, CPO, Deutsche Telecom; Tim McBride, CPO, MSFT; Michelle Kumbier, VP and GM, Materials Management and Corporate Quality, Harley D…
Posted in Business | Tagged automotive, Deutsche Telekom, Harley-Davidson, Motorcycles, MSFT, supply chain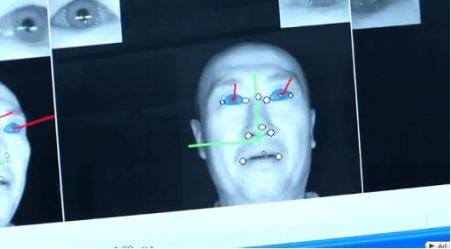 By Jeff Nolan on March 25, 2010
I read the linked post below and the notion of eye tracking as a result of augmented reality products will result in a new advertising currency. The idea of eye tracking in advertising is not new, indeed eye tracking as a field of study is not new having first been credited to the work of […]
Posted in Trends & Concepts | Tagged advertising, augmented reality, Automobile, Eye tracking, OnStar, Privacy, research

By Brian Sommer on March 25, 2010
CA knows a thing or two about governance – now they've got a book out on the subject. Even more interesting is how this publication serves to differentiate CA from other firms who speak of governance but can't prove the depth of their competencies.
Posted in Trends & Concepts | Tagged Auditing - Tax - Accounting, Current Affairs, GRC - Governance Risk Compliance, marketing, PPM - Project Portfolio Management, Professional Services, Selling & Marketing Software, Selling Professional Services, Software Marketing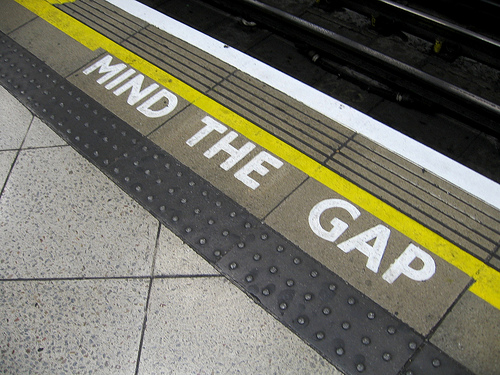 By James Governor on March 25, 2010
Thomas Otter is a good friend of mine, but his wife is the talented one. Charlotte is a great writer, and has built a business in idiomatic translation of corporate information – particularly between English and German. In what looks like the first post on her new marketing blog Charlotte takes issue with jargon. Its […]
Posted in Trends & Concepts | Tagged communication, german, jargon, language, Linguistics, translation | 1 Response
By Bob Warfield on March 25, 2010
Time for my first Learnings post about my Helpstream Experience. Freemiums are a fascinating subject.  Whole books have been written about the concept of extracting value from something that's free.  The FOS (Free Open Source) movement is all about free, and we benefited tremendously from it at Helpstream.  Not one single software license fee was […]
Posted in Business, Featured Posts | Tagged Business Model, customer service, freemium, Helpstream, Open source, SaaS, sales, sales compensation, software as a service, softwre sales, strategy, venture | 3 Responses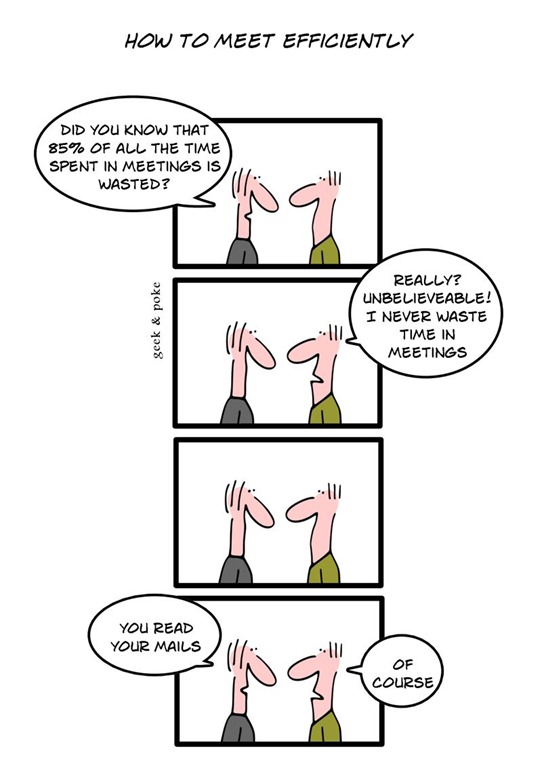 By Zoli Erdos on March 25, 2010
It's a comic cartoon – pls. click to enjoy
Posted in Trends & Concepts | Tagged Humor, meeting, Productivity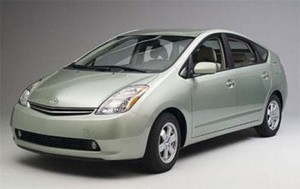 By Jason Busch on March 25, 2010
There's been a lot of finger pointing in the press recently when it comes to Toyota?s suddenly accelerating escapades, which seemed to downshift into third gear with the accelerator floored (even to the point of a made-for-media car chase and forensi…
Posted in Business | Tagged California, General Motors, Honda, lean supply chain, procurement, supply chain, supply risk, Toyota, Toyota Prius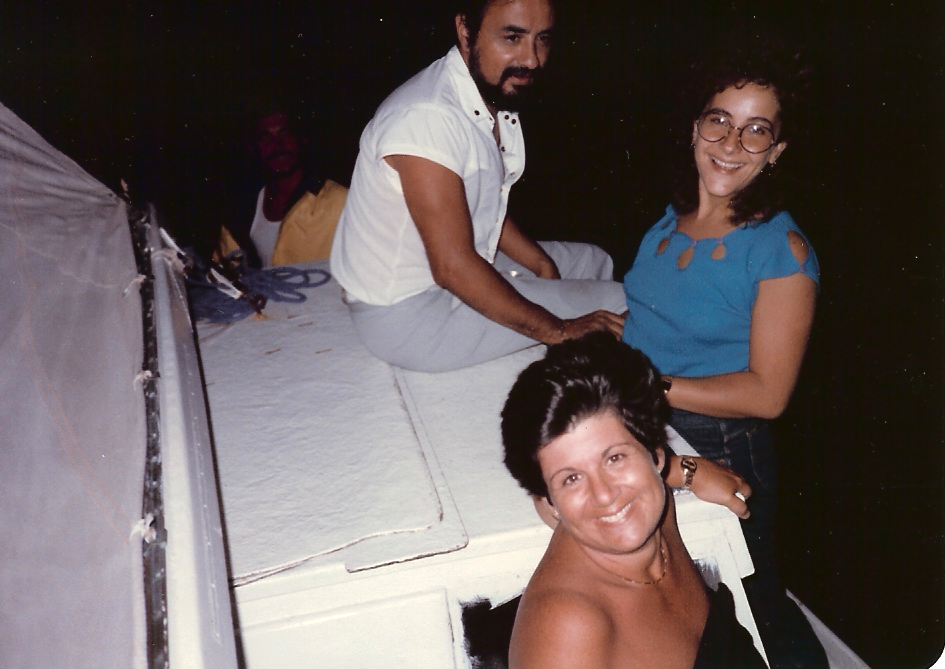 By Naomi Bloom on March 25, 2010
Since my singing finale to last year's closing keynote at the HR Technology Conference (if you missed it, you missed it because no YouTube versions have popped up – yet), many colleagues have asked me about my next such performance.  And no, the picture (that's me in the foreground) isn't from HR Tech but rather from my long […]
Posted in Trends & Concepts | Tagged Debunking/Calling Out, Licensed/On-Premise Software, Looking Back/Looking Forward, Preferred Behaviors, SaaS

By Jason Busch on March 25, 2010
ICG Commerce, which sell-side analysts at Crag Hallum (an investment bank) suggest is a prime IPO candidate in the coming years, had a strong 2009, according to a recent company press release, adding further fuel to the public offering fire. In thei…
Posted in Business | Tagged Accenture, BPO, business process outsourcing, ibm, ICG Commerce, Outsourcing | 1 Response