Archives by date
You are browsing the site archives by date.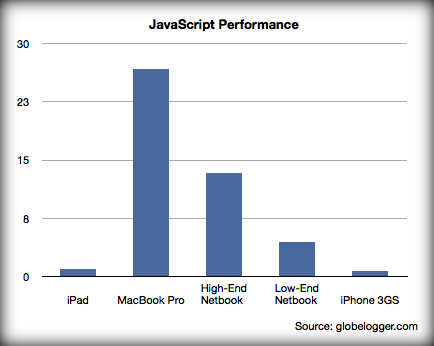 By Charlie Wood on April 4, 2010
I just ran the SunSpider JavaScript Benchmark on my iPad and my (2.66GHz Unibody) MacBook Pro. The raw results are here and here, respectively. Here's the comparison: TEST COMPARISON FROM TO DETAILS ============================================================================= ** TOTAL **: 26.7x as fast 10999.0ms…
Posted in Trends & Concepts | 2 Responses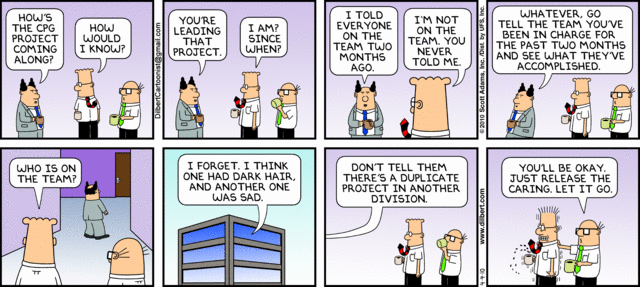 By Michael Krigsman on April 4, 2010
We usually blame the team when a project to go down the tubes. However, often management is really at fault for the failure.
Posted in Business | Tagged CIO issues, Cultural issues, Dilbert, Governance, Humor, IT issues, Management, project management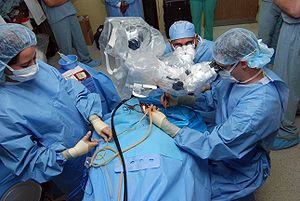 By Jason Busch on April 4, 2010
Image via Wikipedia In healthcare, hospital and IDN procurement environments, the primary stakeholders are doctors. Given their historic role in owning the specification process for any material, service or supply that is involved in anyway in patient outcomes, it's logical that they would be resistant to change. But it is possible to show physicians that […]
Posted in Trends & Concepts | Tagged BPO, BravoSolution, Business, business process outsourcing, Health care, procurement, Risk management, supply chain