Archives by date
You are browsing the site archives by date.

By Dennis Moore on April 5, 2010
About a year ago, I posted some analysis of what we can learn from job posts. Since then, the job outlook for at least the American economy has substantially declined, but there are still opportunities available if you have – or can develop – the skill…
Posted in Trends & Concepts | Tagged Dice.com, it jobs, Java, job market, jobs, mySQL, salesforce.com, sap, Thoughts | 7 Responses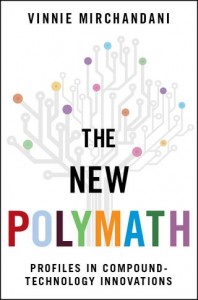 By Vinnie Mirchandani on April 5, 2010
"These pages are filled with incredible examples of passionate entrepreneurs, established leaders, and multinational companies, innovatively leveraging technology to tackle big problems, "grand challenges," related to health, hunger, and natural disasters–and of course, information technology. As Mirchandani says, "it's time for AND not OR". Read on; be inspired. I'm looking forward to enjoying the future […]
Posted in Trends & Concepts | Tagged Cloud Computing, Information technology, Marc Benioff, New Polymath, Om Malik, software as a service, technology, The New Polymath

By Jeff Nolan on April 5, 2010
A major problem in the fashion industry is that it is very difficult for a new designer to "break the code" that enables a distribution capability, so as a result we have few brands dominating the retail landscape and a couture business that while garnering headlines actually generates very little in the way of actual […]
Posted in Business | Tagged Fashion, fashion stake, Harvard Business School, Haute couture, investment, Quid pro quo | 2 Responses

By Bob Warfield on April 5, 2010
Getting the pricing right is a pretty critical part of any startup's early stages.  And it's hard.  The first task when selling business software (I differentiate from the consumer software experience) is getting anyone to pay anything for it and then be willing to talk about it so you have references.  Indeed, there is often […]
Posted in Business, Featured Posts | Tagged Discount, Helpstream, marketing, pricing, SaaS, saas pricing, saas sales, software sales, strategy, venture | 1 Response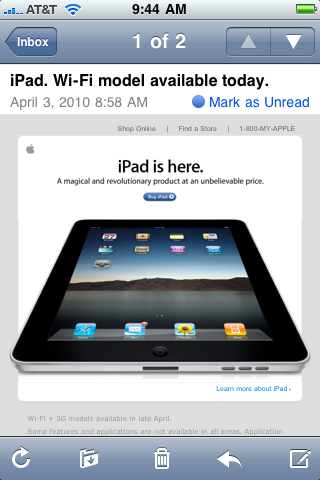 By Michael Coté on April 5, 2010
iPad sales & interest, $1B open source, paperless taxes, piles of cash.
Posted in Trends & Concepts | Tagged Numbers

By Paul Greenberg on April 5, 2010
I'm sitting here trying to figure out a business justification for the use of the iPad by me and interestingly enough there is more than one.
Posted in Technology / Software | Tagged CRM, iPad, iPhone, Technology Reviews | 3 Responses

By Brian Sommer on April 5, 2010
Bigger software suites are emerging in the SaaS world, much like they did in the on-premise (and office automation) world. Best of breed SaaS applications may soon be operating at a cost disadvantage. Will suites prevail again?
Posted in Featured Posts, Technology / Software | Tagged Cloud, Cloud Computing, Emerging Technologies, erp, Future of Application Software, Managed Hosting, SaaS, SaaS and Beyond, Selling & Marketing Software, software as a service, Software Marketing, software. applications, The Applications Market, workday | 1 Response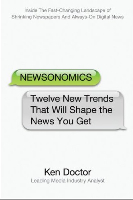 By Ramana Rao on April 5, 2010
Ken Doctor's recent book, Newsonomics is a fine tour of the forces (a tour de force) transforming the news industry as we enters "the Digital News Decade." Though the disruption has been underway for a dozen years and the crisis for the news industry crescendoed to a clamor in 2009, it is still too early […]
Posted in Trends & Concepts | Tagged advertising, economics of news, future of news, journalism, media, Media & Society, news, news industry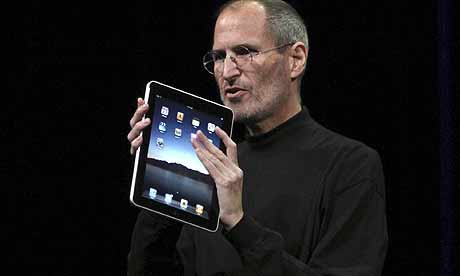 By Chris Selland on April 5, 2010
Why I'm resisting the urge to buy an iPad – for now at least.
Posted in Business | Tagged apple, google, iPad, iPhone, iTunes, mobile, Steve Jobs, Wi-Fi

By Michael Krigsman on April 5, 2010
Despite methodologies and tools to increase success, up to 70 percent of IT projects fail. The real keys are people, collaboration, alignment, and value creation.
Posted in Trends & Concepts | Tagged CIO issues, Cultural issues, Governance, IT issues, project management, project portfolio management, Project strategy | 2 Responses