Archives by date
You are browsing the site archives by date.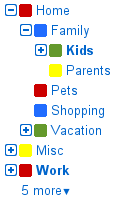 By Zoli Erdos on April 8, 2010
If you really think about it, there's not much of a difference.  They are more or less the same. Folders are a very old metaphor, as old as email and documents are.  Early email systems physically kept folders in separate files, and even when they were no longer separate files, basic functions like sort, search […]
Posted in Technology / Software | Tagged Drag-and-drop, folders, gmail, google, google mail, labels, mail, tags, zoho, zoho mail | 1 Response

By Jason Busch on April 8, 2010
The US faces a number of foreign policy concerns at present, including several that could develop into significant crisis situations (think Bay of Pigs, for those who are versed in 20th century diplomatic/military history). One is the situation in Iran, which thus far, President Obama has chosen to largely ignore, pursuing a light wrist-tapping diplomatic […]
Posted in Trends & Concepts | Tagged China, currency, currency manipulation, Iran, United States, yuan

By Phil Wainewright on April 8, 2010
Digital citizens are disgusted at the way the UK parliament rushed Internet censorship provisions into law last night. The political establishment is out of touch with the rapid pace of change unleashed by the Internet.
Posted in Business, Featured Posts | Tagged broadband, copyright, Digital Economy Bill, europe, Law, On Demand, Politics, social computing, Web 2.0 | 1 Response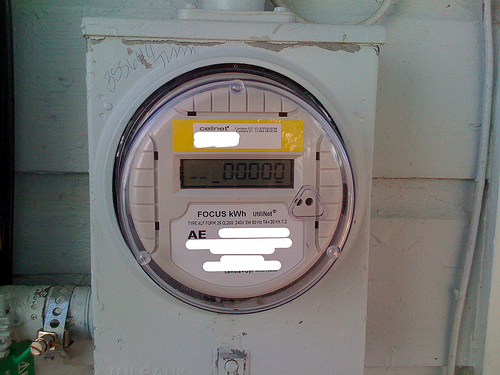 By Tom Raftery on April 8, 2010
We have pointed to the ongoing convergence of wireless communications and smart grids before, for example in this video about Tropos Networks and in Tom's stump pitch on sustainability and mobility, but some news from this week throws the trend into stark relief. Carbon Trust investments, the VC arm of a non-profit organisation working to […]
Posted in Trends & Concepts | Tagged automation, currentcost, environment, google, Greenhouse gas, greenmonk, greenpeak, hohm, Home automation, Mobile phone, powermeter, smart grid, smartgrids, smartmeters, TX, zigbee | 1 Response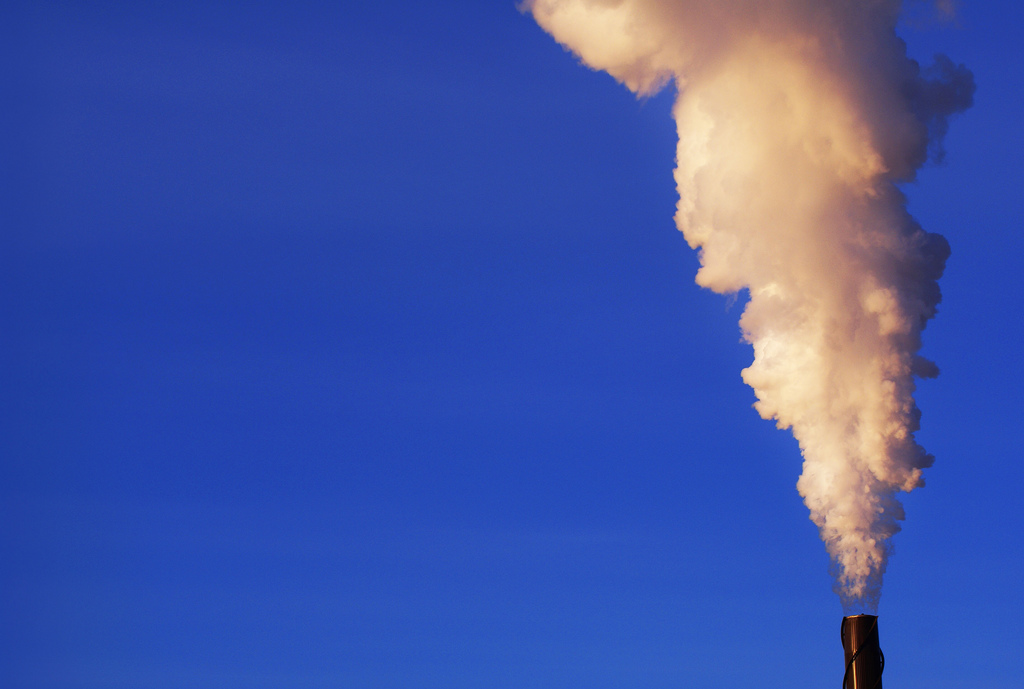 By Tom Raftery on April 8, 2010
The decision by the French government to back down on plans to enact a carbon tax is very disappointing, and not a little puzzling. President Sarkozy initially said plans to introduce a carbon tax were a monumental act of the French Republic — a measure so important President Nicolas Sarkozy ranked it beside "decolonization, election […]
Posted in Business | Tagged Carbon emissions, carbon tax, corporate tax, France, government, nicholas sarkozy

By Craig Cmehil on April 8, 2010
(Update: scroll down for live video feed) In a little over 24 hours I will be kicking off the second annual 24 Hour Marathon for the Doctor's Without Borders! It's a very exciting time for me personally because again this is a way for me to do what I am normally doing anyway and that's […]
Posted in Featured Posts, Trends & Concepts | Tagged charity, Doctors Without Borders, event, fmr24, Thoughts