Archives by date
You are browsing the site archives by date.

By Zoli Erdos on April 12, 2010
Well, well, hours after telling you not to change passwords, now I am telling you to change it… but this time with good reason. Minutes ago I've received a email from Atlassian: We are sending you this message because we experienced a security breach and suspect that your Atlassian customer account password details (only) may […]
Posted in Technology / Software | Tagged Atlassian, charity, collaboration, Confluence, crowd, Jira, password, security, Twitter, Wiki | 4 Responses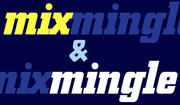 By Jeff Nolan on April 12, 2010
I am moderating a panel tomorrow night on "mobile and enterprises" featuring key people from Google, HP, and DoubleDutch (white label FourSquare). This is shaping up to be a really interesting discussion and what I like about this venue is that the event itself is intimate which encourages good discussion. The way I'm approaching this […]
Posted in Trends & Concepts | Tagged doubledutch, Foursquare, google, hp, mobile, mobile enterprise, Telephony, Unified Communication
By Zoli Erdos on April 12, 2010
I'm not a security expert and don't pretend to be one, but half-cooked advice on fundamental security issues p***es me off big time.  Today it's a lengthy article at the Boston Globe: Please do not change your password. It's based on a study by a Microsoft researcher, who concludes that regularly changing passwords is a […]
Posted in Trends & Concepts | Tagged Boston Globe, keypass, lastpass, login, passpack, password, Password management, security, syferlock | 5 Responses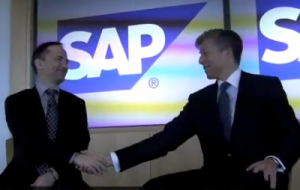 By Jason Busch on April 12, 2010
To the eyes of many observing the enterprise software market, Oracle has completely redefined the role of consolidator in the applications arena. They've turned M&A into a machine — I know this first-hand because of my own work in the tech acquisitions market over the years — starting with screening deals (deals under certain revenue […]
Posted in Business | Tagged acquisitions, erp, Larry Ellison, M&A, MarketWatch, Mergers & Acquisitions, oracle, sap
By Paul Greenberg on April 12, 2010
Marc Benioff, at his Chatter event in NYC yesterday said the following: We've seen the future of enterprise software, and it looks more like Facebook on the iPad than Yahoo on the PC." Now, with my Jetsonesque world-view, I'd love to think that especially since I use Facebook a fair amount and have an iPad […]
Posted in Featured Posts, Technology / Software | Tagged apple, CRM, enterprise software, Facebook, financialforce.com, Industry Analysis, sales, salesforce.com, Social CRM, Technology Reviews
By Naomi Bloom on April 12, 2010
I've pulled the original post while discussions are underway with Oracle to address their specific concerns about its completeness, correctness and factual basis.
Posted in Technology / Software | Tagged Debunking/Calling Out, enterprise software, HR Tech, HRM Software, Licensed/On-Premise Software, oracle, PeopleSoft, performance management, Product Update, Strategic HRM, talent management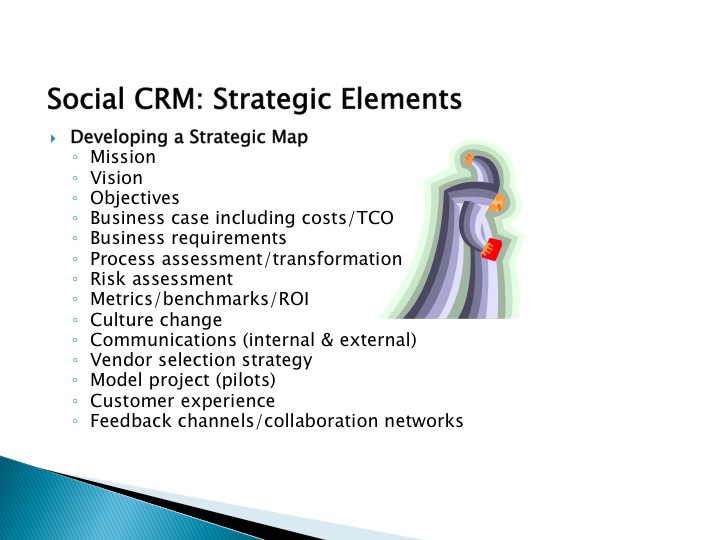 By Paul Greenberg on April 12, 2010
The discussion on "social" is painting much of the business landscape, not with a brush but with a bucket thrown at the canvas. It has become so ubiquitous, so omnipresent and omniscient, that even the New York Times, in their long running column "On Words", had an enthused discussion on the word's very presence in […]
Posted in Technology / Software | Tagged Business practices, Classic CRM, CRM, CRM 2.0, Culture, Social CRM | 2 Responses