Archives by date
You are browsing the site archives by date.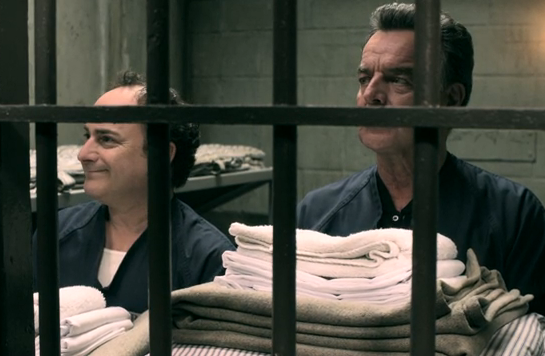 By Zoli Erdos on April 14, 2010
The evergreen Best-of-breed vs. Integrated All-in-One Suite debate is back again. This will be a somewhat long post, so let's sit back and start with some entertainment first. Episode 2, "Suites Are Sour"  is from the mini-series SuiteMates, which I admit I find hilariously entertaining, albeit rather pointless.  Why?  It's run by supply chain solution […]
Posted in Featured Posts, Technology / Software | Tagged all-in-one, application suites, Business ByDesign, business suite, ByD, collaboration, CRM, enterprise software, erp, innovation, integration, netsuite, PeopleSoft, SaaS, saas sales, salesforce.com, sap, unstructured data, Wikis, workday | 2 Responses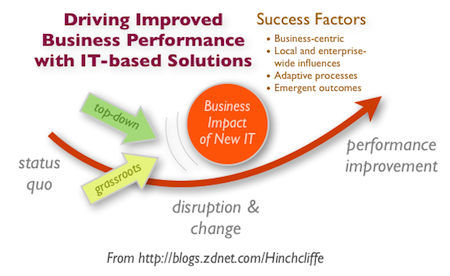 By Dion Hinchcliffe on April 14, 2010
There's been some useful and interesting discussion in the blogosphere recently about collaborative social tools and their potential to improve business performance. Especially good takes have come from Hutch Carpenter, Sameer Patel, Ross Dawson, and ZDNet's own Dennis Howlett.
At the core of this discussion is this essential question: Can social tools reach the "hard numbers" part of a business enough to make a real difference?
Posted in Featured Posts, Trends & Concepts | Tagged Business Models, collaboration, Convergence, Dennis Howlett, Enterprise 2.0, Enterprise Web 2.0, Grassroots Community, Hutch Carpenter, SaaS, social computing, social software, ZDNet

By Maggie Fox on April 14, 2010
Yesterday's big news that Twitter is finally unveiling a revenue model has been greeted with a flood of digital ink. "Promoted Tweets", or "paid placement" of advertiser's content in user's Twitter streams will work like this:
"Promoted Tweets… will show up when Twitter users search for keywords that the advertisers have bought to link to their […]
Posted in Trends & Concepts | Tagged advertising, Blog, Dachis Group, Facebook, google, Peter Kim, Social network, Twitter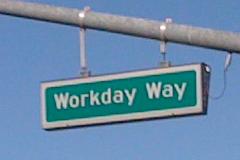 By Phil Wainewright on April 14, 2010
Throughout a 20-minute customer presentation at yesterday's UK launch of Workday, I was intrigued to hear not a single mention of the word SaaS — or even cloud computing. Johnson Odesoh, group IT strategy and architecture director of Aviva, explained why the insurance and financial services giant has chosen to standardize globally on Workday as […]
Posted in Featured Posts, Technology / Software | Tagged Architecture, Cloud Computing, E-Commerce, europe, HRM, netsuite, SaaS, software as a service, workday | 2 Responses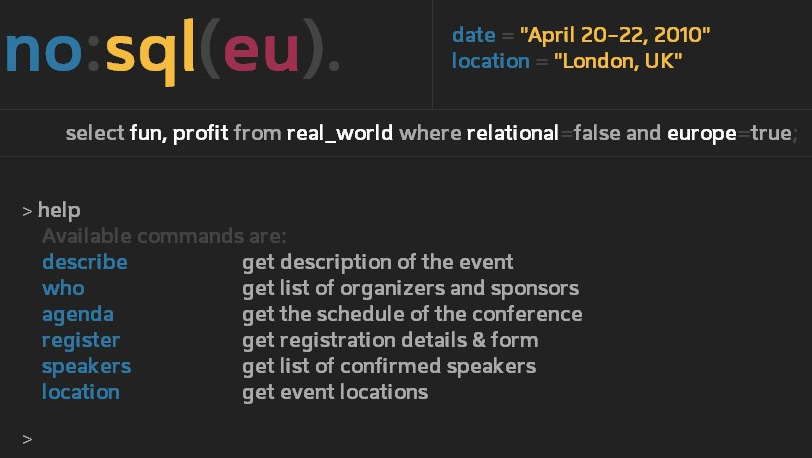 By James Governor on April 14, 2010
One of the hottest topics in software development right now is what is being called NoSQL. What is that? I kind of like the definition from no-sqldatabase.org
NoSQL databases mostly address some of the points: being non-relational, distributed, open-source and horizontal scalable. The original intention has been modern web-scale […]
Posted in Technology / Software | Tagged 10gen, Database, MongoDB, Neo Technology, NoSQL, Open source, Rackspace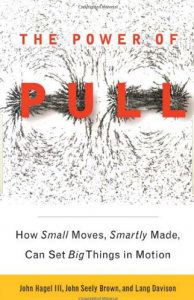 By Vinnie Mirchandani on April 14, 2010
Move over Geoffrey Moore. John Hagel and his colleagues have a powerful new book out "The Power of Pull". HBR in its review of the book says "In a ferociously dynamic world, what happens if we can't plan but can only adapt? We must move, say the authors, from push to pull. At the center […]
Posted in Trends & Concepts | 3 Responses