Archives by date
You are browsing the site archives by date.

By Brian Sommer on April 15, 2010
Ann Landers frequently told readers to seek true love elsewhere. It looks like a number of big-name integrators, outsourcers, etc. have signed up with NetSuite, a SaaS application solution. It would appear that big service's love for on-premise ERP is waning.
Posted in Technology / Software | Tagged Cloud, Current Affairs, India & Services, netsuite, Professional Services, SaaS, SaaS and Beyond, Selling & Marketing Software, Selling Professional Services, Service Providers, Software Marketing, Software Vendors, The Applications Market, Think About IT
By Zoli Erdos on April 15, 2010
Since I've shared with you a video  making fun of the Suites it's only fair to show how a "suite", NetSuite makes fun of competitors.  Oh, I love edgy marketing:-) But this is nothing.. wait till they publish the SAP vs NetSuite video we've just seen at the SuiteCloud conference 🙂 (And I can't wait […]
Posted in Trends & Concepts | Tagged edgy marketing, Great Plains, Humor, mac spoof, marketing, netsuite, suitecloud, suitecloud10, Video

By James Governor on April 15, 2010
A few months back I attended BusinessCloud9, a really excellent event run by my old mate Stuart Lauchlan, looking at cloud-based business applications. It was the least dorky Cloud show I have been to by some margin- the room was chockful of suits, with budgets.
Anyway – one story really stuck with me…  because it utterly […]
Posted in Featured Posts, Technology / Software | Tagged Cloud Computing, E-Commerce, netsuite, SaaS, software as a service, Value Added Tax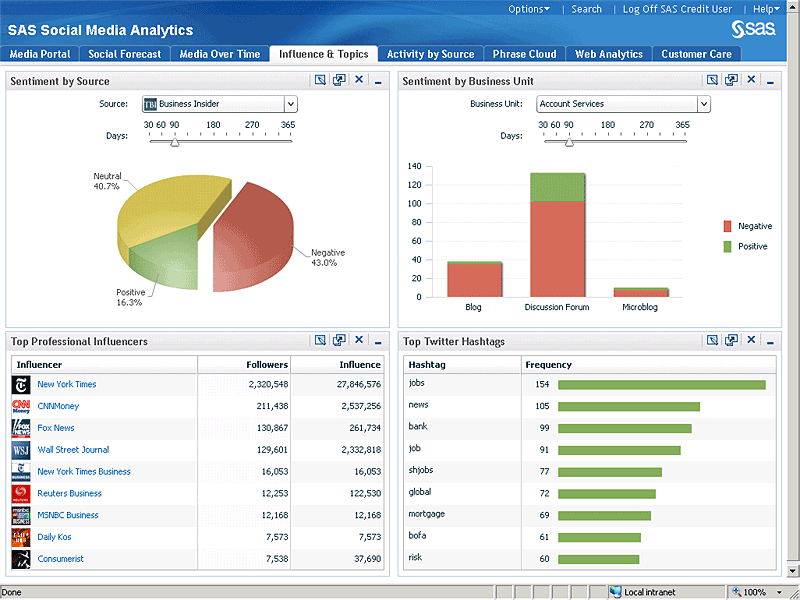 By Paul Greenberg on April 15, 2010
SAS's legal department, which seems to be the only SAS department retaining the outlook of the early 20th century, asked all the bloggers who are posting who had their travel expenses covered to put in a disclaimer that they had all their travel expenses covered.  My disclaimer is as follows:  See Denis Pombriant's disclaimer. I am […]
Posted in Business, Featured Posts | Tagged crm vendors, Industry Analysis, marketing, Radian6, SAS, Social CRM, Social Media, Technology Reviews | 1 Response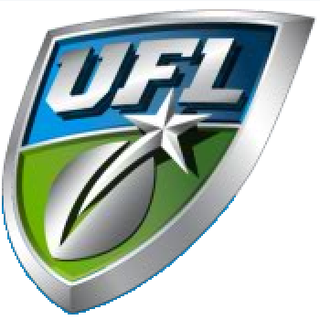 By Vinnie Mirchandani on April 15, 2010
More excerpts from my upcoming book, The New Polymath due in June. The book celebrates innovations of all kinds including those around The United Football League – yes the one which had its first season last year The UFL announced today an expansion into the city of Omaha in the football fanatic state of Nebraska. […]
Posted in Trends & Concepts | Tagged football, Sport, The New Polymath, UFL, United Football League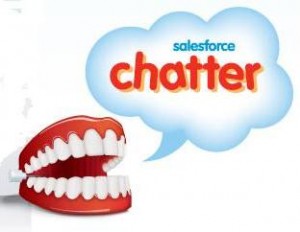 By Phil Wainewright on April 15, 2010
Sometimes it seems that we miss the most obvious things with all our buzzword discussions about cloud computing and social media. The essential change enabled by these technology artefacts is quite simply that we can all communicate and collaborate with…
Posted in Featured Posts, Technology / Software | Tagged chatter, Cloud Computing, cloudcomputing, collaboration, erp, financialforce.com, financialforcecom, force.com, salesforce.com, salesforcecom, socialmedia, Twitter