Archives by date
You are browsing the site archives by date.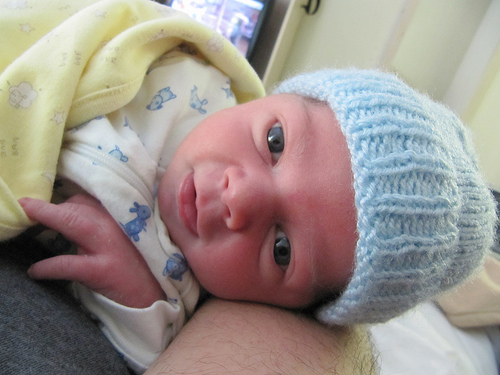 By Michael Coté on April 16, 2010
Posted in Featured Posts, Trends & Concepts | Tagged The Analyst Life

By James Governor on April 16, 2010
Its 25 past 6 on a Friday afternoon and very much beer o'clock, but I wanted to note one of the most exciting acquisitions I have seen in a while. After all its not every day that an enterprise player like VMware SpringSource buys a technology that my hacker friends like to use on a […]
Posted in Business | Tagged Cloud Computing, dopplr, Homecamp, ibm, MQSeries, Online Communities, Open source, Pachube, Rabbit Technologies, rabbitMQ, SpringSource, VMware, WebSphereMQ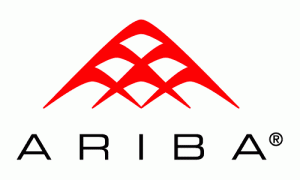 By Jason Busch on April 16, 2010
Ariba will report its most recent quarterly earningsn late April. I know a number of analysts and investors will be watching the numbers closely because they will represent not just how well Ariba executes on sales, but because the vendor continues to serve as a proxy — not entirely fairly, I might add — for […]
Posted in Business | Tagged Ariba, BravoSolution, SAP AG, software as a service, spend analysis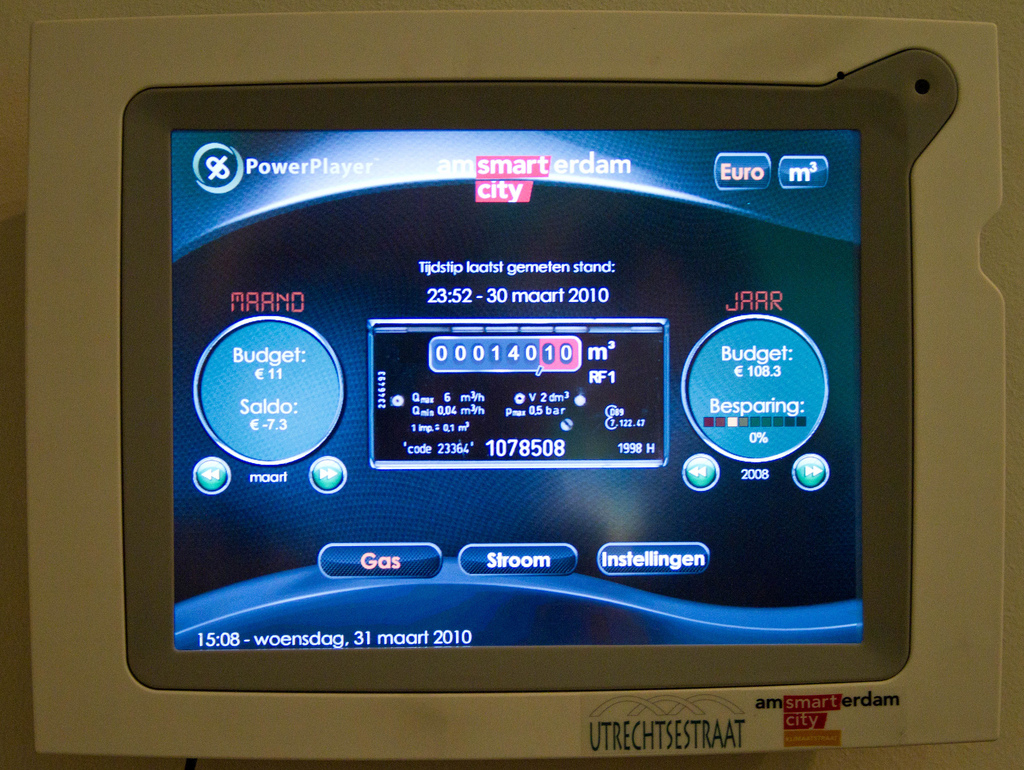 By Tom Raftery on April 16, 2010
In the Smart Grid Heavy Hitters video interview series I have been publishing here on GreenMonk, one of the questions I ask all interviewees is, "What is a Smart Grid?" Almost all the interviewees talk about an infrastructure capable of full end-to-end, two-way communications. That is, communication from utilities down to the appliance level in-home, […]
Posted in Trends & Concepts | Tagged customer care, customer information systems, Energy, energy utility, greenmonk, Public utility, smart appliance, smart grid, smart meter, utilities | 1 Response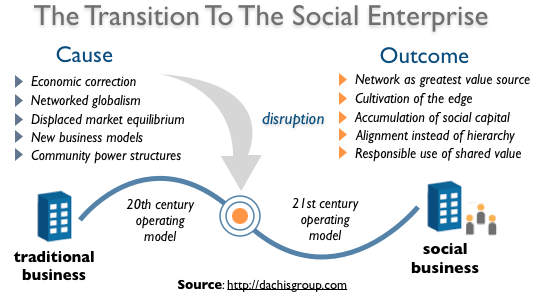 By Dion Hinchcliffe on April 16, 2010
One of the watchwords of the 21st century, at least for the first decade, has been innovation. In a world that's clearly changing all around us at an ever increasing rate, actively pursuing new innovation has usually seemed like the best way for companies to ward off any accumulated failures to adapt to new realities.
Posted in Featured Posts, Trends & Concepts | Tagged Blog Post, collaboration, disruption, Economic model, economics, Efficient-market hypothesis, innovation, Networked Economy, social business, Social Sciences | 2 Responses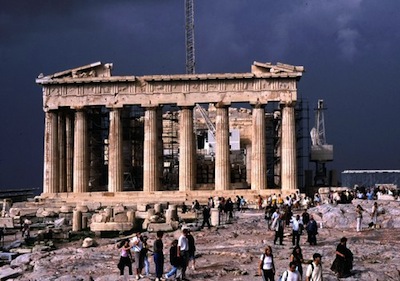 By Sig Rinde on April 16, 2010
I've been chirping about how automating the flow part of workflows, by adding a proper IT based process framework to BRPs, would suggest a possible 67% increase in World Wide GDP. But I completely forgot an important issue; Corruption and…
Posted in Trends & Concepts | Tagged Bribery, brp, corruption, crisis, Current Affairs, enterprise software, Greece, Gross domestic product, Political corruption, Wall Street Journal | 1 Response