Archives by date
You are browsing the site archives by date.

By Ross Mayfield on April 19, 2010
The New York Times today points out the the SEC's case against Goldman Sachs for betting against the securities they sold against the collapse of the housing market wasn't about the security, but the fact that it was bet against….
Posted in Featured Posts, Trends & Concepts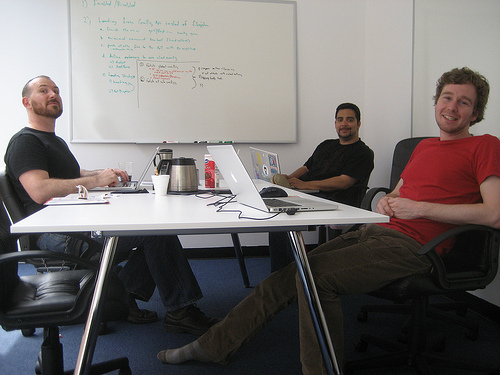 By Michael Coté on April 19, 2010
In this inaugural episode, I talk with the developers next door to RedMonk Austin about their use of Ruby on Rails as a front-end layer. We spend a lot of time discussing UI toolkit choices and customizing, JavaScript and Ajax coding, using rails as sort of glue-layer to their UI, and heavy GUI development. Additionally, we talk about Pivot and Visual Studio 2010.
Posted in Technology / Software | Tagged Ajax, make all, microsoft, Microsoft Visual Studio, Programming, Ruby, Ruby on Rails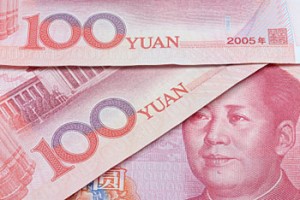 By Jason Busch on April 19, 2010
In the past couple of weeks, there's been an abrupt turn of events around the RMB, (from US pressure, and Chinese push-back) to a state where China appears ready to let the RMB rise. A recent Financial Times article shares some of the global currency and monetary implications that an appreciating RMB may bring. But […]
Posted in Business | Tagged Asia, Business, China, currency, Renminbi, valuation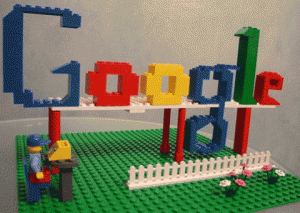 By Niel Robertson on April 19, 2010
Recently Google announced they would be using website speed more heavily as a "signal" in their ranking methodology. "Signal" is just a nice way of saying "important variable", but it also indicates how Google thinks about the world. They believe that there are a certain set of things that "good" websites (and thus "good" online […]
Posted in Business, Featured Posts | Tagged AdWords, doublespeak, google, Landing page, Pay per click, Quality Score, search engine optimization, SEO, small business

By Jeff Nolan on April 19, 2010
Groupon is getting a lot of attention for their latest round of funding, which values the company "above $1 billion". Groupon features a daily deal with a huge discount on a wide range of things–from spas to skydiving–in dozens of U.S. cities, including Chicago, Boston, New York and San Francisco, for large groups of potential […]
Posted in Business | Tagged Costco, Facebook, Gilt Groupe, Groupon, HauteLook, mobiQpons, Retailing, Twitter

By Jeff Nolan on April 19, 2010
Last week I took advantage of the opportunity to visit with NetSuite during their annual partner conference held here in San Francisco. I wasn't expecting anything earth shattering, if only because this company has been around for a long time now, 12 years to be exact and probably as well known for it's largest shareholder, […]
Posted in Business, Technology / Software | Tagged AppExchange, Cloud Computing, erp, Larry Ellison, netsuite, SaaS, salesforce.com, software as a service

By Michael Krigsman on April 19, 2010
The global head of Mead Johnson's PMO shares his thoughts on SAP, system integrators, SaaS, and much more, in an exciting podcast.
Posted in Business | Tagged and SOA, Bristol-Myers Squibb, CIO issues, Devil's Triangle, erp, interview, IT issues, Mead Johnson, Naked IT, PaaS, Podcast, project portfolio management, Project strategy, SaaS, sap, software as a service, supply chain, Vendor relationships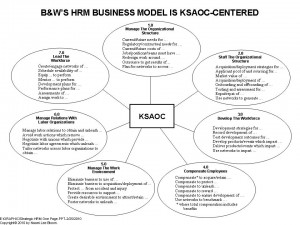 By Naomi Bloom on April 19, 2010
Figure 1: KSAOC-Centric, Strategic HRM One of the great debates in HR circles is over what is strategic and what is merely administrative with respect to human resource management (HRM) processes.  That which is strategic, often referred to as talent management, is considered worthy of executive attention, academic research, attendance at expensive conferences, and the writing […]
Posted in Trends & Concepts | Tagged "Killer" HRMDS Scenarios, BPO, Business Outcomes, Follow The Yellow Brick Road, HRM Software, Human resource management, Human resources, KSAOCs, Leadership development, performance management, Strategic HRM, talent management