Archives by date
You are browsing the site archives by date.

By R "Ray" Wang on April 22, 2010
SnapLogic Solves Complex Cloud/SaaS Based Integration
Organizations face a deluge of data from more and more new sources, especially in the Cloud.  Existing integration solutions often require expensive custom coding that's purpose built; but rigid and disposable.  A change in business objects or swap out of new solutions often require brand new investments in integration.  SnapLogic […]
Posted in Business, Featured Posts | Tagged ADP, ADP Employease, Apps Strategy, boomi, Box.net, cast iron systems, Cloud, Cloud Computing, cloud integration, enterprise applications, enterprise apps, Enterprise apps strategy, Enterprise architecture, Enterprise Business Apps, Enterprise Business Apps Vendors, Informatica, Intacct, integration, Intuit, OpenAir, oracle, PeopleSoft, pervasive, Pervasive Software, QuickBooks, SaaS, SaaS Integration, SnapLogic, Snaps, software as a service, sugarcrm, the "I" word, Thursday's Tech Showcase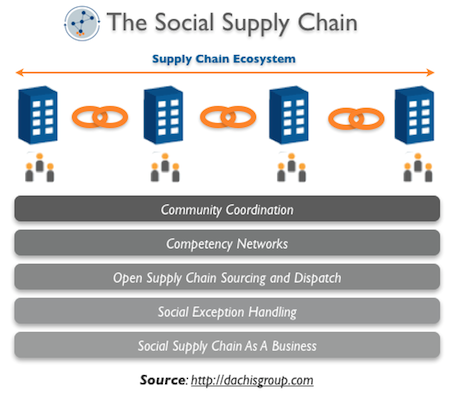 By Dion Hinchcliffe on April 22, 2010
I have been writing about and working with open supply chains for some years now, specifically how businesses are increasingly opening up their borders to much more dynamic, scalable, and valuable supply chain and partnership scenarios. Up until recently, the story of advancement when it came to supply chains has been one of technological improvement. Most recently, large enterprise suites and hand-crafted proprietary solutions have started to give way to SaaS and cloud approaches to supply chain management, which will be state of the art much sooner rather than later.
Posted in Featured Posts, Trends & Concepts | Tagged Blog Post, Community, competency networks, Knowledge Management, Open APIs, open supply chains, social business, social business design, social supply chain, software as a service, supply chain, supply chain management | 4 Responses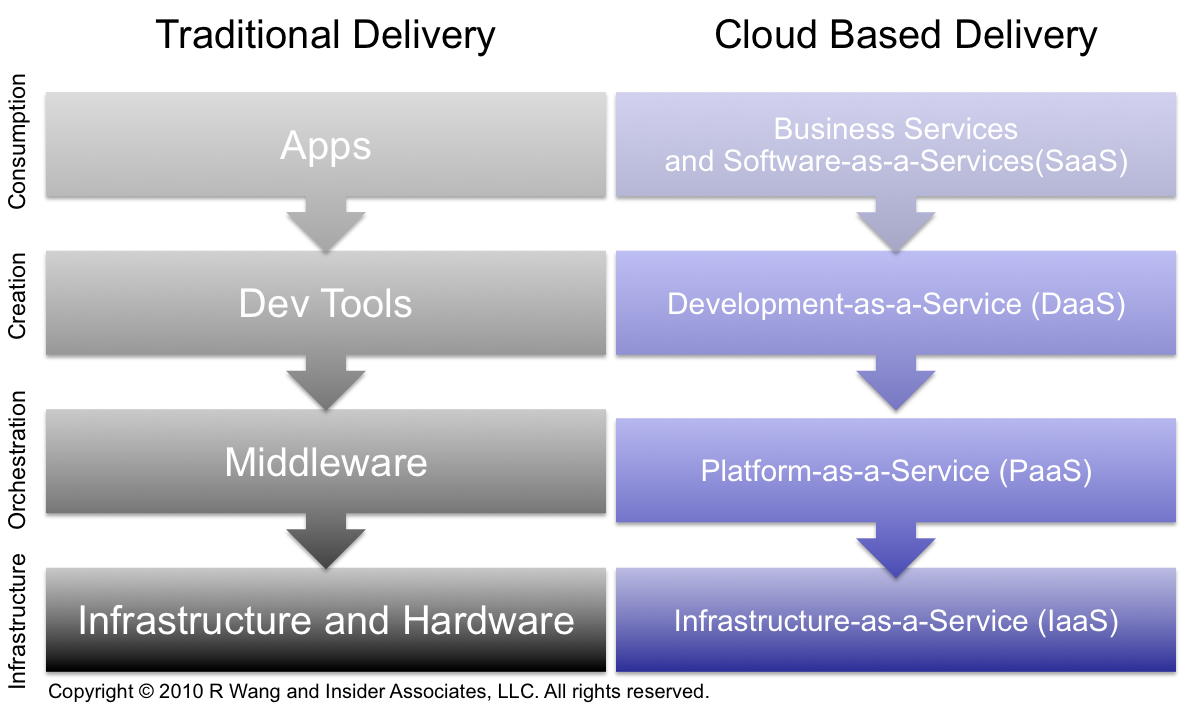 By R "Ray" Wang on April 22, 2010
Lawson External Cloud Services Represents A Big Step In On Demand ERP Options On March 31, 2010, Lawson Software (Nasdaq: LWSN) announced the Lawson External Cloud Services offering.  The venerable St. Paul, Minnesota vendor plans to deliver the full ERP Suite including Lawson S3, Lawson M3, and Lawson Talent Management via Amazon's Elastic Compute Cloud […]
Posted in Featured Posts, Technology / Software | Tagged Amazon EC2, Apps Strategy, Cloud, Cloud Computing, Cloud options, CRM, deployment options, EC2, Enterprise 2.0, enterprise applications, enterprise apps, Enterprise apps strategy, Enterprise architecture, Enterprise Business Apps, Enterprise Business Apps Vendors, enterprise performance management, enterprise software, erp, HCM, HR, iaas, Infrastructure as a service, Intentia, Lawson, Lawson CUE, Lawson Global Users Group, Lawson M3, Lawson S3, Lawson Software, Lawson Talent Management, Lawson Test Drive, license policy, Mid market, News Analysis, Oracle Enterprise Manager, SaaS, saas bigots, SCM, social enterprise apps, software trends, Software Vendors, strategy, subscription pricing, supply chain, True SaaS, vendor strategy, virtualization | 1 Response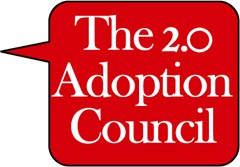 By Zoli Erdos on April 22, 2010
Emerging Enterprise 2.0 Consultancy the Dachis Group has just acquired The 2.0 Adoption Council. I have mixed feelings about the deal. On one hand I am happy for Susan Scrupski, fellow Enterprise Irregular and E2.0 evangelist / thought leader. On the other hand I would have preferred to see the Council remain independent – I've […]
Posted in Trends & Concepts | Tagged 2.0 Adoption Council, Adoption Council, Consulting, council, dachis, Dachis Group, e20, Enterprise 2.0, Enterprise Irregulars, independence, ngenera, peer-to-peer group, Razorfish, roll-up business, Susan Scrupski

By Phil Wainewright on April 22, 2010
About ten years ago, I met with the then CIO of McAfee.com, Doug Cavit (who later joined Microsoft as chief security strategist). The thing that most kept him awake at night, he told me then, was the risk of a third party piggy-backing onto McAfee's own trusted access into its customers' PCs. As a long-term […]
Posted in Featured Posts, Technology / Software | Tagged Anti-virus, Customer Experience, McAfee, McAfee.com, microsoft, On Demand, security, Windows 7, Windows XP | 1 Response

By Susan Scrupski on April 22, 2010
What?  Wow!  How come?
History
Let's begin at the beginning.  The beginning of the social business (r)evolution didn't begin in with web 2.0, it began with web 1.0 in the mid-90s. From research I published in 2000, we wrote this about the company Jeff founded in 1995, Razorfish:
Razorfish's vision states, "Everything that can be digital, WILL be"  The company […]
Posted in Business, Featured Posts | Tagged 2.0 Adoption Council, acquisition, Dachis Group, Dion Hinchcliffe, e20, Enterprise 2.0, Headshift, M&A, Mergers & Acquisitions, Razorfish, social business design, The 2.0 Adoption Council, The Dachis Group