Archives by date
You are browsing the site archives by date.

By Bob Warfield on May 14, 2010
I had to laugh when I read about a new Forrester report that claims "curation" is a proven model for success based on the iPhone market.  The analyst is arguing that less choice is better. When you have 200K applications available and the app developers are complaining about the noise levels they have to get […]
Posted in Trends & Concepts | Tagged analysts, apple, Forrester, Forrester Research, iPad, iPhone, SaaS, Smartphones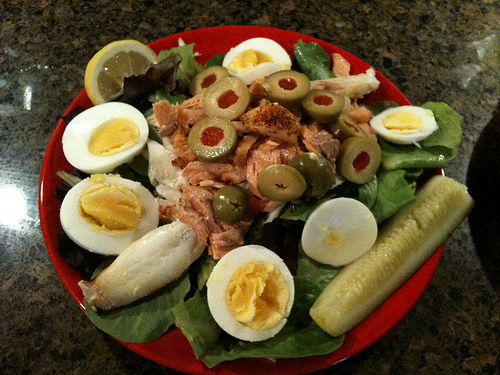 By Michael Coté on May 14, 2010
$1 software, fixing Sun revenue, Android v. iPhone.
Posted in Trends & Concepts | Tagged apple, google, ibm, iPhone, Numbers, Sun Microsystems

By Josh Greenbaum on May 14, 2010
It's becoming an almost predictable experience, attending an SAP user conference. First comes the spiritual purge of the pre-briefings leading up to the event. Then the unholy pilgrimage to Orlando, then the aesthetic self-flagellation that comes from slogging through a two or three-day schedule of unrelenting meetings, presentations, and deep-fried finger food. Finally, the cathartic […]
Posted in Business, Featured Posts | Tagged Business ByDesign, ByD, conferences, Henning Kagermann, Léo Apotheker, Netweaver, oracle, sap, SAPPHIRE, sapphirenow | 2 Responses