Archives by date
You are browsing the site archives by date.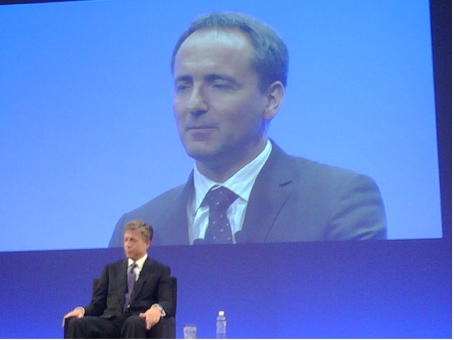 By R "Ray" Wang on May 19, 2010
Co CEO's Stabilize The Company Both SAP Co-CEO's Bill McDermott (Orlando) and Jim Hagemann Snabe (Frankfurt) took stage on May 18, 2010, in a simulcasted keynote.  While Bill highlighted SAP's future vision and commitment to customers, Jim focused on communicating the SAP product strategy to match the corporate vision.  Customers, partners, and influencers sought an […]
Posted in Business, Featured Posts | Tagged bbd, bill mcdermott, Business by Design, Business Objects, ByD, Cisco, Clear Standars, Cloud, ecosystems, EhP, EMC, event report, intel, iPad, Jim Hagemann Snabe, On Demand, On Device, on-premise, oracle, real-time, RIM, SaaS, sap, SAPPHIRE, sapphirenow, sustainable, Sybase, Syclo, unwired, Vishal Sikka, VM Ware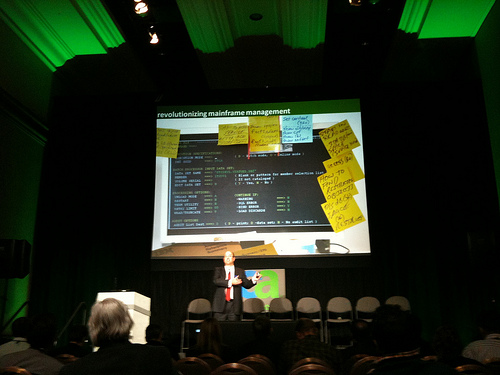 By Michael Coté on May 19, 2010
In this network connection cursed episode, John and I hit up some recent SaaS and cloud offerings and acquisitions. Also, trying to figure out how companies should take advantage of the cloud.
Posted in Trends & Concepts | Tagged Cloud, Cloud Computing, IT Management Podcast, ITunes Store, software as a service

By Sandy Kemsley on May 19, 2010
Social BPM saw a flurry of activity last week in the BPM blogosphere for some reason; I've been writing and presenting on social BPM for about four years now, so most of this isn't new to me, but it's good to see the ideas starting to permeate.
Keith Swenson writes on who is socializing in social […]
Posted in Trends & Concepts | Tagged BPM, E2.0 conf, Enterprise 2.0, social bpm, Social Enterprise, social software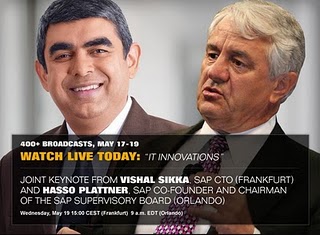 By Dennis Moore on May 19, 2010
Very busy these days, but wanted to share some thoughts about in-memory database and why it is so important to SAP – and the industry. All of this is just my opinion, and based only on my experience. SAP is really a collection of business processes implemented in software. No shock there. In some cases, […]
Posted in Business, Featured Posts, Technology / Software | Tagged Business ByDesign, Business process, ByD, erp, Hasso Plattner, HassoDB, in-memory database, sap, SAP Business Suite, sapphirenow, Thoughts | 1 Response

By Bob Warfield on May 19, 2010
There is much to be learned from history, despite our feeling that each day is a new one.  Entrepreneurs need many things to succeed, but a solid grasp of people is one of the more valuable.  Ironically, there are a few professions that make for strange bedfellows where this is true, and politics is one […]
Posted in Featured Posts, Trends & Concepts | Tagged strategy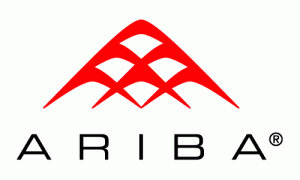 By Jason Busch on May 19, 2010
In the first installment of this post, I suggested a number of areas where Ariba or others could fill-in material functional and/or competitive holes for SAP in the broader Spend Management sector. I previously suggested that "Ariba would help SAP plug a number of gaps, leaving only a handful unfilled in the broader procurement and […]
Posted in Business | Tagged Ariba, BravoSolution, Contract Management, erp, procurement, sap, Spend Management