Archives by date
You are browsing the site archives by date.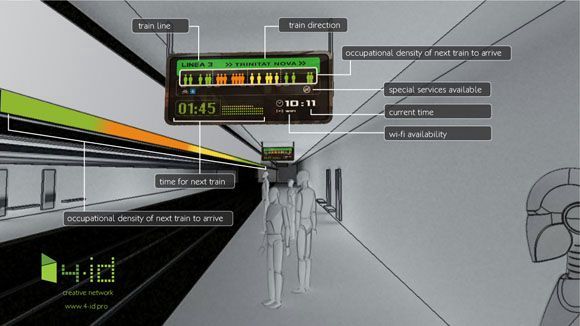 By Steve Mann on May 30, 2010
Stewart Mader blogs about 4-id creative network, a Barcelona-based transportation design firm. They've created a system that helps you figure out where the best place to board a subway is in order to find a seat. He picked it up…
Posted in Trends & Concepts | Tagged AbleAdvisory, design, MTA, NYC, NYC subway, Transit Systems

By Brian Sommer on May 30, 2010
Skeptical CIOs need re-assuring from Cloud SaaS vendors – What are some of the questions they're needing more guidance with?
Posted in Featured Posts, Trends & Concepts | Tagged CIO, Cloud Computing, Emerging Technologies, Information technology, Managed Hosting, Management, SaaS, software as a service, Software As A Service (SaaS), strategy | 1 Response

By Brian Sommer on May 30, 2010
Product review: AEC Software – an inexpensive but fairly robust project management tool
Posted in Technology / Software | Tagged AEC Software, Business, Business Model, FastTrack Schedule, Microsoft Outlook, project management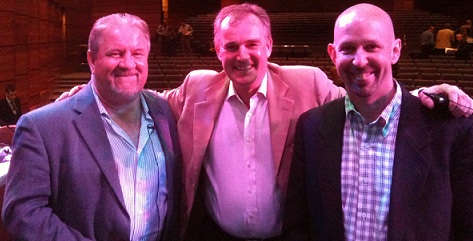 By Phil Fersht on May 30, 2010
Aside from air strikes, ash clouds, oil leaks and Sarah Palin's previous plea to "drill baby drill", global media attention was briefly diverted, last week, to Edinburgh as some of BPO's top buyers and providers bravely duked it out the SSON's European…
Posted in Business | Tagged Absolutely Meaningless Comedy, Outsourcing Events, Outsourcing Heros, Outsourcing Vendors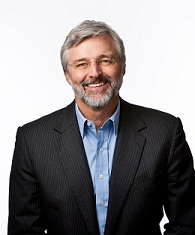 By Phil Fersht on May 30, 2010
The cost of managing IT infrastructure is four to five, or even ten times the license cost. It's enormous. We've eliminated all the cost to manage this stuff, so that's a huge advantage for BPOs
Posted in Business, Technology / Software, Trends & Concepts | Tagged BPaaS, BPO, business process outsourcing, Cloud, netsuite, oracle, Phil Fersht, SaaS, sap, Zach Nelson