Archives by date
You are browsing the site archives by date.

By Jeff Nolan on June 30, 2010
This piece in HBR is must read, it details why there will be a lot fewer VC funds in the future. The sky is falling on the venture capital rainmakers. Over the past 10 years their quarterly internal rate of return (IRR)—the primary measure of VC success—was dismal, hovering in the single percentage points and […]
Posted in Business | Tagged Business, Harvard Business Review, investment, Market liquidity, Rate of return, vc, vc funding, vc funds, Venture Capital

By Zoli Erdos on June 30, 2010
I'm sure as hell lucky to have bet on Mint when Microsoft Money died… but to be honest it was a flip of a coin decision, Wesabe, the other web-based personal finance management program looked just as attractive. Good product, perfect pe…
Posted in Business | Tagged deadpool, Entrepreneurship, Intuit, mint, Personal Finance, quicken, startups, wesabe | 1 Response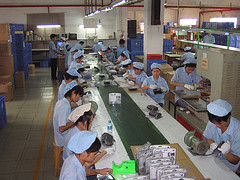 By Jason Busch on June 30, 2010
Image by dcmaster via Flickr By now, you've probably heard quite a bit about the wage landscape in China and how foreign companies are paying more for labor (funny how we don't hear anything coming out of China about mainland-owned and government enterprises upping wages, too — perhaps workers are a bit scared to protest […]
Posted in Business | Tagged China, china labor, Labor, Manufacturing, Outsourcing, supply chain, Wage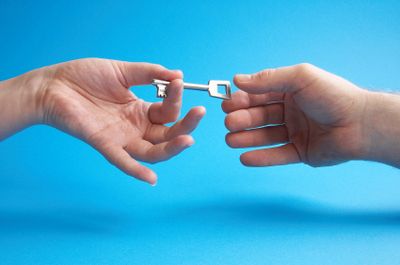 By Sig Rinde on June 30, 2010
Hat tip to Eapen Thomas who pointed me to this year's commencement speech at Stanford's School of Medicine given by Atul Gawande. Here is an excerpt of what he told the graduating class: We've been obsessed in medicine with having…
Posted in Trends & Concepts | Tagged brp, enterprise software, Management, process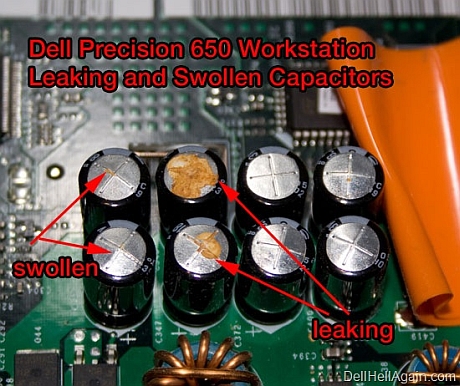 By Michael Krigsman on June 30, 2010
According to a recently unsealed lawsuit, Dell shipped approximately 12 million computers containing faulty components and then tried to hide the problems from buyers.
Posted in Business, Featured Posts | Tagged capacitor, deceit, defective computers, Dell, dell hell, Lawsuit

By Jason Busch on June 30, 2010
This spring, I had the chance to meet dozens of Zycus customers and prospects as their "Experience" tour criss-crossed the country. These discussions with both existing and potential customers considering a range of Zycus solutions further solidified my view that Zycus has been successful in expanding outside of just the spend analysis area. They may […]
Posted in Business | Tagged Ariba, BravoSolution, Emptoris, spend analysis, Zycus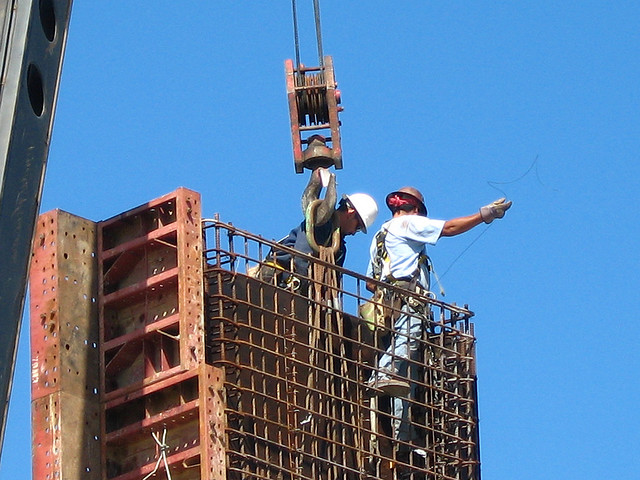 By Tom Raftery on June 30, 2010
I had one of the most interesting calls of my RedMonk career last week. It was with Steve Lewis, CEO and co-founder of Living PlanIT (ignore the fact that they are using SilverLight on their homepage – that is prob because of Steve's Microsoft background). Living PlanIT are just coming out of […]
Posted in Trends & Concepts | Tagged construction, Green building, Living PlanIT, microsoft, paredes, redmonk, Sustainability, sustainable urbanisation, sustainable urbanization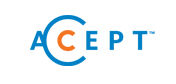 By Jeff Nolan on June 29, 2010
I was on vacation last week with my family and did not post anything but I have been wanting to write about a meeting I had with Accept Software a few weeks ago so I went through my notes and refreshed myself on the conversation, which was interesting in many dimensions. First let me give […]
Posted in Trends & Concepts | Tagged accept software, innovation
By Michael Coté on June 29, 2010
While at At Enterprise 2.0 Boston this year, I had chatted with Walton Smith and Aaron Fulkerson about Booz Allen's Enterprise 2.0 systems used internally and for Government 2.0 work.
Posted in Trends & Concepts | Tagged Booz Allen, Collaborative, e2conf, Government 2.0, RedMonkTV

By Michael Coté on June 29, 2010
Helping carriers take advantage of selling apps instead of just voice and data.
Posted in Business | Tagged Alcatel-Lucent, Development Tools, dumb pipes, mobile, open API, platforms, ProgrammableWeb, Quick Analysis, stupid network