Archives by date
You are browsing the site archives by date.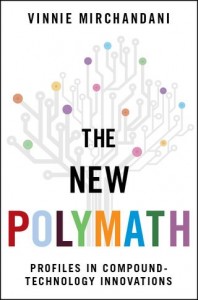 By Vinnie Mirchandani on June 1, 2010
As Gartner gets ready to celebrate 20 years of its Symposium , senior analyst Richard Hunter bravely  – and somewhat somberly – looks 20 years out. "Have I mentioned that every 20 years, the world is a completely different place? I would predict increasing fragmentation of society. I would predict that privacy will be redefined […]
Posted in Trends & Concepts | Tagged gartner, Information technology, polymath, Raymond Kurzweil, Silicon Valley, technology, The New Polymath

By Merv Adrian on June 1, 2010
"…with funding to come from 9000 positions that will be eliminated as a result of HP's successful data center and automation efforts." My headline from today's news. Funny how emphasis and choice of lead matters. HP attempted to drive the message on this story by headlining its press release "HP to Invest $1 Billion to […]
Posted in Business | Tagged Business, EDS), Employment, Hewlett-Packard, hp, Industry Analysts, Knightsbridge, Vendor image and communications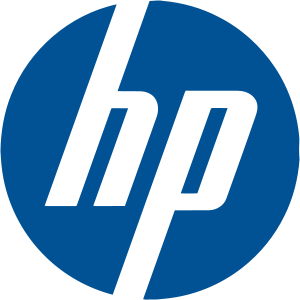 By Phil Wainewright on June 1, 2010
The loss of 9,000 jobs and a $1 billion charge are being described as the cost of HP's transition to cloud (see all Techmeme coverage). Alas, I fear this is just the downpayment as cloud computing begins an inexorable reshaping…
Posted in Business | Tagged businessmodel, cloudcomputing, Employment, hp, layoffs

By Zoli Erdos on June 1, 2010
Search, Don't Organize – is the Google mantra, meaning we should stop wasting time filing away information in folders, sorting, labeling it for later retrieval, when it's so much easier to search / find it. That is, if you know where to search. Did you discuss that project in email?  Or was it a Document?  […]
Posted in Technology / Software | Tagged actionable search, contextual integration, google, Google Docs, SaaS, search, universal search, web apps, zoho, Zoho Office Suite
By Tom Raftery on June 1, 2010
While at the SapphireNow conference in Orlando, I had the opportunity to grab a quick chat with SAP's Chief Sustainability Officer, Peter Graf…
Posted in Trends & Concepts | Tagged BI, business intelligence, chief sustainability officer, iPad, Peter Graf, sap, sapphirenow, Sustainability

By Ross Mayfield on June 1, 2010
I had the dubious honor of hosting the first Barcamp in Palo Alto, with a Socialtext wiki and office, of course. Since then, Barcamp has been a worldwide phenomenon that has turned events on its head. The Open Space methodology…
Posted in Business | Tagged barcamp, slideshare, socialtext, Wiki | 1 Response

By Brian Sommer on June 1, 2010
Cloud ERP suites are here. SAP Business ByDesign is re-entering the fray and players like Plex and Rootstock should compete well with them.
Posted in Technology / Software | Tagged erp, Manufacturing, netsuite, Plex, rootstock, SaaS, sap

By Jason Busch on June 1, 2010
I've spent a fair amount of time in the past few months digging into different procurement BPO models. In general, I've been moderately to seriously impressed with the level of process innovation that many firms aren't just claiming, but actually introducing into their client bases. Still, a number of things appear to be missing, especially […]
Posted in Trends & Concepts | Tagged BPO, business process outsourcing, Business Services

By Michael Krigsman on June 1, 2010
A video interview with SAP's SVP of Strategy for Business byDesign, the company's on-demand offering to the mid-market.
Posted in Technology / Software | Tagged ByD, multitenancy, sap, SAP Business ByDesign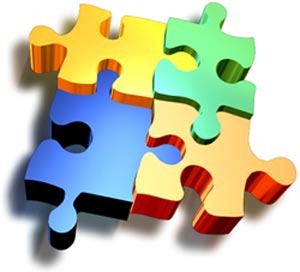 By Zoli Erdos on June 1, 2010
This should probably be a Tweet, but I am not smart enough to squeeze it into 140 characters – perhaps Tumblr or Posterous notes?  Anyway, I am in a rambling mood – but I'll keep it short, just pointing to stuff I read.  After all, there's a reason why my personal blog has the tagline […]
Posted in Technology / Software | Tagged application suites, applications, componentization, context, CRM, Enterprise 2.0, microchunking, SaaS, software agents, Tibco, zoho