Archives by date
You are browsing the site archives by date.

By Brian Sommer on June 2, 2010
Cornerstone On Demand has closed some of the largest SaaS deals around in HR (or other markets). Here's a quick look at a market leader you probably didn't know about.
Posted in Business | Tagged Cornerstone OnDemand, E-Commerce, Human resources, SaaS, software as a service, talent management

By Jason Busch on June 2, 2010
I recently had the chance to sit down with Forrester's Duncan Jones, an industry colleague who happens to be an old pro on software negotiation. Based in the UK, Duncan is currently a Principal Analyst at Forrester Research. Yet his recommendations when it comes to saving money with the SAPs and Oracles of the business […]
Posted in Business, Featured Posts | Tagged enterprise software, Forrester Research, negotiation, Revenue, Software license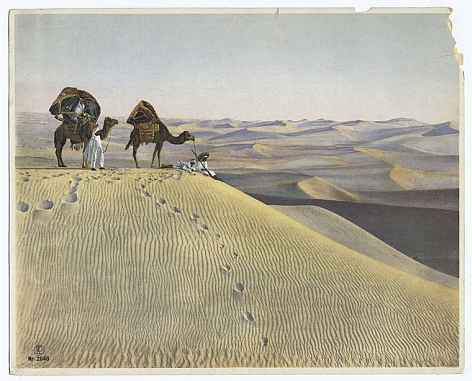 By Michael Krigsman on June 2, 2010
A wise old soothsayer once said: "The reasons for project failure are more numerous than grains of sand in the desert." Here are 5 reasons many projects don't succeed.
Posted in Business, Featured Posts | Tagged Business, Business case, Consulting, failure, Project and Program Management, project management | 1 Response

By Phil Wainewright on June 2, 2010
SaaS purists like me ought to worry about a product like SaaSGrid Express, launched this week by .NET platform-as-a-service specialist Apprenda. Surely it's the height of irresponsibility to disseminate a free, downloadable SaaS application platform? This gives the worst imaginable encouragement to hundreds if not thousands of unskilled, poorly resourced developers to set up the […]
Posted in Technology / Software | Tagged Apprenda, Google AppEngine, Platform as a service, SaaSGrid, salesforce.com, software as a service, VMware
By Sandy Kemsley on June 2, 2010
Here are the slides from the presentation that I did last night at Toronto Wiki Tuesday: Using Wikis With Enterprise Content and Process Management View more presentations from Sandy Kemsley. It was recorded on Ustream, but the quality is not very good since we were in a pub, not a studio. There will be a […]
Posted in Technology / Software | Tagged BPM, ECM, enterprise content management, Groupware, social software, Wiki, wikiwed, workflow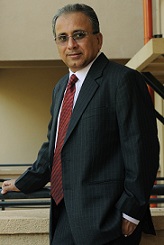 By Phil Fersht on June 2, 2010
If anyone had told you a few years ago that Wipro would have a market cap of more than $30bn, you would have made a few discreet calls to their doctor, or perhaps their math teacher. But today, the Bangalore-headquartered firm has firmly shed the tag of That Indian IT firm which makes the vegetable oil, to become a genuine leading global IT services and BPO enterprise, with 105,000 employees.
Posted in Business | Tagged bangalore, BPO, business process outsourcing, Cloud Computing, Horses For Sources, Industry-specific Outsourcing, IT Outsourcing / IT Services, ITO, Outsourcing and Technology, Outsourcing Heros, Outsourcing Vendors, Phil Fersht, SaaS, Suresh Vaswani, The Future of Outsourcing, wipro, Wipro Technologies

By Jason Busch on June 2, 2010
I recently caught up with Emptoris for a spring/summer briefing and update. From the discussion, I'm impressed by the level of transformation in the organization since Patrick Quirk, Emptoris' CEO, took the helm last fall. Emptoris has done a 180-degree turn from its past engineering/innovation-focused. Currently, it's strategy now places the customer — and their […]
Posted in Business | Tagged Ariba, Business, Contract Management, deloitte, Emptoris, ibm, spend analysis