Archives by date
You are browsing the site archives by date.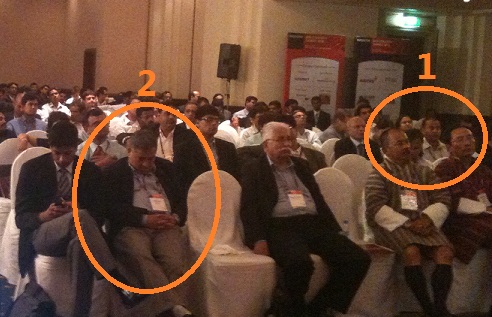 By Phil Fersht on June 9, 2010
1) Which country, promoting its datacenter capabilities, do these fine gentlemen represent?
2) Can you identify this statesmen of the BPO industry (I'd just finished speaking, so forgive him his 40 winks…)
Posted in Trends & Concepts | Tagged Absolutely Meaningless Comedy, BPO, business process outsourcing, Consulting, NASSCOM, Outsourcing, Outsourcing Events, Outsourcing Heros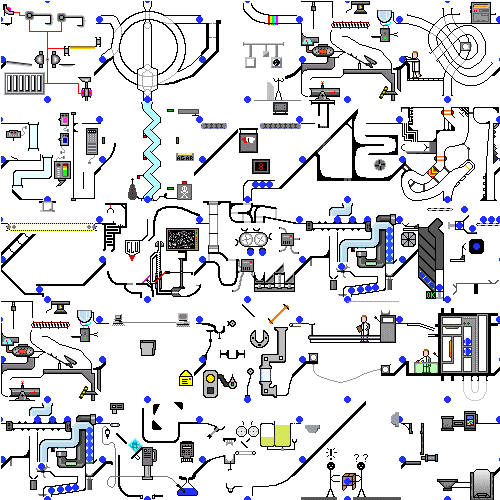 By Michael Krigsman on June 9, 2010
This drawing illustrates the inner workings of failed IT projects. You've got to take a look!
Posted in Business | Tagged Human resources, Information technology, Management, project management, technology

By Sandy Kemsley on June 9, 2010
I presented today on the second part of Active Endpoints' BPM Summer Camp, discussing just how much BPMN your business users and analysts need to know. Michael Rowley, CTO of Active Endpoints, gave a demo of BPMN using their system, including illustrating a number of the concepts that I introduced in my presentation.
You can view […]
Posted in Trends & Concepts | Tagged Active Endpoints, BPM standards, BPMN, BPMN 2.0, Business process, Business process modeling, workflow

By Jason Busch on June 9, 2010
I caught up with an old friend last night at a technology networking event in Chicago, whom I'd describe as a reformed Big 5 consultant turned entrepreneur turned trader. He also happens to write — from time-to-time a financial blog that looks at …
Posted in Trends & Concepts | Tagged Analysis, blogging, FTC, investing, reporting, Spend Matters, technology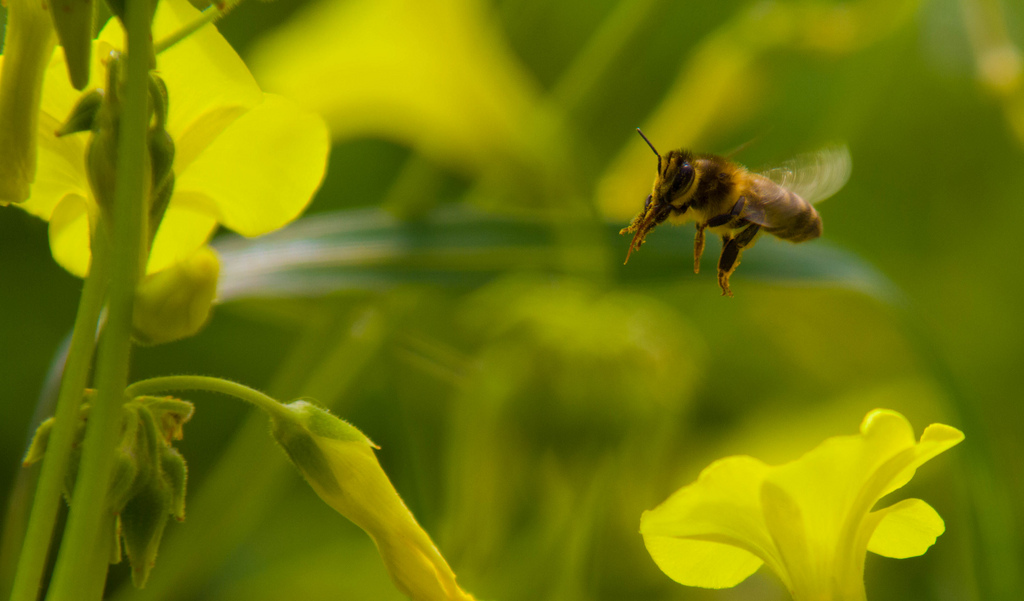 By Tom Raftery on June 9, 2010
I enjoy photography. I'm not very good at it but I have lots of fun trying new things with my camera all the time (see above my shot of a bee flying between flowers, for example). I use Adobe's excellent Lightroom 3 Beta to manage my photos and to upload them to Flickr where I […]
Posted in Business | Tagged adobe, adobe lightroom 3, Dematerialization, downloadable, lightroom, lightroom 3, physical, vat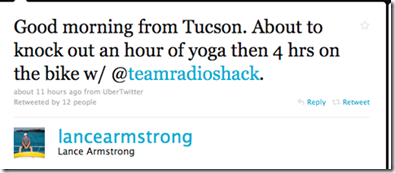 By Thomas Otter on June 9, 2010
Cross posted on my Gartner blog. As some of my readers know I'm a keen but slow amateur cyclist. It is a sport that doesn't really lead to flexibility, the opposite in fact. I need to stretch if I'm going to have any sort of suppleness, so I have made a conscious decision to stretch […]
Posted in Trends & Concepts | Tagged Cycling related, design, erp, flexible, life, Organization, software as a service, talent management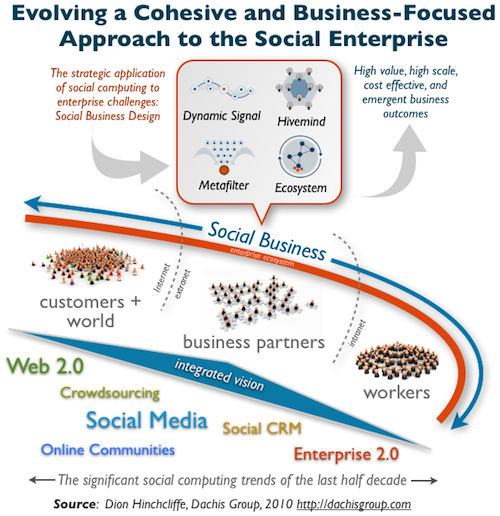 By Dion Hinchcliffe on June 9, 2010
For those who have been working in the social computing sphere the last few years, either externally or internally, it's become abundantly clear to us that all business is becoming Social Business. For the rest of us who aren't there yet, major change is still evident: The Web itself has become pervasively social as we've […]
Posted in Featured Posts, Trends & Concepts | Tagged Blog Post, business value, dachis, Enterprise 2.0, Facebook, Online Communities, ROI, Social, social business, Social CRM, Social Media, social networking, Web 2.0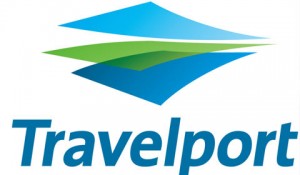 By Jason Busch on June 9, 2010
Spend Matters would like to welcome Richard Lee, the co-author of this post. Richard is a partner in Spend Matters Group, an M&A advisory firm serving the software, services, outsourcing and travel sectors. He is the former North America corporate …
Posted in Business | Tagged Business, google, Orbitz, Rearden, travel, Travelport, Worldspan