Archives by date
You are browsing the site archives by date.

By Bob Warfield on June 10, 2010
Quite a bit of hubbub over WordPress's recent outage.  A number of high profile blogs including Techcrunch, GigaOm, CNN, and your very own SmoothSpan use WordPress.  Matt Mullenweg told Read/WriteWeb: "The cause of the outage was a very unfortunate code change that overwrote some key options in the options table for a number of blogs. We […]
Posted in Featured Posts, Technology / Software | Tagged Amazon Web Services, Cloud, customer service, data center, multitenancy, outage, SaaS, wordpress | 10 Responses
By Merv Adrian on June 10, 2010
In April, I was critical of the BI messaging I heard from Microsoft – as told, it was long on benefit adjectives and short on architectural clarity. But things have changed since then, and the Combined Tech Ed/Business Intelligence Conference made that very clear. Do I see more clarity because I now know more of […]
Posted in Featured Posts, Technology / Software | Tagged Azure, BI, BIDS, BizTalk, business intelligence, Business Intelligence Development Studio, Data mining, DMX, drm, excel, Forefront, ibm, Industry Trends, IT, master data management, master data services, MDS, microsoft, Microsoft Dynamics, MIcrosoft Dynamics CRM, Microsoft SharePoint, Microsoft Silverlight, Office, OLAP, oracle, Performance Point, PMML, predictive analytics, Reporting Services, SAP BW, SAS, sharepoint, silverlight, spss, SQL Server, SQL Server Analysis Services, SQL Server Integration Services, SSAS, SSIS, SSRS, T-SQL, Teradata, TSQL, Windows Server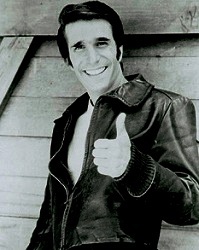 By Phil Fersht on June 10, 2010
How many times have you heard someone say that all our service metrics are green, but the relationship is red? This sort of non-specific concern about an outsourcer seems to be as old as outsourcing itself.
Posted in Business | Tagged BPO, Innovation in Outsourcing, IT Outsourcing / IT Services, Mike Atwood, Outsourcing, Sourcing Best Practises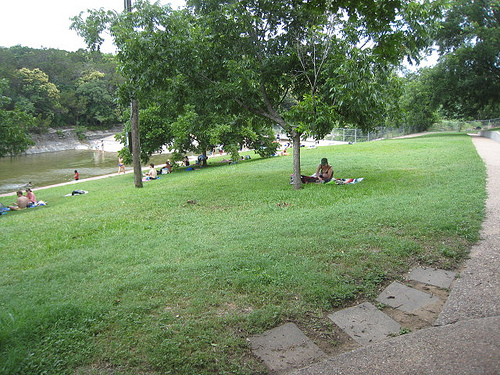 By Michael Coté on June 10, 2010
We explore the most important Austin Tech Scene ever: where do you get a good lunch around the 360 bridge? Also, Zynga buys into Austin, funding bitching, and a few newly discovered Austin tech companies.
Posted in Business | Tagged Austin Tech Scene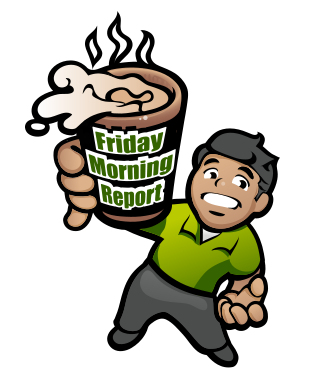 By Craig Cmehil on June 10, 2010
It's that time of the year again, SAP TechEd is ramping up and that means the Demo Jam call for submissions is on it's way! In fact with this post I'm going to share some of the interesting new things this year to help make your submission a bit more attention! The video is about […]
Posted in Trends & Concepts | Tagged events, innojagd, innovation, sap, sapteched, sapteched10, Thoughts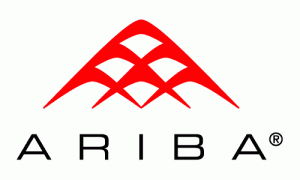 By Jason Busch on June 10, 2010
Spend Matters recently conducted a detailed analysis of Ariba's planned network fee increase, starting in Q3 (September) of this year. You can download a copy of this free eight-page report by clicking here. This report was not underwritten or paid…
Posted in Business | Tagged Ariba, Ariba network, Business Model, economics, procurement