Archives by date
You are browsing the site archives by date.

By Phil Wainewright on June 18, 2010
The old downloadable signature file method of anti-malware protection is flawed in today's era of cloud-scale malware threats, say a new generation of vendors. I caught up recently with Gerhard Eschelbeck, CTO of Webroot, to learn more.
Posted in Technology / Software | Tagged cloud security, malware, McAfee, security, Symantec
By Phil Fersht on June 18, 2010
The key to achieving innovation, is to nurture today's young talent, teaching new and creative methods
Posted in Trends & Concepts | Tagged Absolutely Meaningless Comedy, Innovation in Outsourcing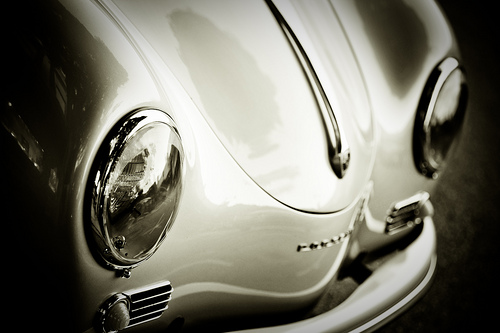 By James Governor on June 18, 2010
I wrote a post a few months back about Software AG's acquisition of IDS Scheer in which I said the firm was increasingly vying with SAP  for the position of German "national software champion". I was subsequently invited to meet Dr Peter Kuerpick, the firm's Chief Product Officer last week. First off he was at […]
Posted in Business | Tagged ARIS, BPM, IDS Scheer, modeling, sap, Software AG, SoftwareAG, webMethods | 1 Response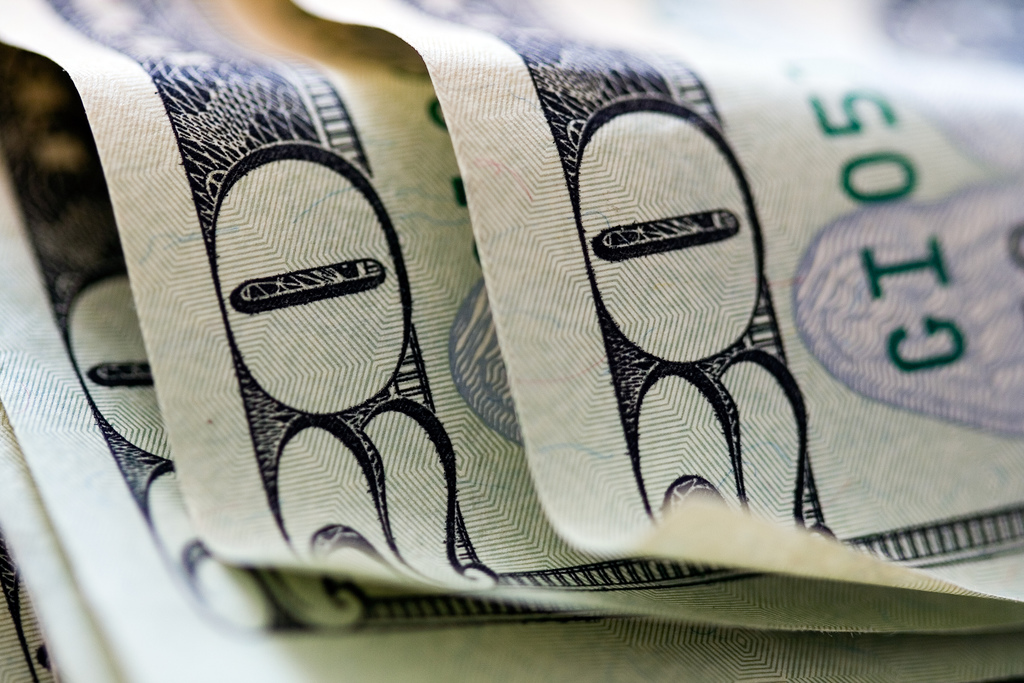 By Tom Raftery on June 18, 2010
And here is this week's Green numbers: BP oil spill costs hit $1.6bn | Business The cost of BP's clean-up operation in the Gulf of Mexico has now hit $1.6bn (£1.1bn), but the final cost of the huge oil spill remains unquantifiable. tags: oilspill, bp, cleanup, clean-up, Gulf of Mexico, greennumbers Money trumps security in […]
Posted in Trends & Concepts | Tagged bluefin tuna, coal, GreenNumbers, gulf of mexico, joe barton, Natural gas, oil, oilspill, Renewable energy, subsidies, tony hayward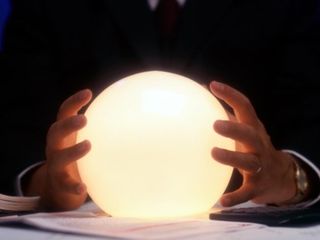 By Steve Mann on June 18, 2010
You can't?  And you call yourself a Marketer??? Granted, market modeling was never the traditional purview of marketers, but seeing how Markets have  evolved, gotten so much more competitive and so much more saturated, I don't know how you can pass up a chance to be smarter about the way your organization goes to market. […]
Posted in Trends & Concepts | Tagged brand, market modeling, market share, marketing, marketing science

By Bob Warfield on June 18, 2010
It's been a little while since I wrote about a Seth Godin post.  'Bout time.  Godin is a must-read for me, and all of his posts are pithy, relevant, and urgent to understand. Today's subject is a brief post entitled simply, "Slick." We all crave slick.  In media, it is a signalling device for success […]
Posted in Featured Posts, Trends & Concepts | Tagged Jaron Lanier, marketing, Seth Godin, slick, strategy, transparency, Virtual reality, Web 2.0

By Jason Busch on June 18, 2010
Editor's note. Penned by Jason Busch and Lisa Reisman, this column originally appeared in the June print issue of Surplus Record. Because of the importance of the topic, we have reprinted it here.
We occasionally encounter authors that we think do…
Posted in Business | Tagged China, Manufacturing, supply chain, United States

By Jason Busch on June 18, 2010
A week or two ago, I read a quote from an equity research analyst who said something to the effect that the biggest danger to BP in the Gulf oil spill disaster was "British" in its name. In other words, it's far easier to point a finger at the culp…
Posted in Trends & Concepts | Tagged bp, deepwater horizon, exxon mobil, gulf of mexico, Offshore drilling, supply chain