Archives by date
You are browsing the site archives by date.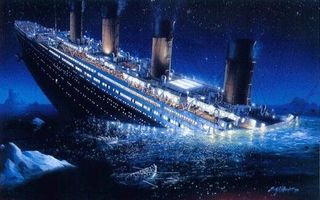 By Steve Mann on June 22, 2010
From Wikipedia: Hubris: extreme haughtiness or arrogance. Hubris often indicates being out of touch with reality and overestimating one's own competence or capabilities, especially for people in positions of power. When I woke up this morning the word hubris popped into my mind (I also had the weirdest dream about overcoming hurdles but that's for […]
Posted in Trends & Concepts | Tagged corporate culture, Customer Experience, enterprise software, Hubris, microsoft, oracle, sap, SAP AG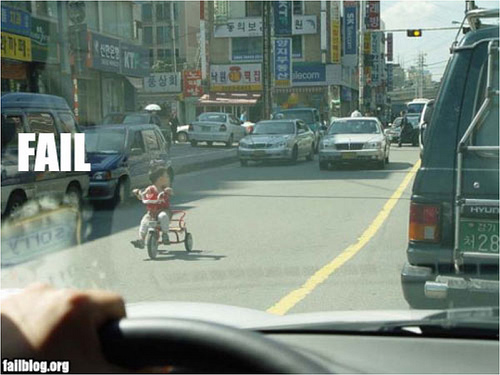 By Michael Coté on June 22, 2010
With new cash and a SaaS IT Management offering in beta, Opscode has some interesting stuff going on.
Posted in Featured Posts, Technology / Software | Tagged automation, Citrix Online, Cloud, Collaborative IT Management, configuration management, google, model-driven automation, Open source, OpsCode, Opscode Platform, paglo, Puppet Labs, Quick Analysis, SaaS, software as a service, Systems Management, Windows 7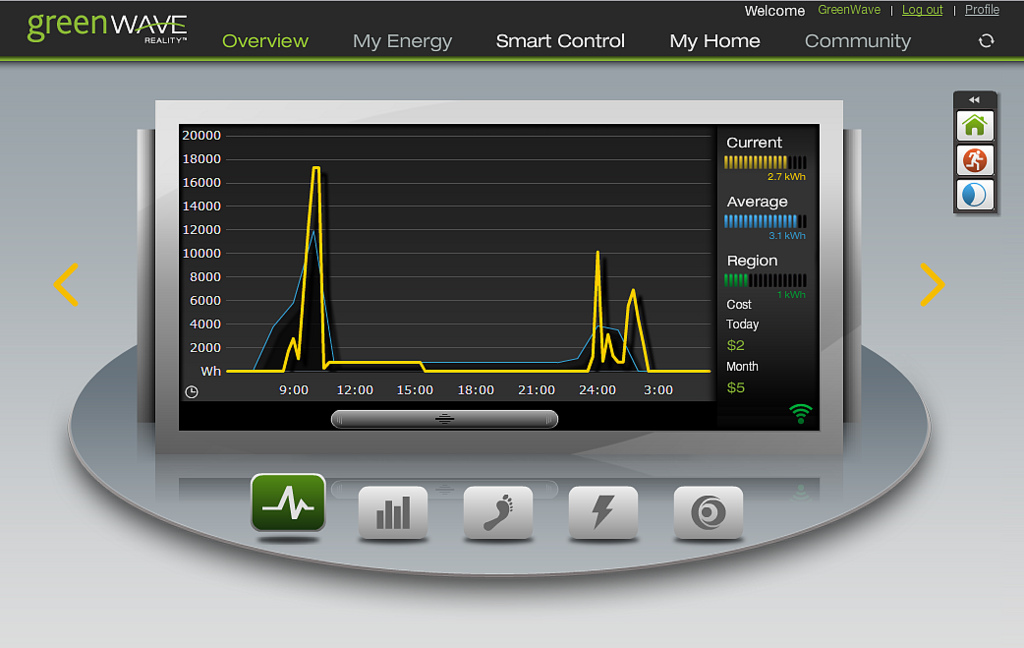 By Tom Raftery on June 22, 2010
GreenWave Reality are an energy management company who came out of stealth last week to announce they had just landed an $11m equity round and to announce its new Energy Management Platform (although EMP is an unfortunate acronym in this context!). The company's executive team is made up mostly of former execs of Cisco's Consumer […]
Posted in Trends & Concepts | Tagged energy demand management, energy management platform, energy use, greenwave reality, home area network, home energy portal, Privacy, privacy policy, zigbee, zwave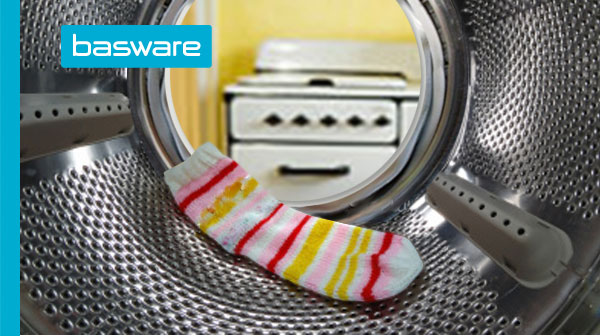 By Jason Busch on June 22, 2010
Earlier in the month, Basware and Lavante announced a partnership that promises to more closely link the P2P, invoice management, supplier management and audit recovery areas. Basware, for those who are not familiar with this Finnish-based provider, is one of the largest — if not the largest — invoice automation / electronic invoice presentment payment […]
Posted in Business | Tagged basware, EIPP, Electronic billing, Invoicing, Lavante, Working capital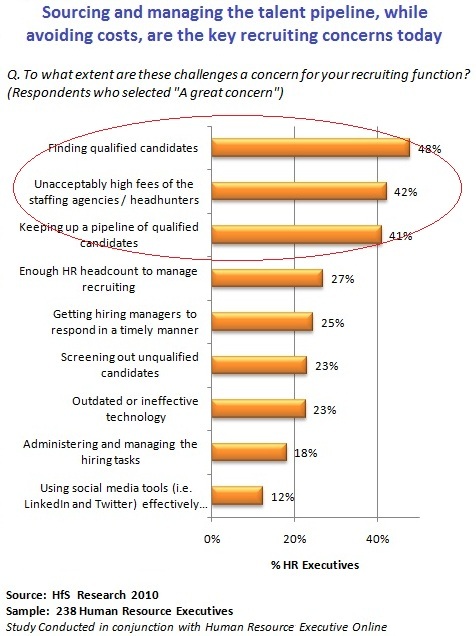 By Phil Fersht on June 22, 2010
HfS Research's latest study, conducted in conjunction with Human Resources Executive Online, gleaned the views and dynamics of 238 HR executives towards RPO. And the first factor that was apparent, was that RPO was low down the list of recruiting servi…
Posted in Featured Posts, Trends & Concepts | Tagged BPO, business process outsourcing, Globalization, Horses For Sources, HR Outsourcing, HR Strategy, HRE Online, HRO, Human resources, Outsourcing Research, Phil Fersht, RPO, talent management, The Future of Outsourcing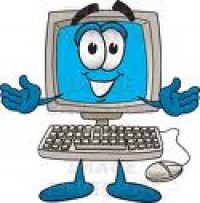 By Naomi Bloom on June 22, 2010
Hi, I'm Naomi, your friendly HRM consultant There's an easy way to describe what I mean by embedded intelligence.  Conjure up a memory of the best, most knowledgeable, most effectively consultative and strategic thinking HR leader you've ever known.  Now conjure up a memory of that master of regulatory options and obligations, that HR administrator who […]
Posted in Featured Posts, Technology / Software | Tagged databases, enterprise software, HRM Software, HRMDS, Human resources, Organizational culture, Preferred Behaviors, Strategic HRM