Archives by date
You are browsing the site archives by date.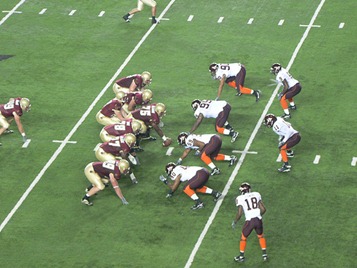 By Steve Mann on June 25, 2010
According to Kara Swisher, Foursquare is close to completing a funding deal with the Andressen Horowitz, the firm that "had publicly dissed the hot social location site and walked away from earlier talks.The last curve came with serious talks for…
Posted in Business | Tagged AbleAdvisory, Facebook, football, Foursquare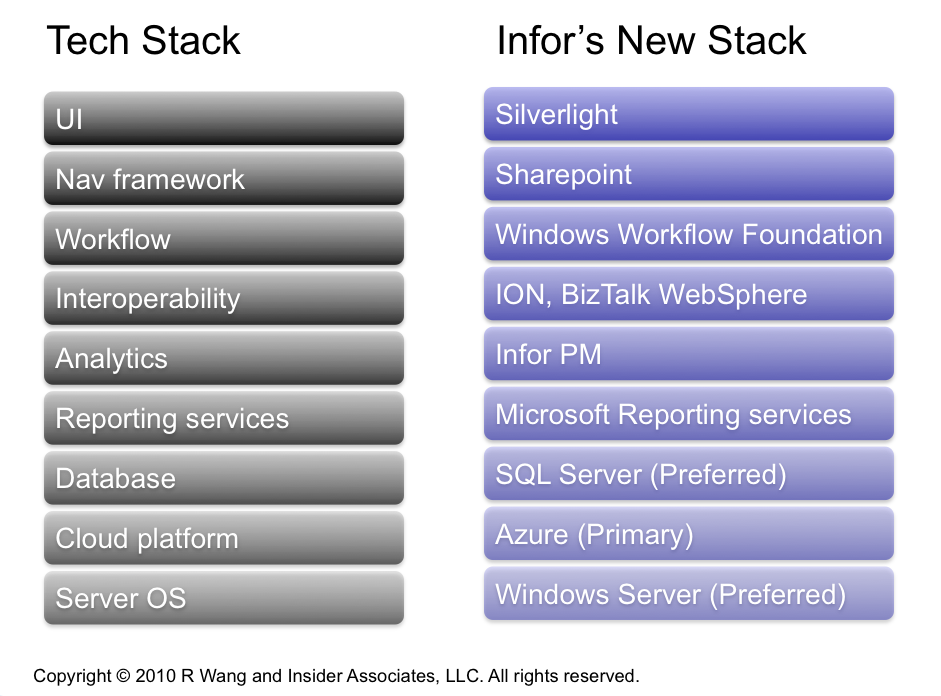 By R "Ray" Wang on June 25, 2010
Infor Takes A Bold Stance By Standardizing The Technology Stack
On June 23rd, 2010,  Infor announced that the Alpharetta, GA, based software solutions provider would align its future tools and technology platform with Microsoft.  Infor intends to use and integrate Microsoft server-based products to improve time to market for future product development.  In addition, Infor […]
Posted in Technology / Software | Tagged agresso, Cincom, Epicor, Exact, ibm, IBM "Blue Stack", Infor, Intuit, Lawson, microsoft, Microsoft "Rainbow Stack", Microsoft SharePoint, Microsoft STB, Microsoft Windows Workflow Foundation, News Analysis, oracle, QAD, Sage, sap, stack wars, SYSPRO, vendor strategy | 2 Responses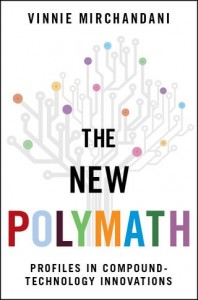 By Vinnie Mirchandani on June 25, 2010
I have benefited from generosity of many, many in the research, interviewing, proofing, reviews, now marketing of the book. So, in turn I and others are turning around and giving back in several ways: I have had book drawings at Sapience Cologn…
Posted in Trends & Concepts | Tagged books, publishing, research, The New Polymath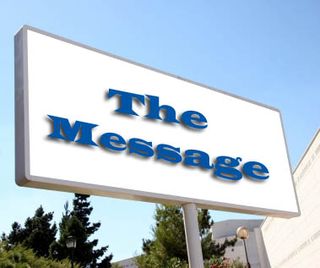 By Steve Mann on June 25, 2010
Calm Down!!!! Here's an excerpt from Chapter 5 of Storming the Castle, in which we're discussing what it takes to create powerful positioning and the first steps for initial market entry. As always comments are more than welcome. We're onto…
Posted in Trends & Concepts | Tagged market entry, marketing, messaging, methodology, positioning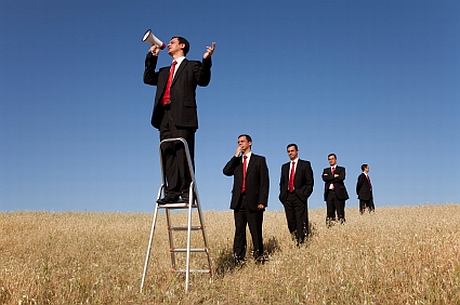 By Michael Krigsman on June 25, 2010
The scale of waste that arises from government IT failure makes these projects a healthy target for politicians seeking political advantage against rivals. Here's the latest example.
Posted in Trends & Concepts | Tagged australia, government, Politics, ZDNet

By Naomi Bloom on June 25, 2010
The Glory Of Carcassone At Night Ron and I will be traveling again from 6/25 through 7/17 (life is short!) mostly in the Languedoc and Dordogne in France and on the Med coast of Spain between Valencia and Barcelona.  We'll be soaking up "best" practices in HRM, the HRM delivery system and HR technology every […]
Posted in Trends & Concepts | Tagged "Killer" HRMDS Scenarios, best practices, France, Languedoc, PeopleSoft, Recreation, Spain, travel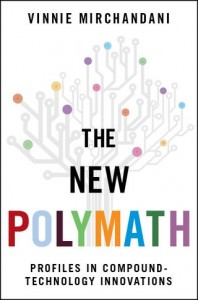 By Vinnie Mirchandani on June 25, 2010
Readers know I like small, specialized services firms like appirio and Corefino. I have also been a fan of Knowledge Infusion and its work around talent management for a while, and yesterday that respect jumped multiple fold. Oh, they gave me a cha…
Posted in Trends & Concepts | Tagged Appirio, corefino, Human resources, knowledge infusion, Lance Armstrong Foundation, Northrop Grumman, polymath, Six Sigma, Southwest Airlines, The New Polymath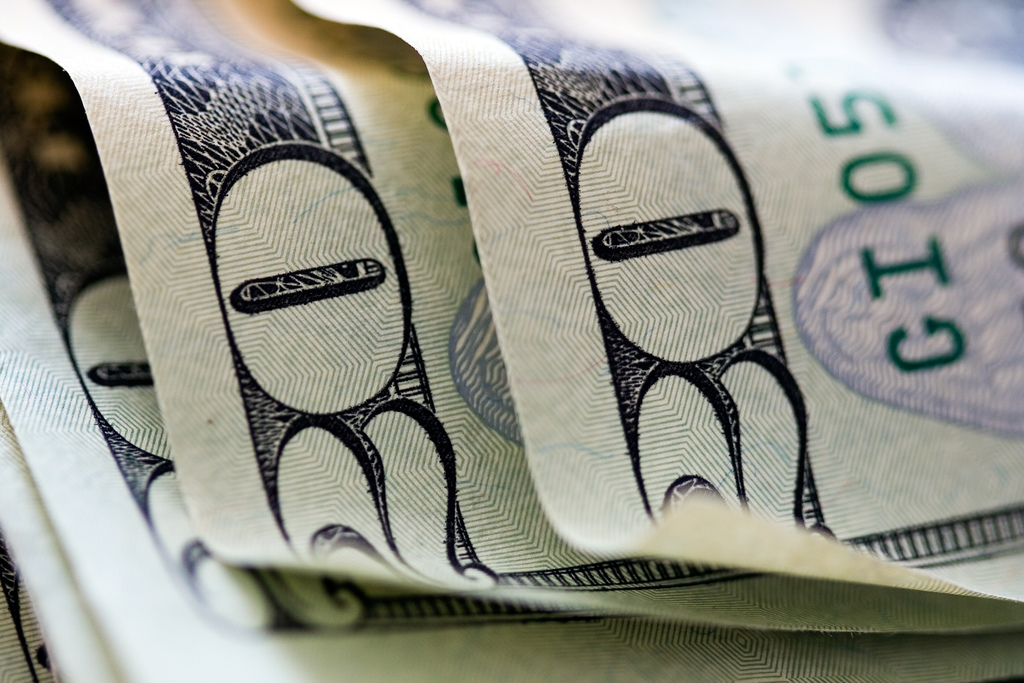 By Tom Raftery on June 25, 2010
Photo credit Unhindered by Talent And here is this week's Green numbers: Six Infrastructure Projects to Save 1.3 Billion Gallons of Water in Australia Australia is no stranger to tight water supplies, and fortunately that means smart water conservation strategies are being devised all the time. Australia is leading the way in everything from strategies […]
Posted in Trends & Concepts | Tagged Electricity generation, GreenNumbers, Kilowatt hour, microsoft, Personal computer, Renewable energy, Water conservation