Archives by date
You are browsing the site archives by date.

By Merv Adrian on July 6, 2010
EMC's acquisition of Greenplum, announced today as a cash transaction, reaffirms the obvious: the Big Data tsunami upends conventional wisdom. It has already reshaped the market, spawning the most ferment in the RDBMS (and non-R DBMS via the noSQL players) space in years. When I first posted on Greenplum over a year ago, I said […]
Posted in Business | Tagged ADBMS, AIX, Aster, blades, business intelligence, Cloud, core, CPU, data integration, data load, Data Warehousing, Database, database performance, DB2, DBMS, Documentum, EMC, ETL, Exadata, Exasol, Greenplum, Hardware platforms, hp, ibm, indexing, Industry Trends, Java, Kickfire, Linux, mdm, microsoft, MPP, multicore, Netezza, NoSQL, NUMA, Open source, oracle, PADB, ParAccel, Postgres, PostgreSQL, rack, RDBMS, sap, Solaris, Sun, Sybase, Teradata, TPC, TPC-H, unisys, Vendor image and communications, Virtual Machine, VM, VMware, vSphere, windows | 2 Responses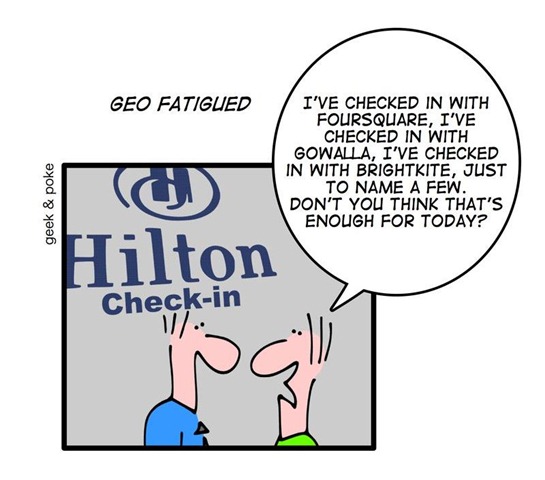 By Chris Selland on July 6, 2010
Despite massive spending on CRM and marketing technology, it has been notoriously difficult for consumer product vendors and retailers to manage and analyze in-store behavior. Recently-funded foursquare – and the ecosystem the company is working to build – may offer a solution.
Posted in Featured Posts, Trends & Concepts | Tagged check-in, CRM, Facebook, Foursquare, Gowalla, marketing, Online Communities, Retail, SCRM, Social network, Twitter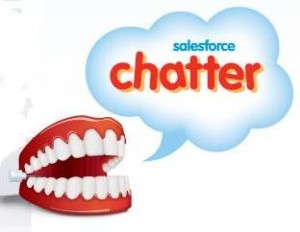 By Jeff Nolan on July 6, 2010
I was talking with a friend who works for an unnamed big enterprise software company, here's how the conversation went: ME: Hey, so what new stuff are you guys working on? HIM: Not a lot, so-and-so wants to build a social CRM product. ME: Really? I've been spending a lot of time in that market, […]
Posted in Featured Posts, Technology / Software | Tagged chatter, CRM, Salesforce Chatter, salesforce.com, Social CRM, Social Media, yammer | 10 Responses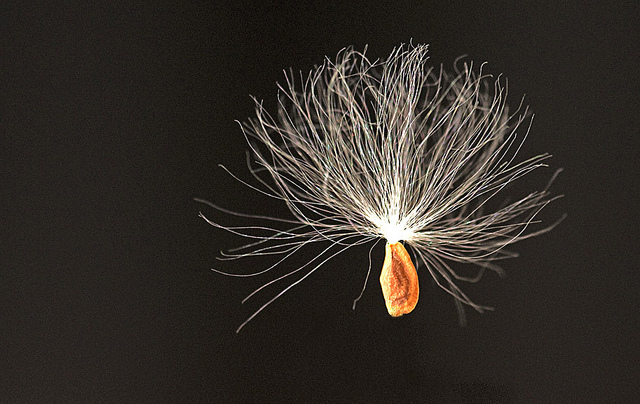 By Tom Raftery on July 6, 2010
I wrote (and subsequently updated) a post a few weeks ago reviewing the Sustainability Reports of various companies in the technology space. I updated the review again this afternoon (see the updated review below) with the 2009 reports from IBM, Adobe and SAS. Something which struck me previously, and which hasn't changed […]
Posted in Trends & Concepts | Tagged corporate responsibility, Corporate Social Responsibility, CSR, Hardware, Social Media, Sustainability, sustainability reporting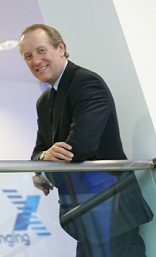 By Phil Fersht on July 6, 2010
HfS Research CEO Phil Fersht interviews Xchanging CEO David Andrews
Posted in Business | Tagged BPO, david andrews, Engineering & Supply Chain Outsourcing, HfS, Industry-specific Outsourcing, Innovation in Outsourcing, IT Outsourcing / IT Services, Outsourcing and Technology, Outsourcing Heros, Outsourcing Vendors, Phil Fersht, procurement, SaaS, The Future of Outsourcing, xchanging

By Zoli Erdos on July 6, 2010
The Enterprise Irregulars are thrilled to welcome to this world our youngest and definitely cutest member:
Posted in Trends & Concepts | Tagged baby, girl, youngest ei | 2 Responses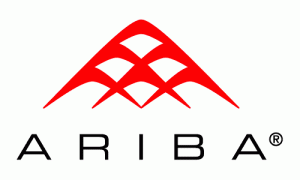 By Jason Busch on July 6, 2010
As many Spend Matters readers know, I tend to think of the cloud as more of technology and infrastructure delivery (e.g., the Amazon cloud) than a fundamentally new way of software, content or service delivery. Yet some people share a different perspective and definition. ZDNet recently featured the recording of a podcast from Ariba LIVE, […]
Posted in Business | Tagged Ariba, Ariba LIVE, Cloud Computing, E-Commerce, Podcast, technology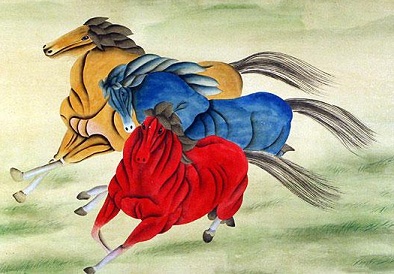 By Jason Busch on July 6, 2010
Earlier in June, Everest Research published their latest report examining the procurement BPO market. Supply and Demand Chain Executive picked up on the news in a recent article, suggesting that the "Emerging market for procurement outsourcing services seeing marked increase in activity as new players join the fray and more established firms jockey for an […]
Posted in Business | Tagged BPO, business process outsourcing, Outsourcing, procurement bpo | 1 Response
By Paul Greenberg on July 6, 2010
Mitch Lieberman, a SCRM thought leader, pointed out to me that I should release this post on July 6, 2010 because it would be one year to the day from my release of "The Stake in the Ground." What a cool idea. Thank you Mitch. The headline is far more dramatic than the subject matter, […]
Posted in Featured Posts, Trends & Concepts | 2 Responses