Archives by date
You are browsing the site archives by date.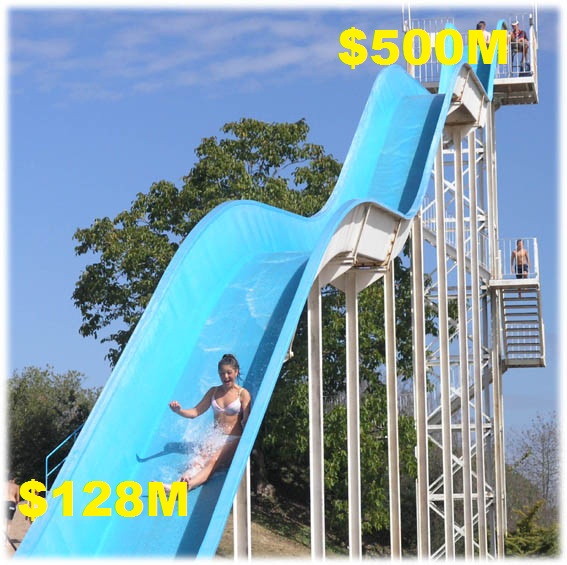 By Zoli Erdos on August 4, 2010
From $500M valuation to $128M. Investors may not be too happy. Anything left to common shareholders?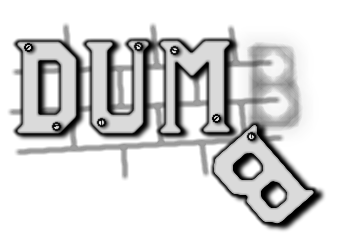 By Zoli Erdos on August 4, 2010
The best CRM system can't help you if your sales / marketing team is clueless.  Here's a ridiculous email I've just received.  Name removed to protect the (not-so) innocent X. Y. kindly requests a meeting Hi Zoli, In celebrating our 40th anniversary, I've been given the privilege to manage the relationship between your organization and […]
Posted in Trends & Concepts | Tagged communispond, CRM, dumb, email campaign, pr, rant, salesforce.com, sap, spam | 3 Responses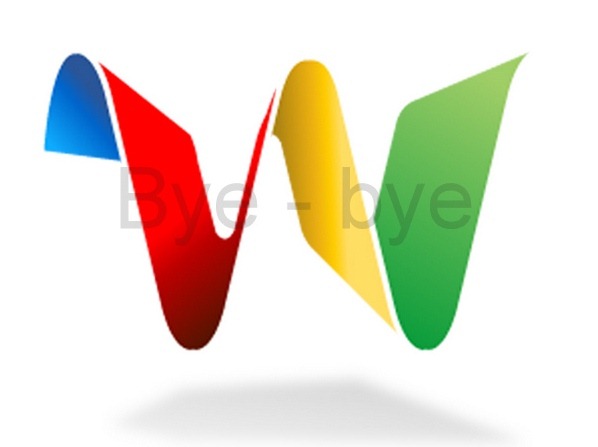 By Zoli Erdos on August 4, 2010
Goodbye Google Wave –  Though I never knew you at all … Ok, I admit, it was probably my fault, never having figured it out…   The smarter ones around here think otherwise.. perhaps they'll chime in.  ( update: I've told you .) Until then… Au Revoir.
Posted in Technology / Software | Tagged collaboration, elton john, google, Google Wave, Product Management

By Jason Busch on August 4, 2010
I recently watched a video of Ariba's Kevin Costello on Fox Business News. Well presented, Kevin deviates little from the high-level messaging that Ariba has adopted recently, both for customer and investor audiences. While the messaging might be working for Wall Street (I wish I purchased the stock a few months back given the run-up […]
Posted in Trends & Concepts | Tagged Ariba, Cloud Computing, confusion, marketing, software as a service, Wall Street

By Brian Sommer on August 4, 2010
Mercer has created a significant, large talent management solution that should appeal to large enterprises.
Posted in Featured Posts, Technology / Software | Tagged Authoria, Human capital, Human Capital Connect, Human resources, Mercer, Peopleclick Authoria, talent management

By Sadagopan on August 4, 2010
Just finished some random reading. Started with Jeane Bliss on customer loyalty and Zappos is profiled therein in detail. Zappos decision making paradigm seems to be centered around making such changes happen as part of their DNA. As Tony Hseih says in…
Posted in Featured Posts, Trends & Concepts | Tagged change, customer focus, customer loyalty, Decision making, Emerging Models, Emerging Technologies, zappos

By Vinnie Mirchandani on August 4, 2010
Somewhere from my fuzzy recollection of economics classes, I seem to remember that as products evolved in their lifecycles, you moved from "charge what market will bear" to "variable cost pricing " – i.e. make sure price covers your variable costs and there is some left over to cover residual fixed costs. If anything, I […]
Posted in Business | Tagged AT&T, roaming, telco, Telecommunications, Verizon

By Evangelos Simoudis on August 4, 2010
We are in the midst of the reporting season. Several public SaaS companies have already reported the results of their 2Q10 financial performance and a few more will do the same in the following days. These reports continue to tell a very positive story for SaaS companies as the majority of the companies met their […]
Posted in Business | Tagged Cloud Computing, gartner, revenues, SaaS, SaaS revenue | 3 Responses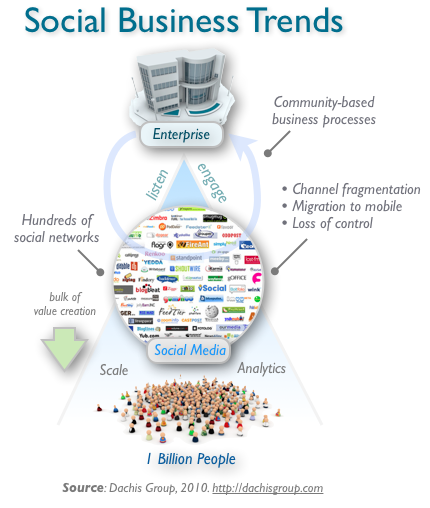 By Dion Hinchcliffe on August 4, 2010
It will come as little surprise to readers here that businesses this year have been getting increasingly serious about social media as they find that their customers are spending a rapidly growing amount of time there. The most recent numbers show that Americans are spending nearly a quarter of their online time in social networks, […]
Posted in Featured Posts, Trends & Concepts | Tagged Blog Post, Cloud Computing, Community, mobile, Network effects, Social CRM, trends | 5 Responses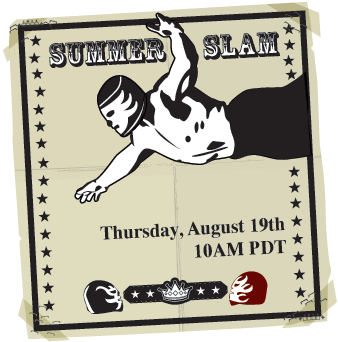 By Phil Wainewright on August 4, 2010
Does cloud skepticism have a champion who can rally the forces of fear, uncertainty and doubt against the onward march of cloud computing? Or is resistance futile?
Posted in Trends & Concepts | Tagged Appirio, Cloud Computing, microsoft, Summer Slam