Archives by date
You are browsing the site archives by date.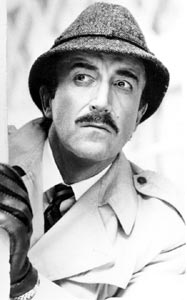 By James Governor on August 6, 2010
IBM's just launched its new zEnterprise server at a very interesting time for the market. So interesting in fact that's its very hard indeed to sum up all the swirls and currents currently roiling enterprise IT. Cloud (public and private), consumerisation of IT, Big Data, devops, NoSQL and did I remember to say… cloud? IBM […]
Posted in Featured Posts, Trends & Concepts | Tagged BIPS, Cloud, EMC, Hardware, ibm, integration, mainframe, Technology / Software, zenterprise
By Phil Fersht on August 6, 2010
HfS has teamed with its networking partner, SSON, to present a superior discussion across the world of finance and sourcing, with Jay Desai, one of the buy-side's most respected voices for sourcing governance, Capgemini's own sourcing sherif David Pool…
Posted in Business | Tagged BPO, Capgemini, Captives and Shared Services Strategies, david poole, Engineering & Supply Chain Outsourcing, FA, Innovation in Outsourcing, jason, Jason Busch, jay desai, Knowledge Process Outsourcing, Outsourcing Events, Outsourcing Heros, Outsourcing Research, procurement, SaaS, Sourcing Best Practises, SSON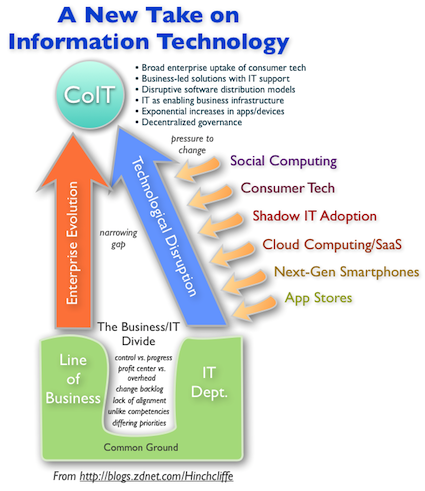 By Dion Hinchcliffe on August 6, 2010
It's a story as old as the IT department: New technology arrives in the market, it makes some type of work easier to accomplish, the business asks for it, and IT reacts and delivers it. Not always however, and usually somewhat slowly. It was this way with PCs, it was this way with the Internet, […]
Posted in Featured Posts, Trends & Concepts | Tagged Cloud Computing, Information technology | 2 Responses

By Jason Busch on August 6, 2010
Earlier in the week, I shared a quick story in a comment about a recent appliance purchase in the Busch/Reisman household. I'll repeat the comment here: "We recently purchased a German washer/dryer (Miele) because it's the last one made with primarily Western-sourced parts and components (not because we believe in buying US or European products […]
Posted in Trends & Concepts | Tagged Appliances, China, Major appliance, Manufacturing, Manufacturing quality, supply chain | 4 Responses
By Michael Krigsman on August 6, 2010
To cut through the noise surrounding Social CRM, star analyst, Esteban Kolsky, and I held a spirited debate at the CRM Evolution 2010 conference, held in New York this week.
Posted in Trends & Concepts | Tagged CRM Evolution 2010 conference, CRMe, customer service, Esteban Kolsky, SCRM, Social CRM